What you can't miss …
We have carried out a selection of the most successful documents, news and calls of our web page in the firsts weeks of July in both versions, Spanish and English.
Choosing is not always an easy task and even more so if there is a great variety. For this reason, the European Documentation Centre in Almeria provides you with access to publications, news and calls for proposals, offering you the possibility of making queries in sections and thematic blocks.
Here are the results: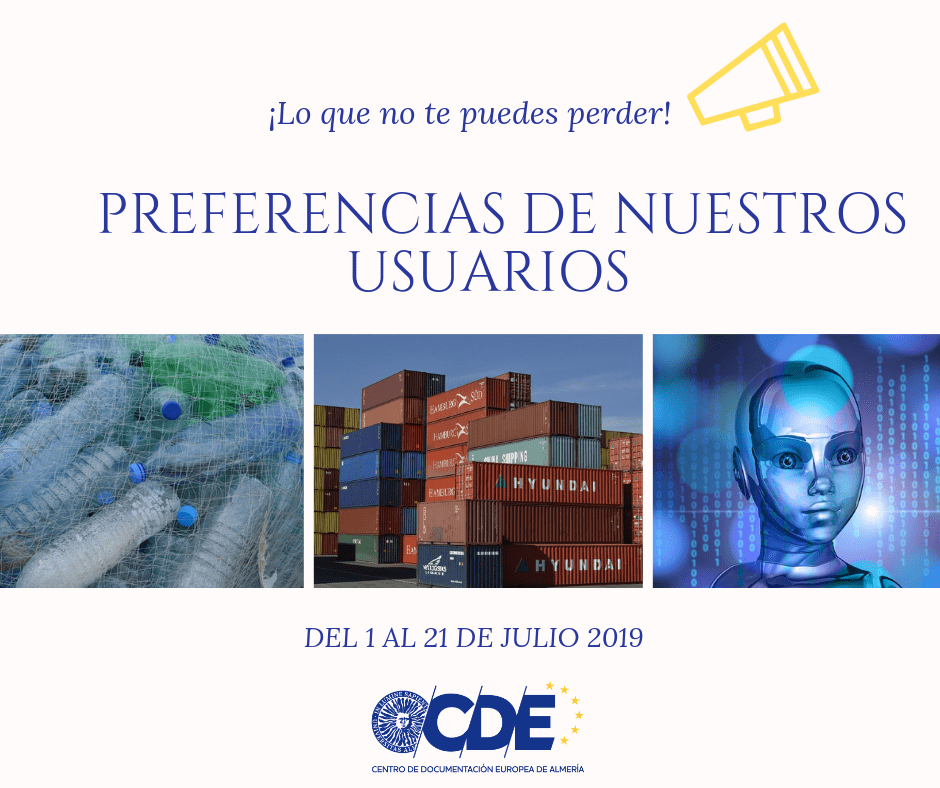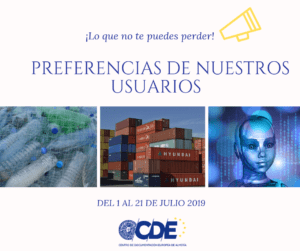 SPANISH
MOST POPULAR DOCUMENTS
The interest of our readers in Spanish is very varied, since in the top positions we find publications on the subject of law, energy, environment and cybersecurity.
MOST POPULAR NEWS
As for the most visited news, we find that our users have been interested in the results of the European institutions, eco tourism, sustainability, not leaving behind the concern for social justice, or consuumption. Here you have the first three:
MOST POPULAR CALLS
Young people star in this space without a doubt. Volunteering and the development of a social projection work has a great impact among students and young people with selfless social concerns. The values ​​of coexistence, tolerance, solidarity, participation or intercultural respect, as well as inclusion are shown in these calls that enjoy great popularity among our users.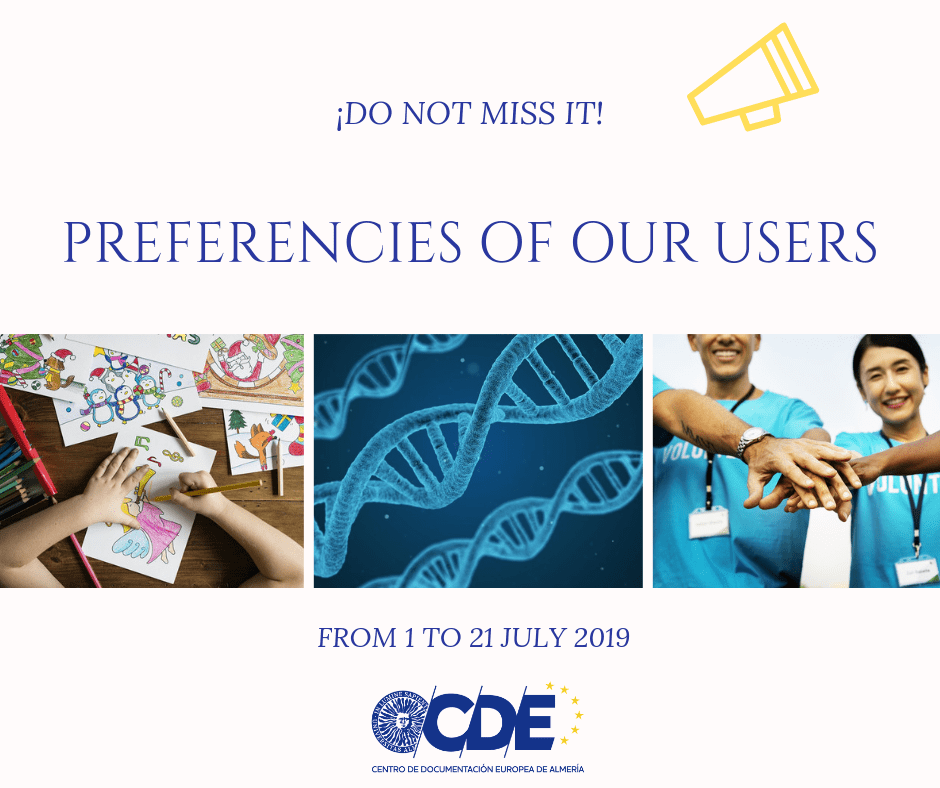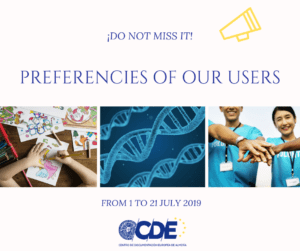 ENGLISH
MOST POPULAR DOCUMENTS
As for the most consulted news on the website in English, we observe that users opt for more specific topics such as digitalization in education, artificial intelligence and research.
CONVOCATORIAS MÁS CONSULTADAS
Finally, in our web page in English, we observe that the most consulted calls correspond to projects on energy, mobility in sports, volunteer fields and calls for entrepreneurs, among many others.
GENERAL RESULTS
During these weeks, the countries that have visited our website the most, both in its Spanish and English versions and according to the number of users and permanence on the website, have been:
Spain                                                         6.Peru
Ireland                                                      7. France
Argentina                                                 8. Germany
Mexico                                                      9. Ecuador
UK                                                            10. Russia
According to the study of our statistics, the period shows a significant rise in all the general variables:
Usuarios: 1.541
Páginas vistas: 4.777
Sesiones: 1.847
Whatever your preferences, you can find publications, news and announcements on a wide range of topics on our website in spanish and in english.
As always, the whole team would like to thank those of you who are with us every day and those of you who are about to!