Radio Program "Europe with You"
The European Documentation Centre of Almeria opens the doors of Europe to the university community and public in general with a radio program called "Europe with you". The program is broadcast every week with a tour of the latest news, recommended readings, media collection and the most outstanding activities. Do not hesitate to send us those questions that you want us to deal with in "the air".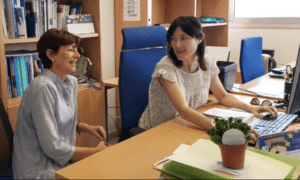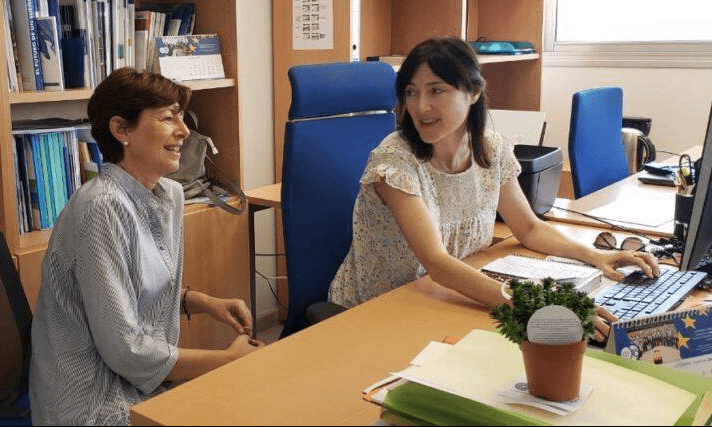 21-11-2019
Nueva edición de nuestro programa "Europa Contigo" con la buena noticia del premio de la Comisión Europea por un proyecto de vida saludable obtenido por el instituto Guadalquivir de Córdoba en un espacio dedicado en esta ocasión a la cultura y la educación. Revisamos, además el nuevo boletín de Educación y Cultura.