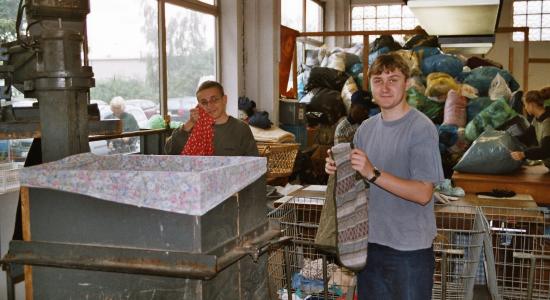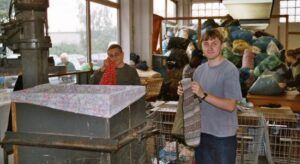 The aim of the solidarity work camps is to enable young people to discover the values of the Emmaus Movement and the people involved in it. During their stay, European volunteers are integrated into a certain European group and take part in its daily life.
Who can apply
– Anybody aged 18 and over.
Tasks and destinations
– Depending on your skills, you will get involved in different activities from collecting, salvaging, recycling and selling goods and the life of the community;
– Work camps take place from June to October;
– Stays can last between one week and two months;
– The countries hosting work camps are Belgium, Bosnia-Herzegovina, Finland, France, Italy, Netherlands, Poland, Romania, Spain, United Kingdom and Ukraine.
Dead line
31 December 2019
For more information