The members of the European Parliament and the parliaments of the Member States took stock of the annual cycle of coordination of economic and social policies at EU level, known as the
European Semester
, during the
Week of the European Parliament in Brussels
which took place on 18 to February 19. They claim that
economic reforms
in the Member States have generated growth, but recognize that the EU continues to
face great challenges.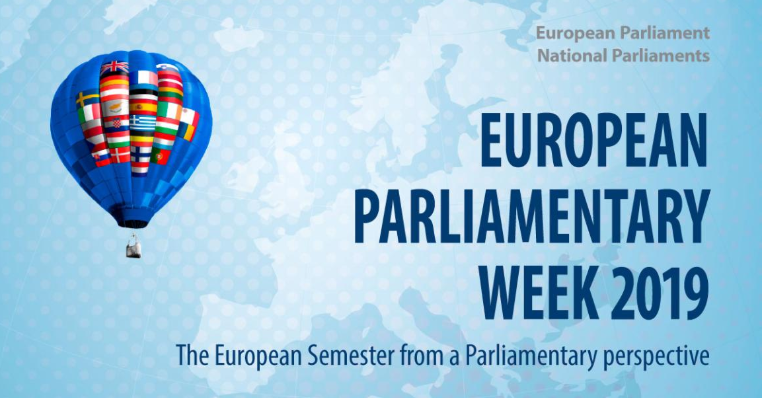 Economic Progress
Participants pointed out that the EU economies have been positive in recent years. They stressed that no country in the eurozone will have a budget deficit of more than 3% of GDP by 2019, that 240 million Europeans have jobs and have lived
21 uninterrupted quarters of growth, among others.
Further reforms needed
Other participants in the conference stressed that the
prospects for the future seem uncertain
, as the Commission's forecasts show that growth in the EU is slower. The challenges mentioned include population aging, digitization, commercial wars and brexit.
Social policies
Many speakers argued that the European Semester also has to do with social policies and reforms. Since 2018
, the social indicators table
has analyzed the positive way in which Europe is implementing social policies. About one third of the recommendations issued by the Member States within the European Semester are social and educational. That is why other participants questioned the
coherence
between the recommendations related t
o economic policies and those of social policy and education
.
For more information
Access to
the complete news
Factsheet:
Social Priorities Under The Juncker Commission
Press release:
Parliaments agree on the next steps for economic and monetary union (in English)