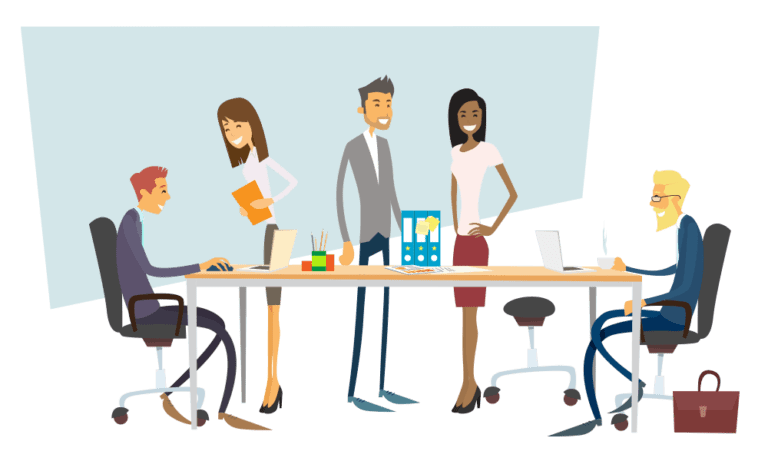 Each year the European Commission offers 2 five month, paid traineeships, for 1,800 trainees; administrative or translation.
Starting on 1 March or 1 October, trainees gain hands-on experience of EU policy making in a multicultural environment.
Trainees work all over the European Commission/Services/Agencies mostly in Brussels, but also in Luxembourg and across the European Union. The content of the job depends on the service you are assigned to. You may, for example, work in the field of competition law, human resources, environmental policy etc.
What does a trainee's daily work consist of?
Attending and organising meetings, working groups, forums, public hearings
Researching and compiling documentation, reports, consultations, answering queries
Running projects
Dead line
30 de agosto de 2019
More information