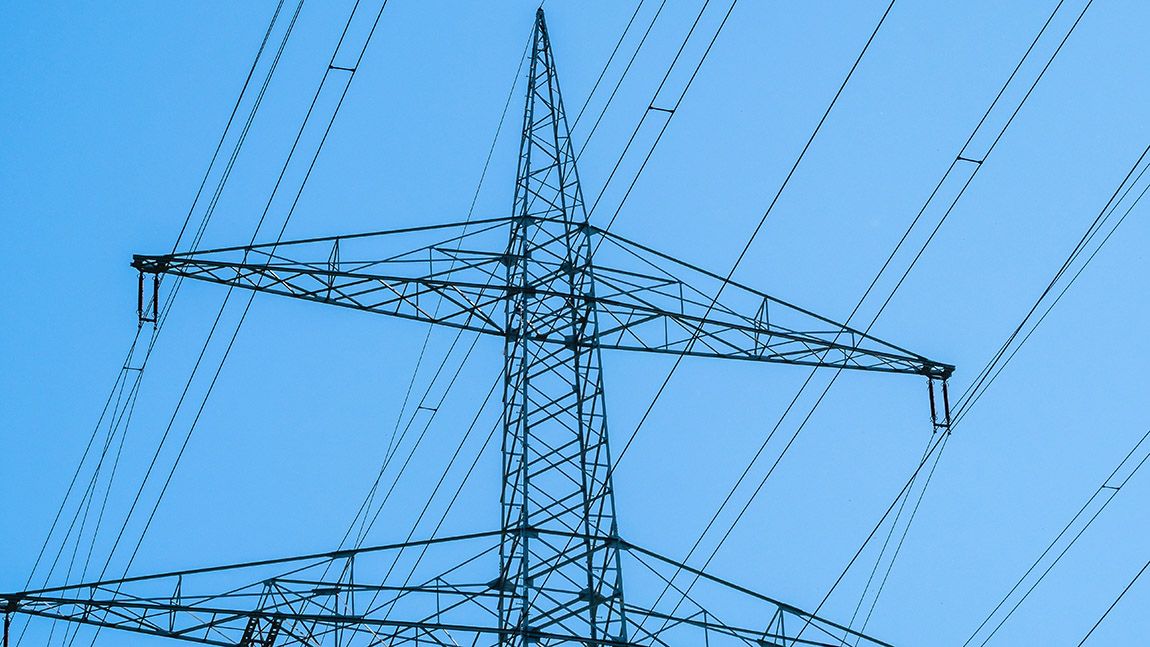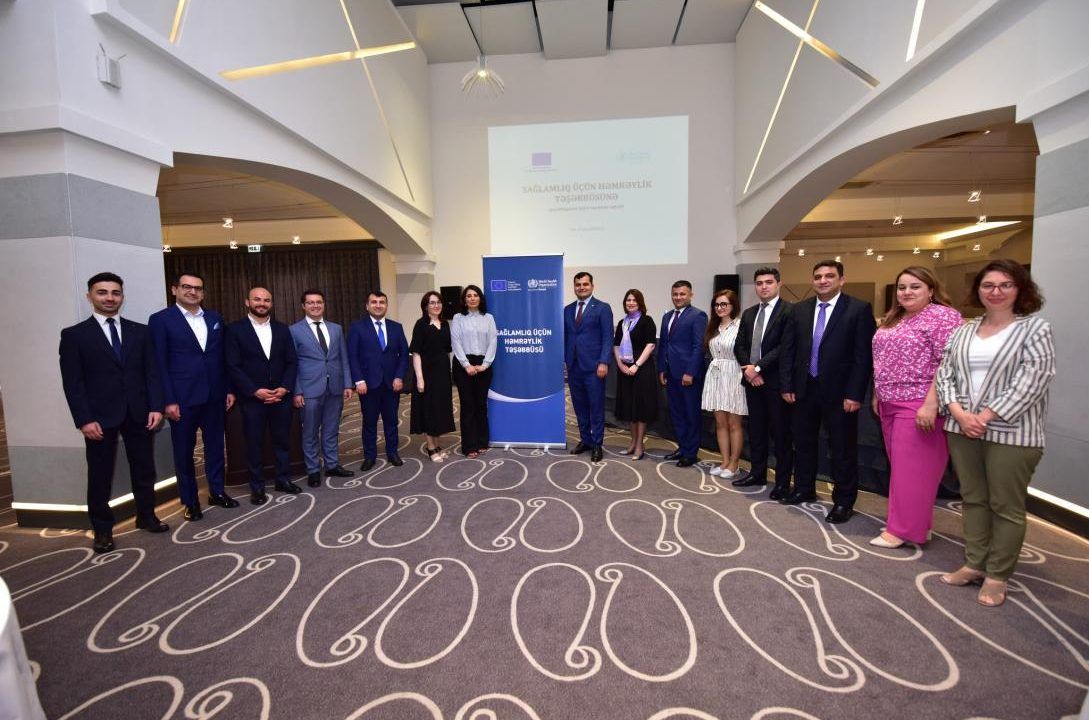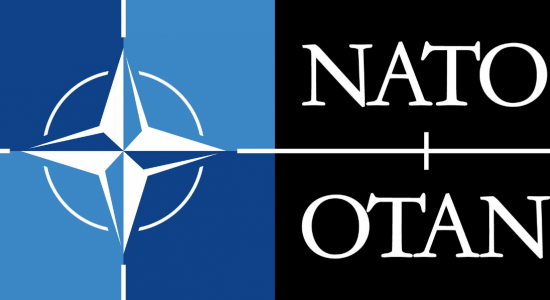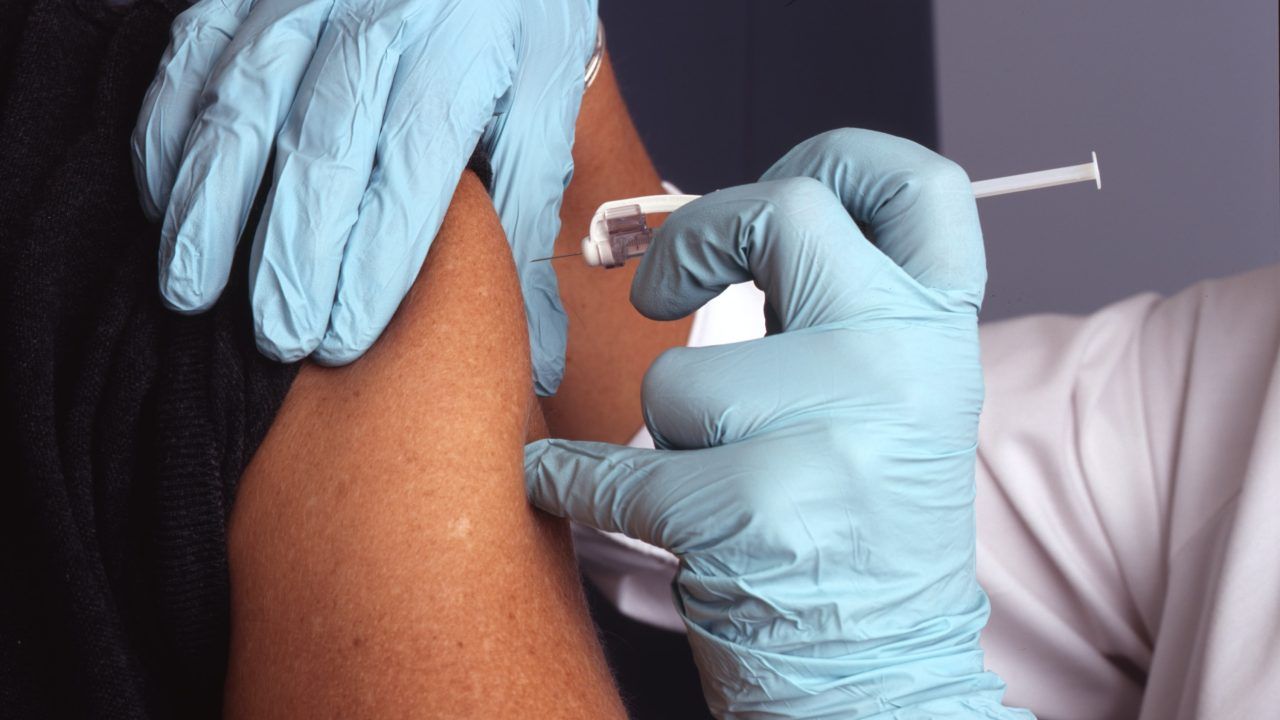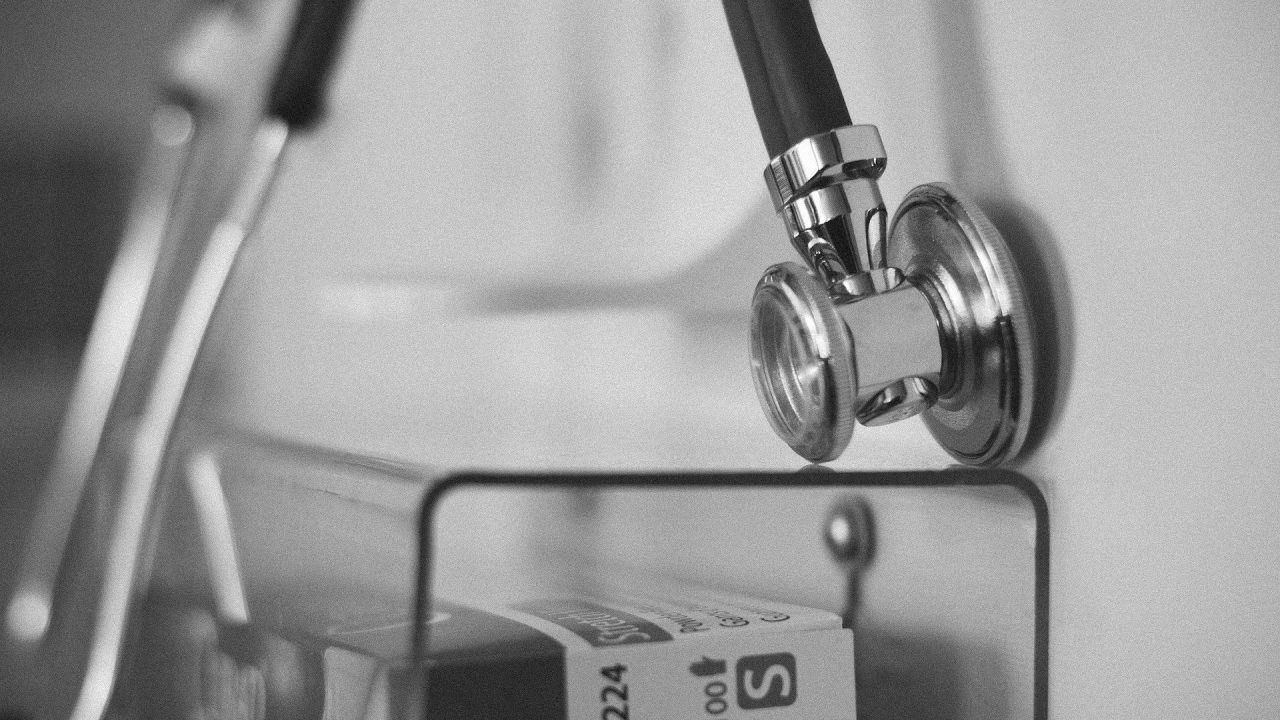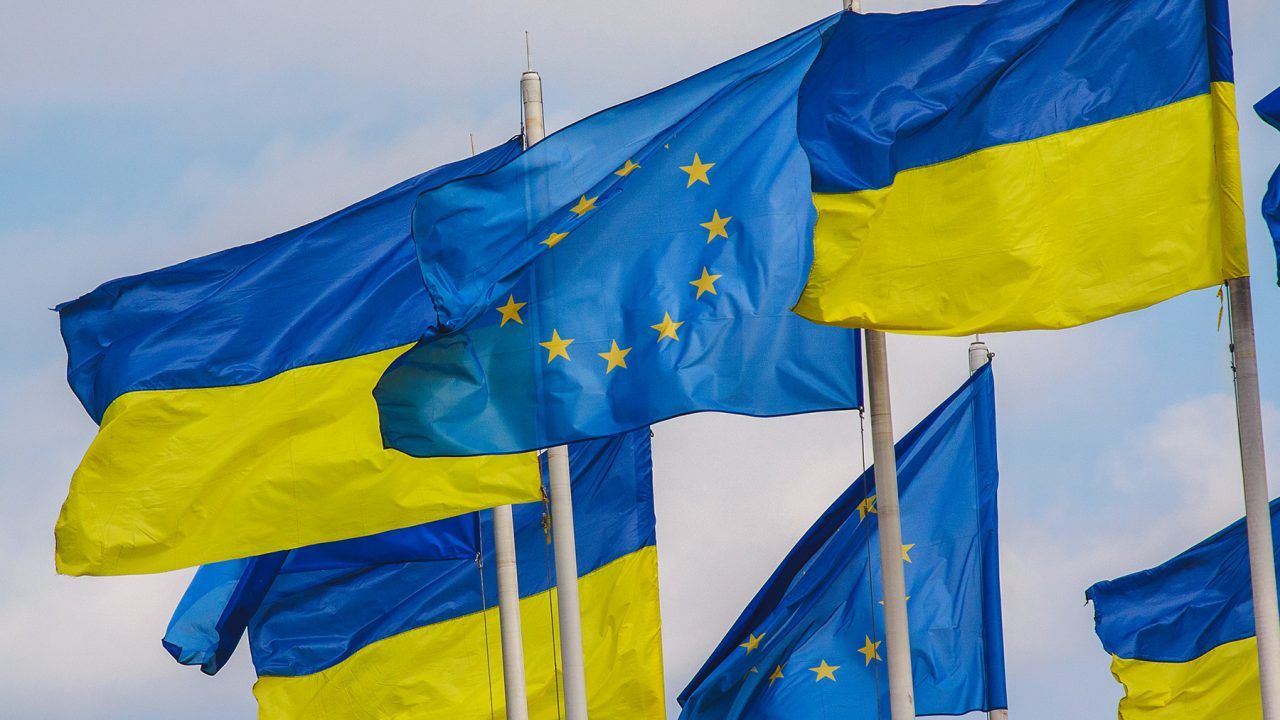 Welcome
The European Documentation Center (EDC) of the University of Almeria is integrated since 2014 into the EDC Network of the European Union and since then acts as an informative center for community documentation. It is also part of the European Direct Network of the European Commission and the European Information Network of Andalusia (RIEA).
The EDC of Almería provides, the university community and the public, with access to information and community documentation thanks to its extensive digital collection, the collection of multimedia documents and easy access to the main agencies and institutions of the European Union. The informative activity and the support to the formation and investigation on the process of European integration is strengthened by the publication of specific bulletins on the main policies of the EU, as well as by the organization of training activities such as courses and conferences.
INSTITUTIONS AND AGENCIES
The institutions of the EU are characterized by their transparency and their high democratic value. Decisions are made as openly and as closely as possible to citizens.
---
DATABASES
We put at your disposal the main databases related to european topics with valuable and updated information, with open and free access . For more information, do not hesitate to visit our page.
---
EUROPEAN INFORMATION NETWORK OR ANDALUSIA
The European Information Network of Andalusia The European Information Network of Andalusia is a grouping of existing European Information Centers in this Autonomous Community, in order to optimize their work.
REPRESENTATION OF THE EUROPEAN COMMISSION IN SPAIN
Representation of the EU in Spain. The European Commission has two representations in Spain, one in Madrid and the other in Barcelona. Below, we offer a summary of the main functions they have:

Access
EDC Almería Digital Collection
The documentary collection of the Documentation Center of Almería is mainly made up of official documentation published by the Publication Office, Institutions and Agencies of the European Union.
Advanced search engine
Use our search engine to filter content of your interest...
Latest news…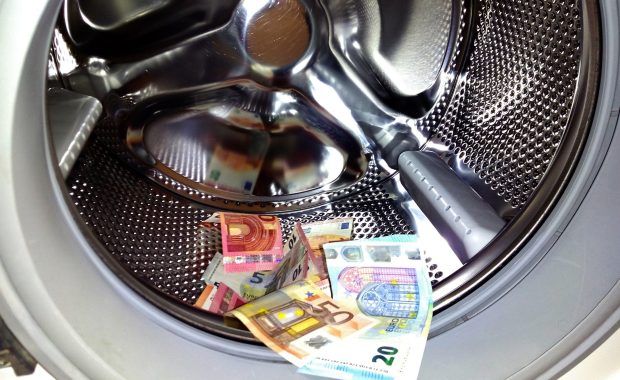 Sign up for our Newsletter
Subscribe to our newsletter to keep up to date with the latest news and events about the European Documentation Centre of the University of Almeria.
---
---
100% free of Spam. We take the privacy of our subscribers very seriously.