This call (EuropeAid/164699/DH/ACT/Multi), which aims to support economic and political studies on the European Neighbourhood Policy in order to design stronger and more coherent policies, is managed by the International Cooperation and Development area of the European Commission.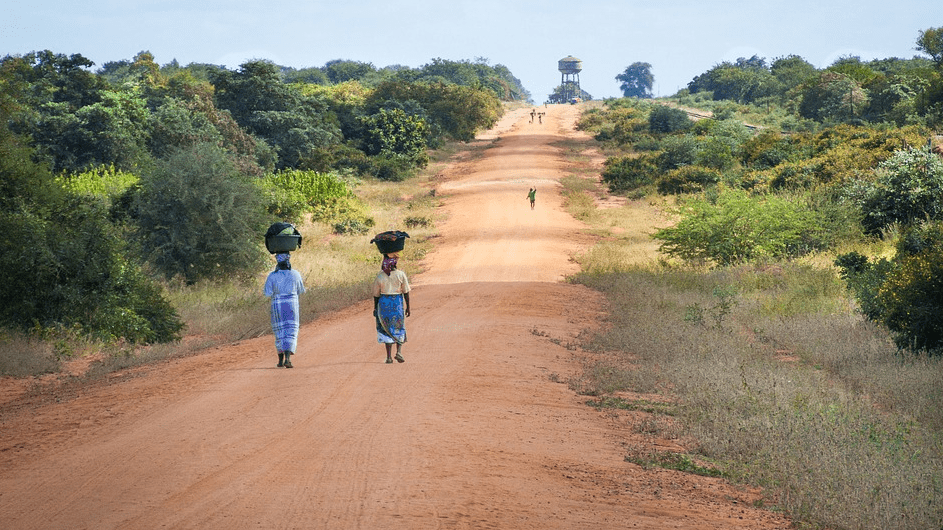 Relations between the EU and the 16 neighbouring countries (To the south: Algeria, Egypt, Israel, Jordan, Lebanon, Libya, Morocco, Palestine, Syria and Tunisia, and to the east: Armenia, Azerbaijan, Belarus, Georgia, the Republic of Moldova and Ukraine) are defined in the European Neighbourhood Policy, initially launched in 2004 and revised in 2015. Stabilisation and the development of partners' resilience are primary objectives. The EU seeks to adopt a differentiated approach with each neighbouring country, tailored to its particular needs, expectations and mutual interests with the EU. The EU's engagement with neighbouring countries focuses on economic development, security and migration. The EU actively seeks to promote good governance, democracy, the rule of law and human rights as cross-cutting priorities and to deepen its dialogue with and support for civil society.
In this context, the EU has supported political dialogues, economic research and studies in the Southern Neighbourhood region. The reason is that good policy-making must be based on objective and evidence-based research and analytical work. It is therefore hoped that the knowledge generated by this programme will help policy-makers in the EU and in the southern neighbourhood, and beyond, to design more robust and relevant policies. The programme is also expected to enable researchers, especially from southern neighbouring countries, to explore new subjects, gain recognition for their work and develop their skills and competences through peer learning.
The overall objective of this call for proposals is to contribute to increased awareness and evidence-based policy-making by regional and national actors in relation to areas of interest for the European Neighbourhood Policy in the southern Mediterranean region.
The specific objectives of this call for proposals are as follows:
To promote dialogue on evidence-based research policies and research in the priority areas of economic development, security and migration. Each action should have the necessary flexibility to adapt to new regional issues.
Based on peer-to-peer work, to develop research and analytical capacities and skills in Southern Neighbourhood countries. Each action should seek to strengthen cooperation between research networks, think tanks, universities, academia, policy-makers, civil society, non-governmental organizations and the private sector.
Have a strong dissemination component and wide dissemination of research results to stimulate policy debate with national policy-makers, EU institutions and other relevant stakeholders.
The priorities for this call, and therefore each action should be focused on one of them, are:
Economic development
Security
Migration
Deadline
02nd of September, 2019
More information