Scientists have demonstrated how tiny robot swarms could be programmed like cells to form shapes together by relying on interactions with their neighbours.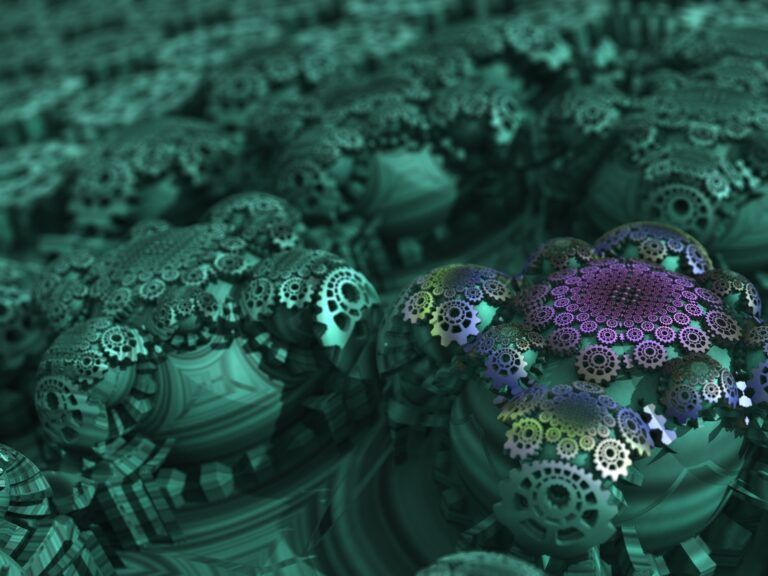 Imagine a future where hundreds or thousands of tiny robots explore the scene after a natural disaster. Picture yourself being operated on by nano-sized robots that perform an internal surgery. It may sound like science fiction, but one day such technology could be available thanks to research implementing the biological principles of self-organisation in swarm robotics.
Supported by the EU-funded SWARM-ORGAN project scientists have shown how hundreds of mini robots could use genetic and cellular mechanisms governing the biological early morphogenesis. Their results were published recently in the journal 'Science Robotics'.
The article explains the concept: "Morphogenesis allows millions of cells to self-organize into intricate structures with a wide variety of functional shapes during embryonic development. This process emerges from local interactions of cells under the control of gene circuits that are identical in every cell, robust to intrinsic noise, and adaptable to changing environments." As noted in the same article, these attributes offer "an important opportunity in swarm robotic applications ranging from construction to exploration."
The SWARM-ORGAN (A theoretical framework for swarms of GRN-controlled agents which display adaptive tissue-like organisation) project finished in 2016. Its objective was to "extensively explore a specific approach – namely the use of GRNs (gene regulatory networks) – as a potentially powerful control method for these systems" according to the project website. A multidisciplinary team with various backgrounds including developmental systems biology computer science morphogenetic robotics and physics participated in the project.
More information: