This call for proposals under the European Commission's 'Programme to support fair play and cooperation in sport' is aimed at implementing exchanges and mobility in sport.
Sport is a powerful tool, bringing people together at international, national, regional and local levels, and developing people-to-people contacts. Cooperation, partnerships and exchanges at grassroots level – inside the EU as well as with non-EU countries – can contribute to the development of new skills and positively influence societal changes. Moreover, sport organisations at all levels are by nature open to international cooperation.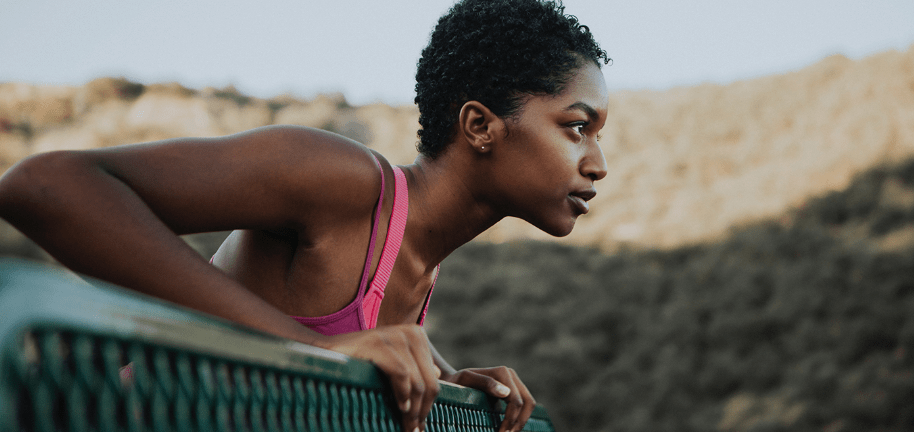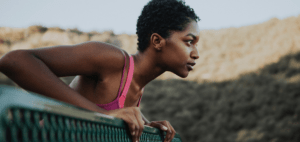 Objectives
The general objective of this action is to give the opportunity to the staff of sports organisations (the athletes' environment) to improve their competences and qualifications and to acquire new skills through educational mobility by spending time in another country (inside or outside the EU). Educational mobility should be understood as an investment in human capital and a contribution to the capacity building of various sports organisations.
In this context, opportunities for educational mobility should be targeted at:
 coaches and other staff of sports organisations (including trainers).
volunteers) linked to professional sport;
 coaches and other staff of sports organisations (including sports staff).
volunteers) linked to amateur sport.
The action aims to focus on two key aspects:
 to improve the knowledge and technical skills of sports staff;
to develop international cooperation in the field of educational mobility in sport.
Expected results include the following:
 regular exchange programmes for sports staff;
the creation of European networks of coaches and other sports staff.
The specific objective of this action is to encourage educational mobility and exchanges, while promoting the international dimension of sport.
Submission
Before beginning the application process, applicants are required to have both of the following:
Applicants must have an EU Login (European Commission Authentication Service) account.
If you do not already have an EU Login account, click please log on to the ECAS portal to create one. If you are having problems creating an account, please refer to the user manual to help you create an EU login.
Applicants should be registered in the Participant Portal to obtain a PIC.
Applicants who already have a PIC (Participant Identification Code) should use it. If you have a problem creating account or logging in, please access the user manual of the Participant Portal.
Once the two steps above are completed, applicants can prepare and submit an application. Proposals must be submitted using the online application form, attaching all required annexes.
Deadline
11th of July of 2019
More information