The European Union (EU) donated valuable IT and communication equipment to Regional Prosecution Offices and the National Police of Ukraine worth EUR 180,737 through the PRAVO Police programme, thus supporting these institutions to continue to increase their capacities, amidst Russia's war against Ukraine.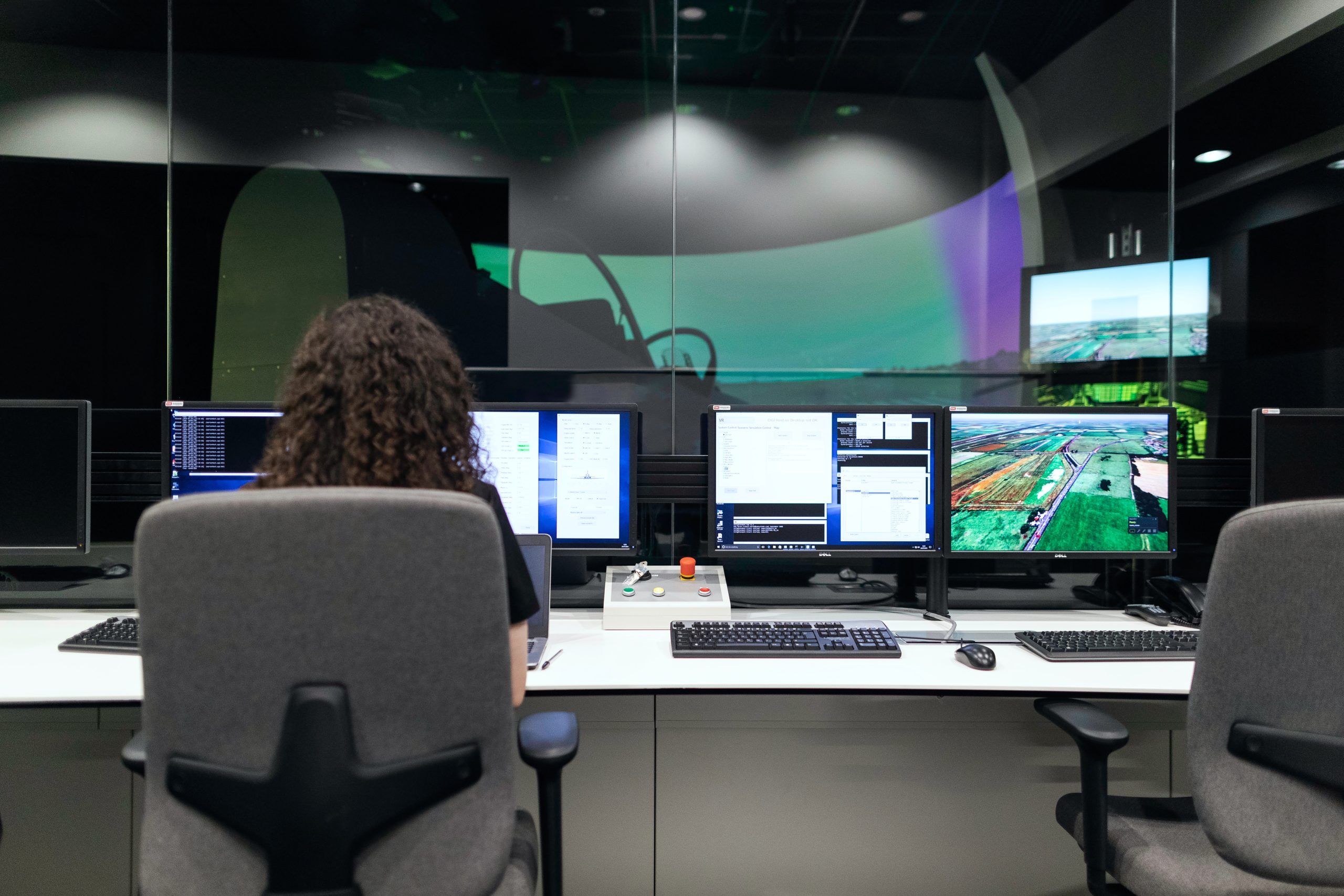 Regional Prosecution Offices received 60 computers with a total value of EUR 96,324. The equipment will enhance the capacity of ten Regional Organised Crime Task Forces, established in 2017, to combat key criminal organisations in their respective regions. This technical assistance will support Regional Prosecution Offices in fulfilling their mandate of timely and effective disruption of key criminal organisations amid the Russian Federation's ongoing military invasion.
"The EU is supporting Ukraine with all possible means, including the quick reorientation of our major programmes like PRAVO Police to provide emergency aid. At the same time, we continue our support rule of law reforms in Ukraine. We are working together with the National Police, the Ministry of Internal Affairs of Ukraine, and other beneficiaries to reconfirm priorities for the next period. The resilience of Ukrainians in the face of the unprovoked and unjustified Russian war of aggression is unparalleled," Frederik Coene, Head of Cooperation the EU Delegation to Ukraine stated.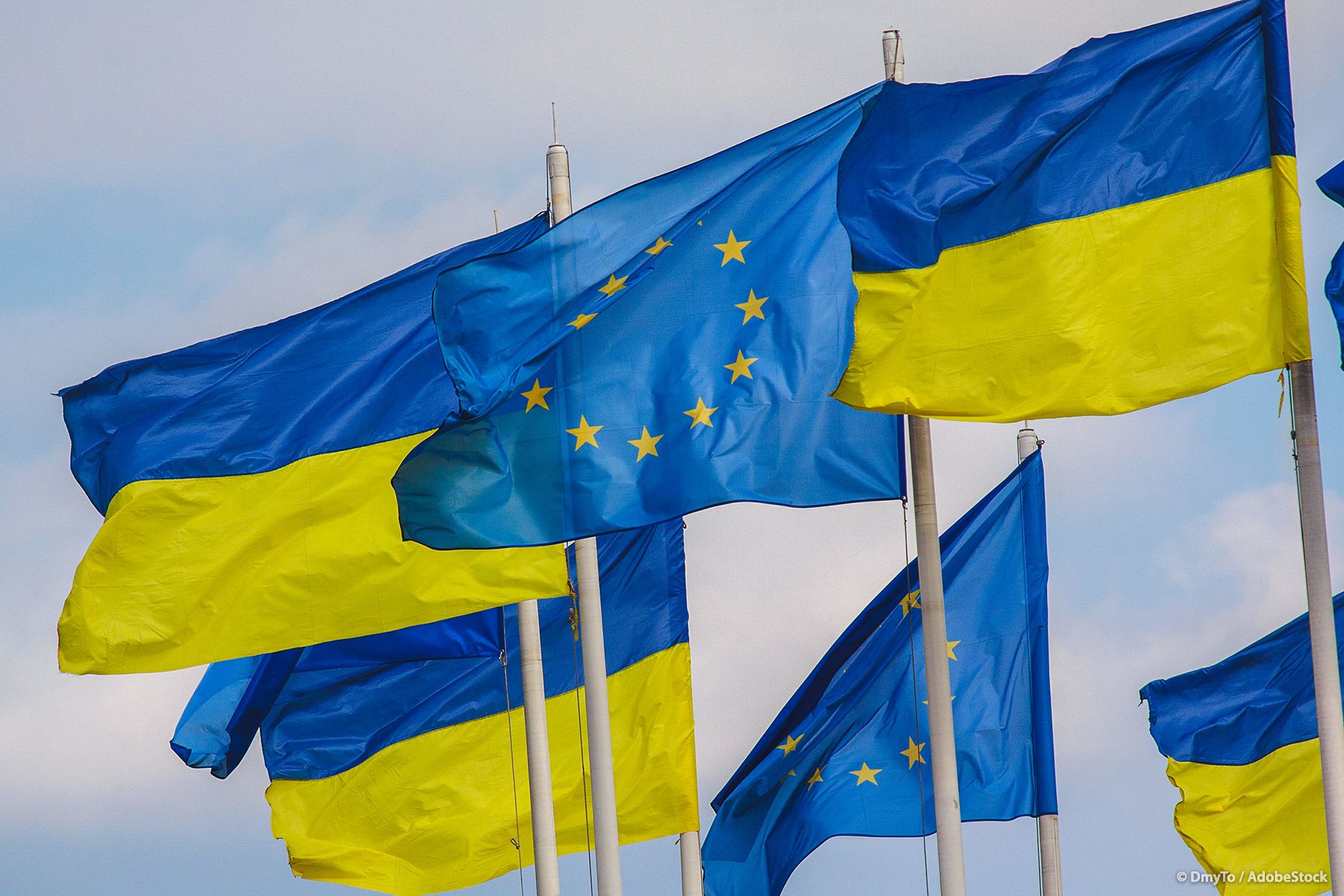 The PRAVO Police programme also delivered 24 regular uninterrupted power supply units, three server power supply units, five portable data input terminals, two scanners, a video monitor, a network security firewall, and other items to the National Police of Ukraine (NPU) Department of International Police Cooperation with a total value of EUR 67,765. The equipment shall provide for the stable and uninterrupted functioning of workstations and servers under emergency conditions, strengthening the NPU's ICT sustainability and allowing for the secure exchange of data between the NPU and other institutions. The assistance will support the NPU in fulfilling its mandate of providing safety and security to Ukrainian citizens in the current challenging conditions.
"The European Union Advisory Mission (EUAM) commends Ukraine's National Police and Prosecution Offices for their remarkable contribution to the defense of Ukraine. They have proven highly resilient and effective in providing crucial services to citizens who are suffering from Russia's ongoing aggression", said Fredrik Wesslau, Deputy Head of EUAM. "Our Mission will continue to stand by and support our Ukrainian partners. This donation will help them move towards our common goal of seeing Ukraine as an independent and prosperous state with its people enjoying freedom, peace, human rights, and rule of law."
Additionally, the NPU received 26 portable video conference cameras with tripods worth EUR 16,648 which will be used to document information during crime scene inspections. The equipment will enhance the technical capacity of the NPU to collect and analyse information and use it as evidence in court.
More information: Delegation of the European Union to Ukraine – Press release