The European Union (EU) donated communication equipment to the National Police of Ukraine (NPU) and the State Border Guard Service (SBGS) worth over EUR 200,000 through the PRAVO Police Programme. This donation help these institutions improve their operational capacity at a time when they are protecting Ukraine and its citizens against Russia's aggression.
The National Police of Ukraine received nearly 600 items with a total value of EUR 205,000. The State Border Guard Service obtained about 30 items worth more than EUR 10,000. This equipment will strengthen the capacities for effective and prompt communication internally and with other law enforcement agencies. In the long term, this will help the NPU and the SBGS to fulfil their mandates to provide safety and security for the citizens of Ukraine and make Ukrainian borders safer.
"The EU continues to provide support to different institutions in Ukraine in the area of the rule of law, as sustainable reform in this area is of the utmost importance, especially during challenging war times," Frederik Coene, Head of Cooperation at the EU Delegation to Ukraine stated. "Since the start of the Russian Federation's invasion, Ukrainian rule of law institutions have been facing a volatile and rapidly evolving security environment. At the same time, they are under more pressure than ever to provide essential public services and ensure the security and safety of Ukrainian citizens."
The delivery arrives as one of the first resulting from the use of emergency procurement procedures put in place under the PRAVO Police Programme, reflecting a shift in its priorities, as requested by the programme's beneficiaries who are significantly affected by the war. For the receiving institutions, the donations will ensure the quality and continuity of their work in the current volatile security situation.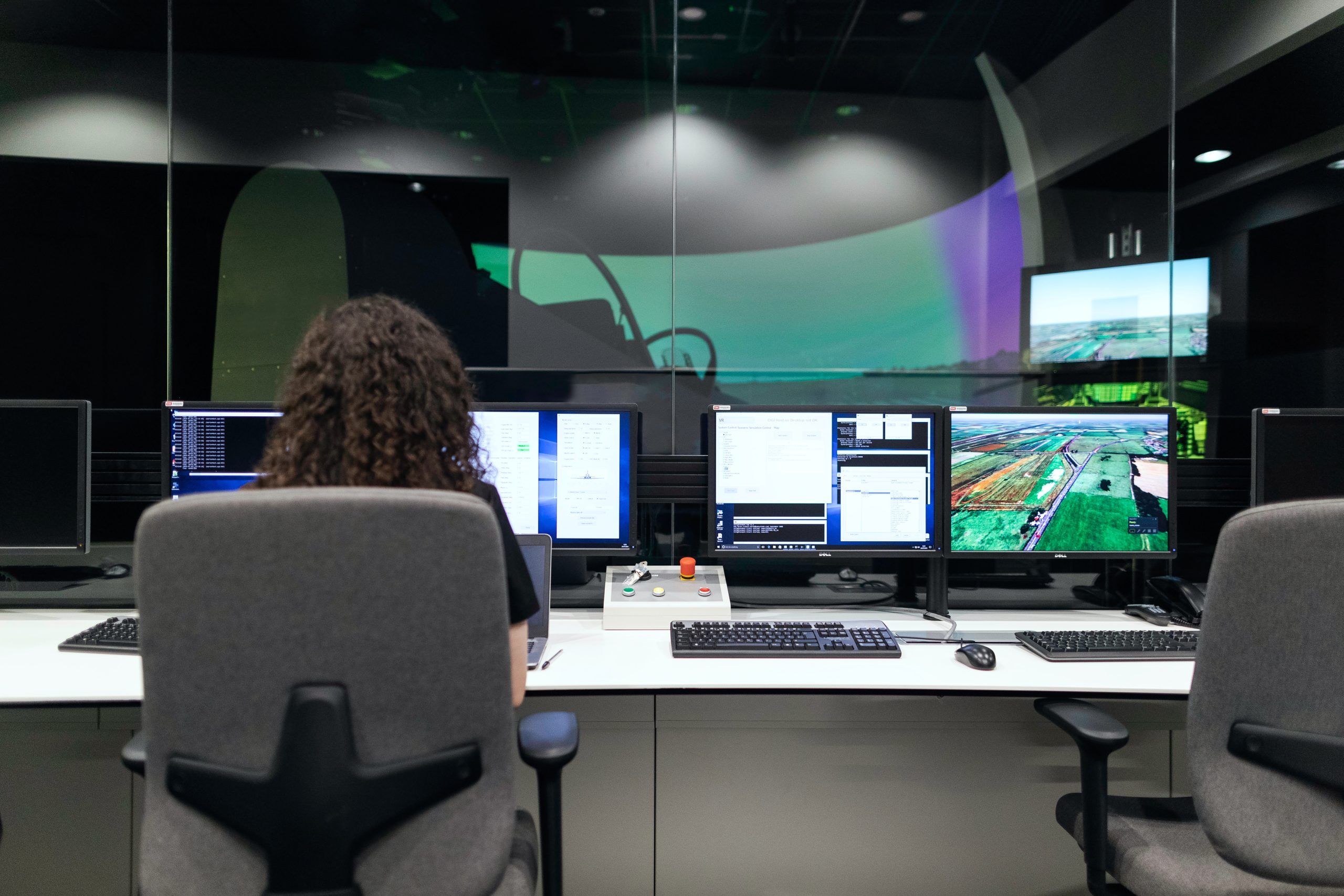 "Increasing the operational capacity of the Police and Border Guards through enhancing their communications is extremely important given Russia's aggression. Apart from the daily crucial services, the National Police and the State Border Guard Service are courageously defending the State and insuring protection of its citizens", Fredrik Wesslau, Deputy Head of the EU Advisory Mission stated. "This donation is one of many that will enhance coordination between the law enforcement agencies; it adds to the resilience of Ukraine in the face of Russia's ongoing military invasion. EUAM stands by its Ukrainian partners and will continue to provide them strategic and practical assistance".
More information: Delegation of the European Union to Ukraine