On May 2, the European Union together with the International Organisation for Migration (IOM) launched an all-Ukrainian awareness-raising campaign for prevention of human trafficking during the war.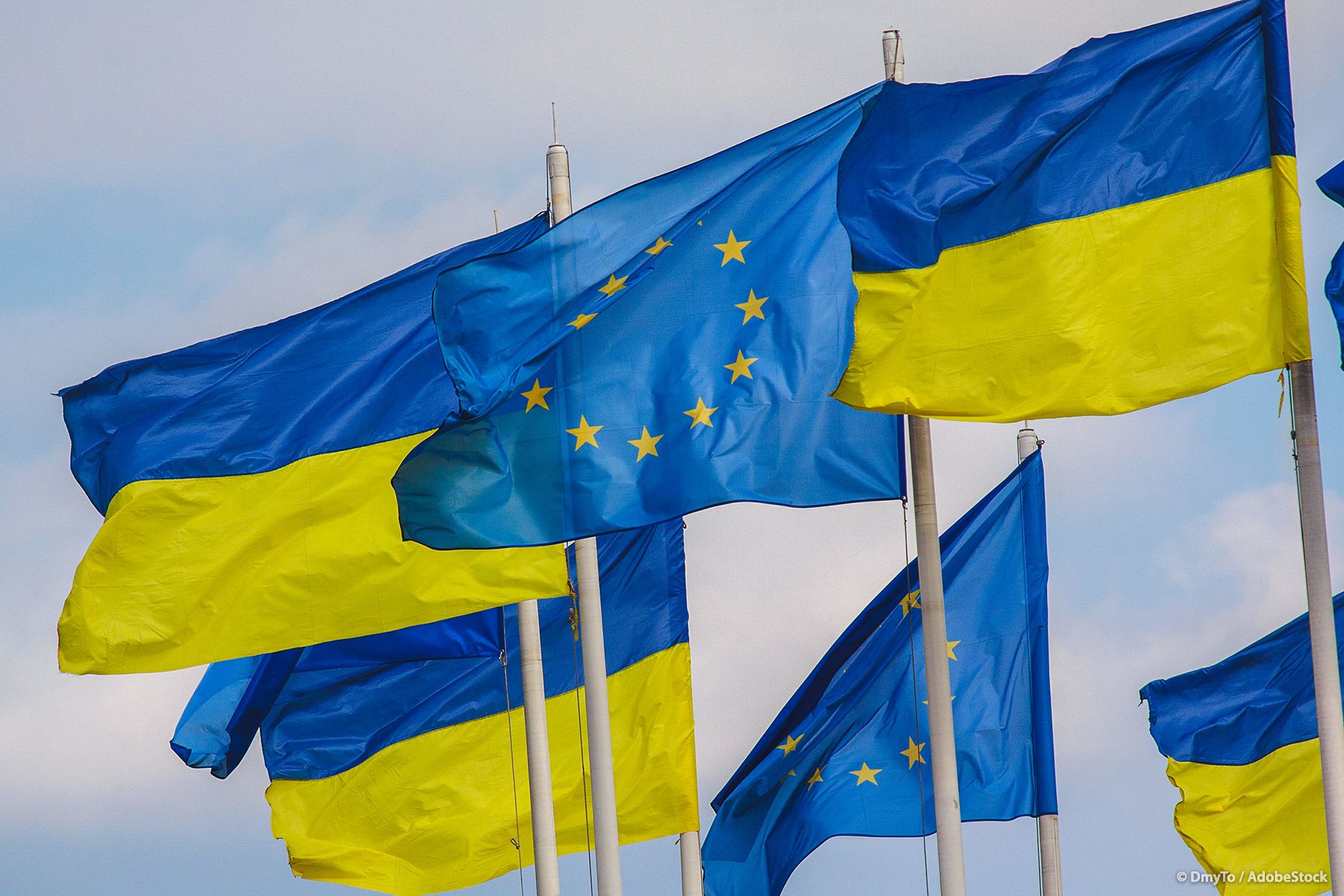 The campaign, funded by the EU, will cover the basic security rules and risks of human trafficking that Ukrainians escaping the Russian invasion need to be aware of. During May, the campaign's informational materials in the form of videos, posters and infographics will be disseminated on national media, social networks, and through outdoor advertising.
"The EU is fully in solidarity with the Ukrainian people in the face of the unprovoked and unjustified Russian invasion and continues to provide strong political, financial and humanitarian assistance to Ukraine. During the war, Ukrainians face many risks and dangers every day, and within the framework of our communication campaign, we urge Ukrainians to remain vigilant and to remember that in such difficult circumstances there are always those who can help you, but there are also those who can take advantage of your vulnerability and confusion to deceive, exploit, cause moral and physical harm. Thanks to the information materials of the campaign, Ukrainian citizens will learn practical advice on the safety of themselves and their loved ones in order to make informed decisions in search of salvation from the war," Rémi Duflot, Deputy Head of the EU Delegation to Ukraine, said.
Following Russia's full-scale invasion on February 24, Ukraine's humanitarian needs have risen to unprecedented levels. According to the latest report from the International Organisation for Migration (IOM), in the first 17 days of April, almost 600,000 people became internally displaced persons (IDPs) in Ukraine, bringing the total number of IDPs to more than 7.7 million or 17% of the total population since the beginning of war.
The idea of ​​the campaign was also supported by the team of the "Breakfast with 1+1" program and its hosts Yehor Hordeyev and Lyudmyla Barbir. As part of a joint TV project, Ukrainians will see a series of stories about five security markers for documents, transport, assistance, interaction and communication.
More information: Delegation of the European Union to Ukraine – Press release