This project providing financial contributions for cooperation between national authorities responsible for the enforcement of consumer protection laws is part of The Consumer Programme 2014-2020.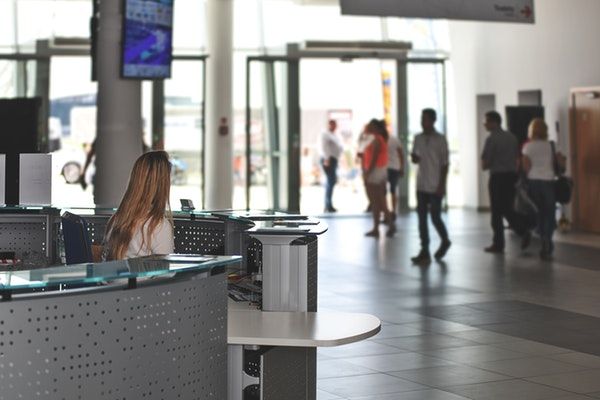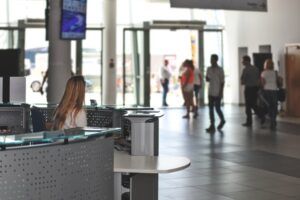 Objectives
The objective of this call for proposals is to support CPC authorities and other relevant bodies under Regulation (EC) No 2006/2004 and Regulation (EU) 2017/2394 by co-financing one or both of the following priorities:
Prepare CPC authorities, other relevant bodies and other stakeholders for the new CPC Regulation (EU Regulation 2017/2394);
Facilitate the activities of national authorities and, where appropriate, other relevant bodies, to address possible infringements of the laws listed in the Annex to Regulation (EC) No 2006/2004 or Regulation (EU) 2017/2394.
Actions
A wide range of activities are eligible for support. Such activities may include, for example, (non-exhaustive list):
Implementation and exchange of best practices with regard to powers of investigation and enforcement.
Preparation of stakeholders for the extended scope (i.e. extended annex) of Regulation (EU) 2017/2394
Staff training
Creation of online interfaces and monitoring tools.
Development of networking tools including workshops.
Creation of surveillance, electronic application tools, e.g. to analyse market trends, terms and conditions or verify compliance with mandatory information requirements.
Prepare stakeholders for external alerts.
Other enforcement capabilities, including the purchase of product testing equipment or activities to implement the "Framework for the selection and testing of food products to assess quality-related characteristics" or to collect and gather the necessary evidence to detect infringements.
Deadline
10th of July 2019
More information