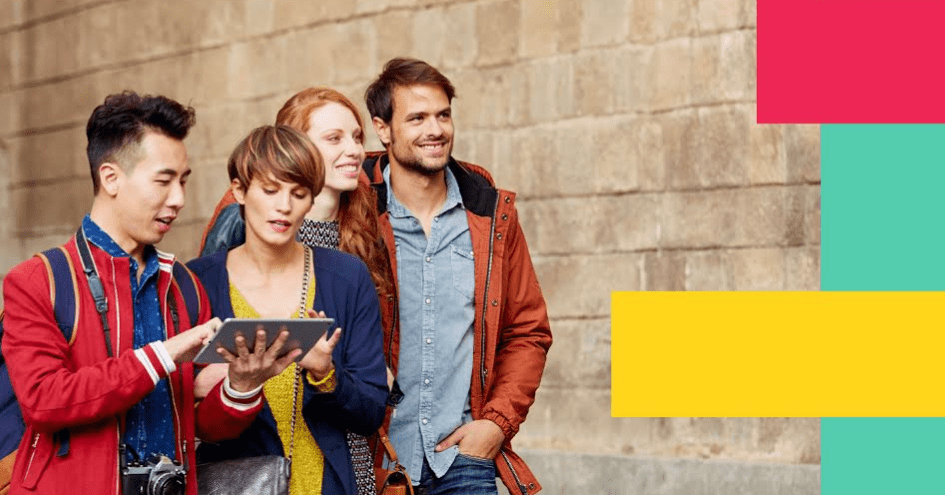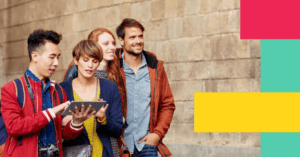 The European Capital of Smart Tourism initiative recognises outstanding achievements by European cities as tourism destinations in four categories: sustainability, accessibility, digitalisation as well as cultural heritage and creativity. This EU initiative aims to promote smart tourism in the EU, network and strengthen destinations, and facilitate the exchange of best practices.
Background
The European Commission is implementing the European Capital of Smart Tourism initiative, in line with a Preparatory Action proposed by the European Parliament.
The Preparatory Action generally aims to:
promote the rich tourism offer of European countries and increase citizens' sentiment of sharing local tourism-related values
strengthen tourism-generated innovative development in cities, their surroundings and their regions
increase the attractiveness of European cities that are awarded the title and strengthen economic growth and job creation
establish a framework for the exchange of best practices between cities participating in the contest and create opportunities for cooperation and new partnerships.
Deadline
10 of may 2019
Further information
European Capital of Smart Tourism
Other EU actions and policy initiatives in the tourism field.