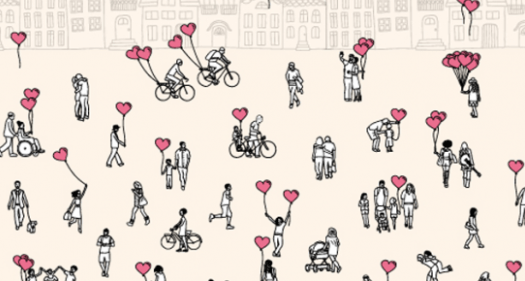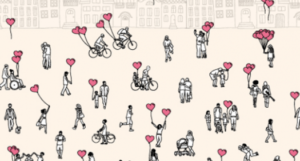 This annual essay contest is organized in an effort to harness the energy, creativity and initiative of the world's youth in promoting a culture of peace and sustainable development. It also aims to inspire society to learn from the young minds and to think about how each of us can make a difference in the world.
This program is an activity within the framework of the UNESCO Global Action Programme (GAP) on Education for Sustainable Development (ESD).
"Creating a Society Full of Kindness"
What does "Kindness" mean to you? How do you think we can create a kinder society?
Carry out ten acts of kindness, and then use your experience as inspiration in writing your essay (your essay does not need to be about your acts of kindness).
Guidelines
Entries submitted by postal mail must include a cover page  indicating
(1) your name (2) category (Children or Youth) (3) age as of June 15, 2019 (4) gender (5) nationality (6) address (7) e-mail (8) phone number (9) school name (if applicable) (10) your essay title (11) language (12) word count (13) list of ten acts of kindness you performed (describe briefly).
Teachers and youth directors may submit a collection of essays from their class or group. Please enclose a list of participants' names, ages and the name and contact information of the submitting teacher or director.
* Entries missing any of the above information will not be considered.
*A cover page template is available to download. You may also create your own cover page with all items (1)-(13) above.
* We are unable to confirm receipt of essays.
Deadline
Entries must be received by June 15, 2019 (23:59 your local time).
Further information
International Essay Contest for Young People