Description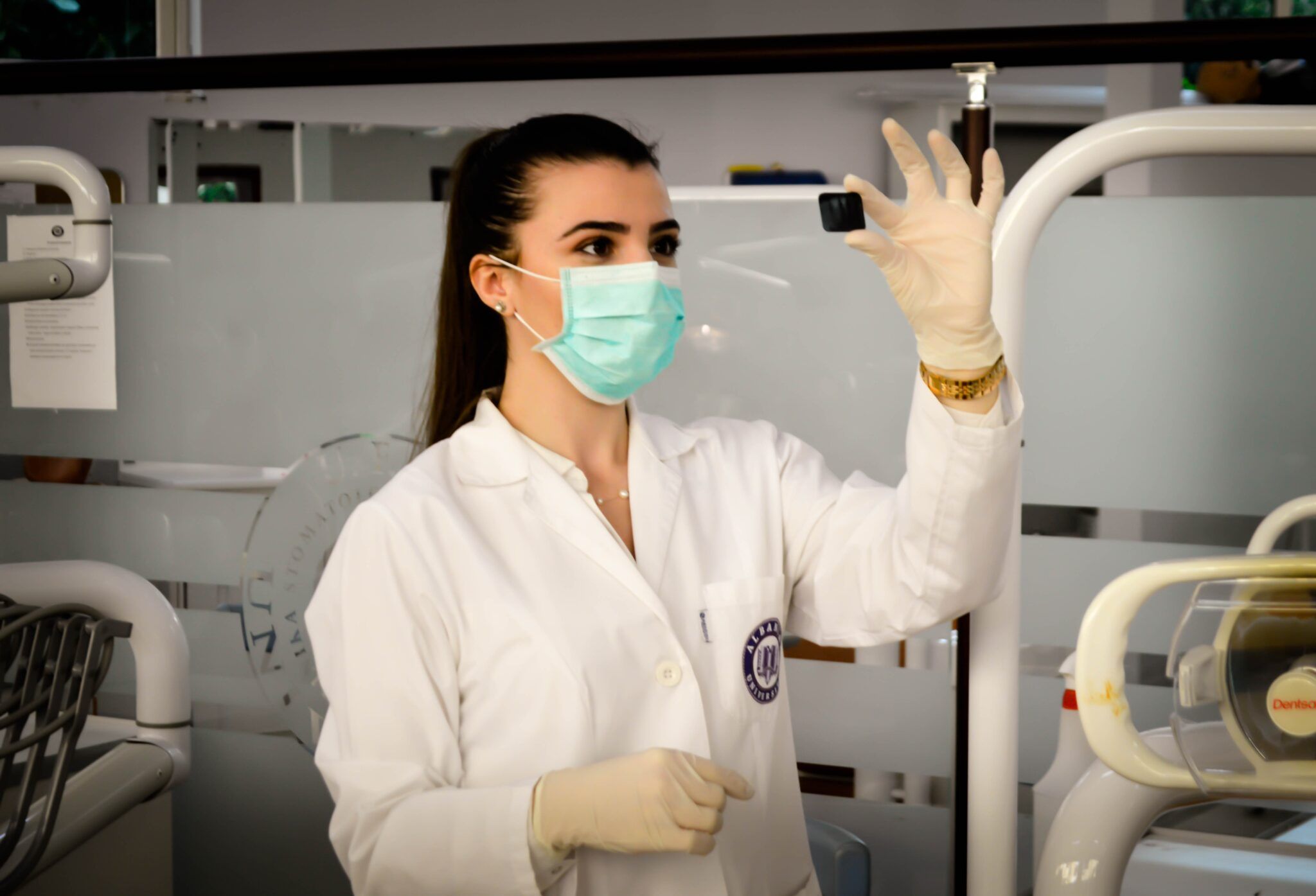 The group "Stem Cells and Tranlstaional Neurology", led by Dr. Vivian Capilla-González at the Department of Regeneration and Cell Therapy of CABIMER in Seville (Spain), is interested in hosting a Marie Curie Fellowship.
Dr. Vivian Capilla-Gonzalez is an Emerging Principal Investigator under the Miguel Servet program of the Institute of Health Carlos III (2020-2024), with over 15 years of experience in the field of Stem Cells and Neuroscience.
She obtained her PhD in the University of Valencia (2011) with a thesis project focused on the neurotoxic effects of the mutagen N-ethyl-N-nitrosourea in the neural stem cells. Then, she moved to USA to perform a postdoctoral stay at the Johns Hopkins Hospital (2012-2014) to study the impact of oncological radiotherapy on normal brain tissue. She demonstrated that radiation weakens the regenerative capacity of the brain, highlighting the urgent need of developing neuroprotective strategies during cancer treatments. In 2014, Dr. Vivian Capilla-Gonzalez started her research activity in CABIMER and established a line of research focused on the development of cell-based strategies to improve cancer treatments in preclinical models. Currently, she is working in the therapeutic application of stem cells to prevent neurological sequelae of oncological radiation, with special interest on childhood cancer.
During her career, Dr. Vivian Capilla-Gonzalez has published more than 30 scientific works, filed 2 patents and obtained funds from 6 research projects as principal investigator.
Description of the project/projects:
Survival rates after childhood cancer is nearly 80% in developed European countries due to more effective therapies and early detection. However, these effective treatments are harsh and cause progressive and permanent side effects that prevent children from living a normal life after overcoming the disease. For instance, children with brain cancer who have received radiotherapy experience severe neurological impairments, including learning and memory difficulties, problems in motor coordination, visual alterations, or intellectual decline, among others. In this project, we will develop a cell-based therapy to improve quality of life and survival after radiation in juvenile mice with brain tumors, using a translational approach. For this, we propose 4 specific aims:
• Objective 1: Manufacture of cellular products in accordance with GMP quality controls.
• Objective 2: To evaluate safety of cellular products.
• Objective 3: To evaluate efficacy of cellular products.
• Objective 4. Clinical Trial proposal.
Requirements
• Required education level 1: Life or Health sciences (e.g., Biology, Biomedicine, Biotechnology Pharmacy, Medicine)
• Degree: PhD
• Degree field: Life or Health sciences
• Main research field: stem cells, neuroscience, cell therapy, cancer.
• Sub research field: tissue regeneration and translational research
• Years of research experience: 5 or more
• Language: English
• Language level: Fluent
Specific Requirements
• Skills: Experience cell culture, cellular and molecular techniques, preclinical models (rodents)
• Specific requirements: Candidates highly motivated with sense of responsibility, proactivity and capacity for teamwork
Organisation
FUNDACIÓN PROGRESO Y SALUD
Research Field
Spain › Seville
Deadline
30 June 2021
More information