Eurojust is launching a selection procedure to fill a vacant post for a national assistant in the Cyprus national service at its headquarters in The Hague (Netherlands) for a period of up to 5 years with a basic salary of €3,305 and possibility of renewal.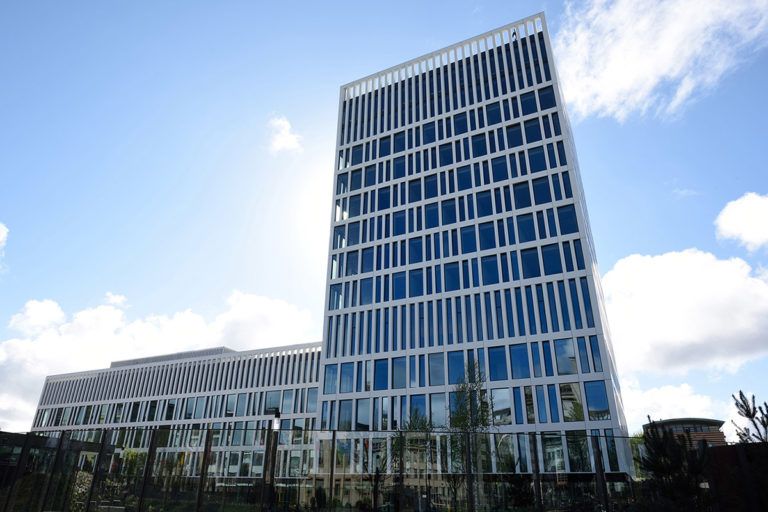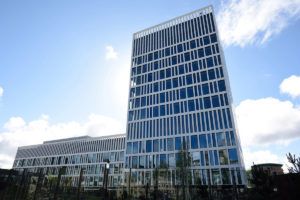 The College of Eurojust, which is responsible for the organisation and functioning of Eurojust, is composed of 28 national members, one from each of the Member States of the European Union. National Members may be supported by Members and Assistants, who together form the National Office.
Each national office is assisted by one or more national office assistants. The national assistant is responsible for all administrative support activities in the national service, from supporting Eurojust's operational work and relations with national authorities to organisational matters.
The reserve list may be used to fill appropriate vacancies at national counters and similar positions in other Eurojust units.
Main responsabilities
The successful candidate will carry out the following activities at the national desk:
Support the organisation of internal meetings and Eurojust coordination meetings initiated by the national service, inter alia:
Drawing up agendas, invitations, lists of participants, memoranda and presentations, taking minutes, booking rooms and administrative follow-up.
2. Arranging travel and accommodation and processing requests for reimbursement from external participants
3. Reception and accompaniment of visitors
Provide day-to-day assistance to the administrative management of cases, including the entry of data into the Eurojust case management system;
Support the activities of external representation of the national member, such as the organisation of national workshops in the Member State;
Provide administrative assistance to the activities of national offices related to reporting obligations to national authorities;
Handling correspondence;
To provide general office and secretariat assistance to members of the National Sub-office and to support the underlying administrative processes, including financial administration and preparations for mission travel, the addition of new members of the National Sub-office and support for activities related to the Presidency of the Council of the European Union;
Other administrative tasks not listed above.
Eligibility criteria
The selection procedure is open to candidates who meet the following eligibility criteria by the deadline for submission of applications:
be a national of one of the Member States of the European Union;
You must have full rights as a citizen;
You must have fulfilled any obligations imposed on you by the laws concerning military service;
produce the appropriate character references as to his suitability for the performance of his duties;
Be physically fit to perform their duties; and
Have a thorough knowledge (C1) of one of the languages of the European Union and a satisfactory knowledge (B2) of another language of the European Union to the extent necessary for the performance of his/her duties.
Minimum qualifications and professional experience
a level of post-secondary education attested by a diploma and, after obtaining the diploma, appropriate professional experience of at least three years
O
a level of secondary education attested by a diploma giving access to post-secondary education and, after obtaining the diploma, at least 6 years' appropriate professional experience
Deadline
September 02, 2019
More information