The aim is for students in the third and fourth years of ESO and Intermediate Level Training Cycles to learn first-hand about the technical and scientific studies of the UAL and its facilities so that they can resolve doubts and make the best choice for their university future. The first centre to participate was the IES Galileo.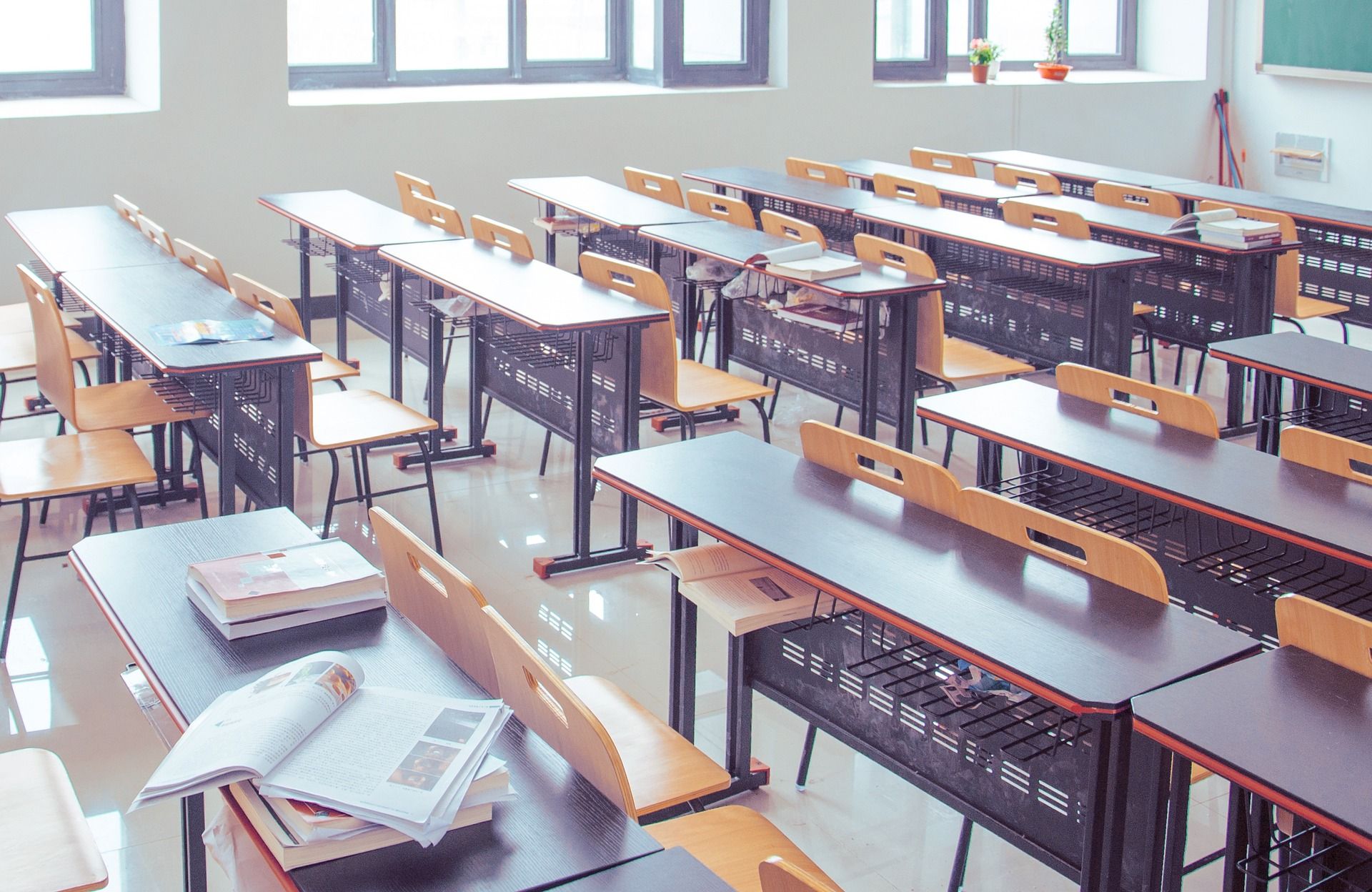 This Friday has started the programme 'Visit your University' for which the Vice-Rectorate for Students, Equality and Inclusion has been betting for years. Through this programme, students in the third and fourth years of ESO and Intermediate Level Training Cycles have the opportunity to visit the University of Almeria and learn first-hand about its facilities, as well as attending various activities organised for them in order to learn about the different scientific and technical studies taught at the UAL.
The programme began with the visit of 50 students from IES Galileo, accompanied by 3 teachers from the centre. The great demand for visits has encouraged the Vice-Rectorate to start this year with the same in January and not in March as usual. Every Friday until 26 May, more than 1,500 students from 36 schools in the city and province of Almería will take part in the programme.
"The aim is to help them to clarify any doubts and concerns they may have and to choose the most appropriate way to choose the university studies they are going to do in the near future. At the UAL we try to make the transition to university easier and easier. For this reason, we organise this activity which requires a great effort from the teaching and administrative team. We are very satisfied, both for the demand and for the great participation shown by the students who raise the doubts that arise. We believe that this is an activity they enjoy on campus", explained Manuel Gámez, director of the Access and Relations with Secondary Education Secretariat.
Throughout the day they visited the University Library, where they learned how the book lending system works and the sports facilities of the UAL. In addition, they have participated in demonstrations of virtual reality or robotics and have known the laboratories of Health Sciences.
Each visit will include different activities such as chemistry, archaeology or microalgae production. They will also be able to take a practical legal workshop on law and justice, visit the IFAPA, make observations through microscopes, learn how supermarkets manipulate us, mathematics through television series or visit the scientific collections of the UAL, among many other activities.
All this with the aim of stimulating and enhancing the academic training concerns of students, and to show them the advances in work and research carried out at the University of Almeria and, on the other hand, to let them know the facilities, resources, projects and means of the UAL to enable higher quality education in a unique campus, with modern and welcoming facilities designed for the stimulation and interaction of students.
More information