Blockchain and distributed ledger technologies (DLT) have the potential to enable more decentralised, trusted, user-centric digital services, and stimulate new business models benefiting society and the economy as stressed by the European Parliament resolution.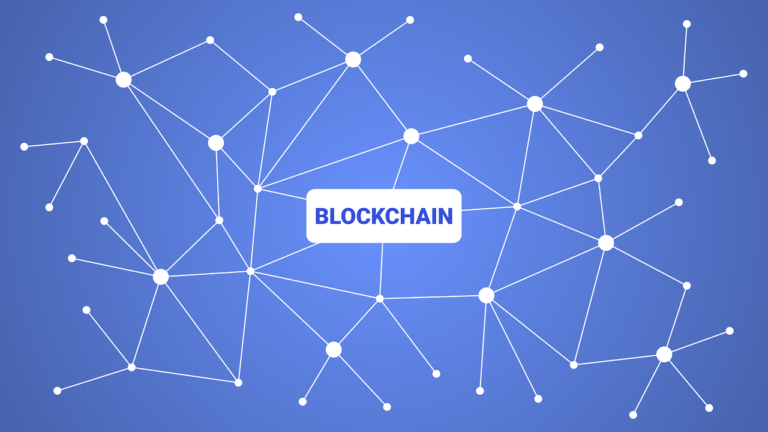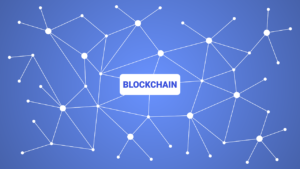 Specific challenge
The Next Generation Internet initiative aims at developing a more human-centric Internet supporting values of openness, decentralisation, inclusiveness and protection of privacy and giving the control back to the end-users, in particular of their data. It should provide more transparent and accessible services, more intelligence, greater involvement and participation, leading towards an Internet that is a true engine of growth and social progress.
These technologies will create opportunities to enhance services and processes in both the public and private sectors, notably providing better control of data by citizens and organisations, reducing fraud, improving recordkeeping, access, transparency and auditability, within and across borders. As a key component of the Next Generation Internet initiative, the specific challenge is to foster research and innovation at technology, infrastructure and application levels to position Europe at the forefront of the blockchain revolution.
Scope
Research and Innovation Actions (RIA) will be called for in the following three sub-topics. Proposals should address only one of these sub-topics.
i. Advancing research on Blockchain and Distributed Ledger Technologies
ii. Fostering trust in internet information exchange and content with blockchain
iii. Bringing forward the emergence of collective intelligence on the internet.
RIAs should encourage open source software and open hardware design, open access to data, standardisation activities, access to testing and operational infrastructure as well as an IPR regime ensuring lasting impact and reusability of results.
Beneficiaries may provide support to third parties in the form of grants.
The Commission considers that proposals with an overall duration of 24 to 36 months and requesting a contribution from the EU of EUR 8 million for sub-topic i); and EUR 6 million for each sub-topic ii) and iii) would allow this specific challenge to be addressed appropriately. Nonetheless, this does not preclude submission and selection of proposals requesting other durations or amounts.
Expected Impact
Shape a more human-centric evolution of the Internet.
For sub-topic i): Reinforcing the European Blockchain ecosystem and excellence in research.
For sub-topic ii): Scalable blockchain based solutions for ensuring trustworthy content and information exchange
For sub-topic iii): Service models for community services building on collective intelligence and novel approaches for connecting people and smart objects/agents to stimulate use of collective intelligence
Promoting interoperability and strengthening the role of Europe in international standardisation.
Create a European blockchain ecosystem integrating research and innovation communities.
Generate new business opportunities and new Internet companies with maximum growth and impact chances.
Deadline
16 January 2020 at 17:00 Brussels time
More information