Pompeu Fabra University and Nokia Bell Labs announce 4 Marie Skłodowska­-Curie European PhD Positions for the ITN BAnDIT H2020 project. Ph.D. students will be supervised by researchers from UPF and Bell Labs, and collaborating with both Rovira i Virgili University and Caelum Labs for secondments.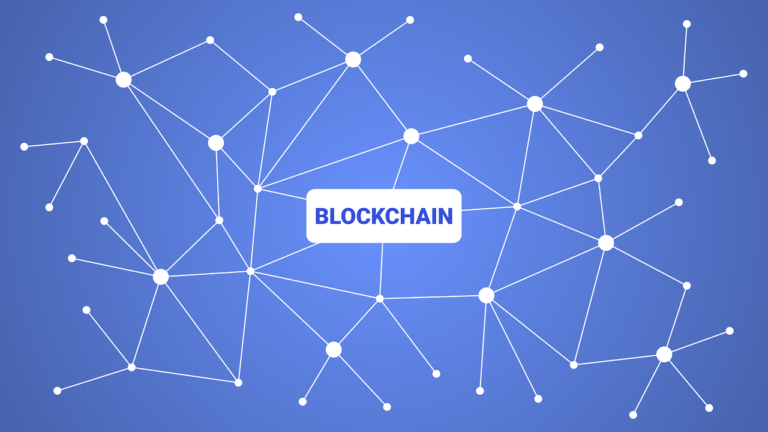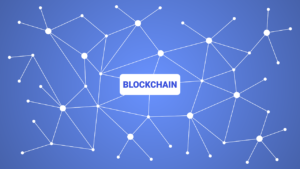 We are looking for highly motivated young researchers with a Master degree (or equivalent) in Computer Science, Engineering, Mathematics, Economics or related disciplines, willing to study and do research at the leading edge of blockchain technologies.
Location
Spain
Research Field
Economics, Engineering

 

, Mathematics

 
Organisation
Pompeu Fabra University
Requirements
Researchers can be of any nationality
Early­ Stage Researchers (ESRs) shall, at the time of recruitment, be in the first four years (full­-time equivalent research experience) of their research careers and not yet have been awarded a doctoral degree.
They are required to undertake international mobility (i.e. move from one country to another) when taking up their appointment. One general rule applies to the appointment of researchers: At the time of recruitment by the host university, researchers must not have resided or carried out their main activity (work, studies, etc.) in the country of their host beneficiary for more than 12 months in the 3 years immediately prior to the reference date. Short stays such as holidays and/or compulsory national service are not taken into account.
You should have excellent teamwork and communication skills, and be enthusiastic about collaborating with a diverse range of international partners. We expect candidates to be fluent in English as this will be the language used to interrelate with the different partners.
Deadline
31 December 2019
More Information