The European Commission has proposed to mobilise EUR 345,000 for technical assistance for the European Globalisation Adjustment Fund (EGF). This proposal has been endorsed by the European Parliament's Committee on Budgets, which stressed that the fund should be used to support permanently redundant workers and the self-employed in the context of the global crisis caused by the Covid-19 pandemic. Parliament is expected to vote on this proposal during the June plenary session.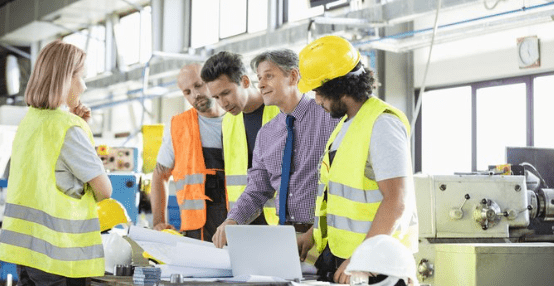 The EGF can finance up to 60% of the cost of projects designed to help redundant workers find a new job or start their own business.
As a general rule, the EGF can only act when more than 500 workers are made redundant in a single company or when a large number of workers in a given sector lose their jobs in a region or in several neighbouring regions. EGF interventions take place under the management of national or regional administrations. Each project has a duration of two years.
What support can the EGF provide?
The EGF co-finances projects involving measures such as the following:
job search assistance
career guidance
education, training and retraining
individual mentoring and counselling
entrepreneurship and business creation.
It may also provide training grants, mobility/travel grants, daily subsistence allowances and other similar assistance.
The EGF does not co-finance social protection measures such as pensions or unemployment benefits.
The reform of the European Globalisation Adjustment Fund will allow more European workers to access support.
The fund covers all those who have lost their jobs due to changes resulting from globalisation, technological progress or the environment, so that they can be trained and find alternative employment.
The text adopted by the EP on Tuesday includes a number of improvements negotiated by MEPs during talks with the Council. These improvements include:
reduces from 500 to 200 the number of jobs destroyed in order to apply for support from the Fund
workers will be able to claim a one-off grant of 22,000 euros to start a business (the EP managed to raise this amount by 2,000 euros).
special measures such as childcare allowances to pay for childcare while attending training or seeking employment, to be managed by national authorities.
Who is eligible for support?
Workers made redundant, whether self-employed, casual or fixed-term, are eligible for support from EGF projects.
The EGF cannot be used to prevent the closure, modernisation or conversion of a company.
Vilija BLINKEVIČIŪTĖ speaker pointed out: "The fund will be crucial to help redundant workers in these difficult times. It is now better equipped to face future challenges and can be used for any kind of restructuring. More workers will benefit from support. We have also increased support for entrepreneurs and guaranteed childcare so that workers can look for work or training.
Más información