New value added tax (VAT) rules for online shopping came into force this week. This development comes in the context of efforts to ensure a more level playing field for all businesses, simplify cross-border e-commerce and introduce greater transparency for EU shoppers in terms of prices and choice.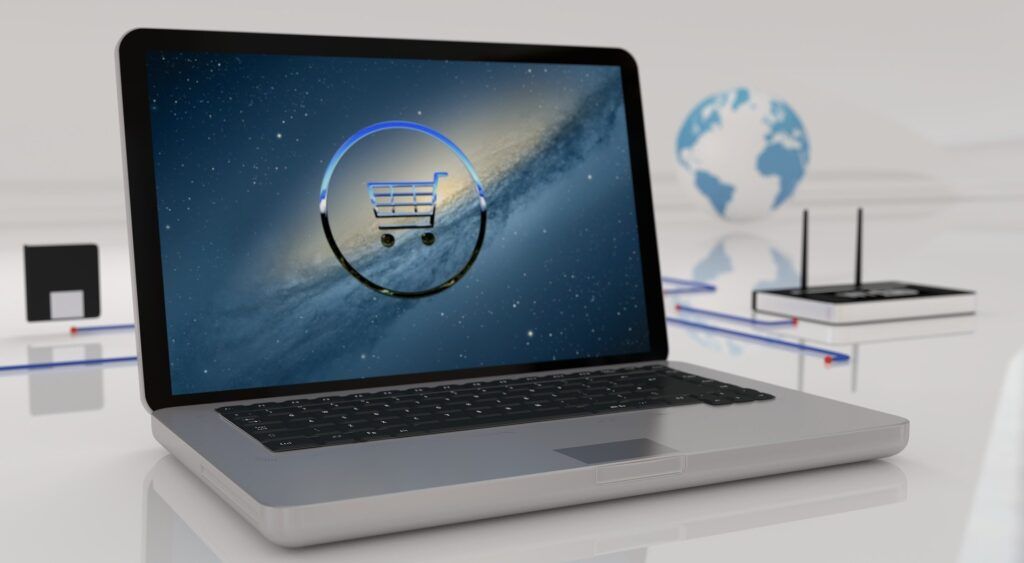 The EU VAT system was last updated in 1993 and has not kept pace with the rise of international e-commerce, which has transformed the retail sector in recent years. The coronavirus pandemic has also accelerated the boom in online retailing and confirmed the need for reform to ensure that VAT due on online sales is paid to the consumer's country. The new regulation also responds to the need to simplify life for both buyers and traders,
and will affect online sellers and marketplaces or platforms, both inside and outside the EU, postal and courier companies, customs and tax administrations, and consumers.
What is changing?
As of July 1, 2021, several aspects of the application of VAT to online sales will change, regardless of whether consumers buy from traders inside or outside the EU:
Under the current system, goods with a value of less than €22 imported into the Union by non-EU businesses are exempt from VAT. From tomorrow, this exemption will be abolished so that VAT will be applied to all goods entering the EU, as is the case for goods sold by EU companies. Studies and experience have shown that this exemption is being abused, as unscrupulous sellers from outside the EU misleadingly label shipments of goods, such as smartphones, to benefit from the exemption. This loophole allows these companies to gain an advantage over their EU competitors and costs EU public finances some €7 billion a year due to fraud, increasing the tax burden for other taxpayers.
Currently, e-commerce sellers have to have their VAT number in each member state where they have a turnover above a certain overall threshold, which varies from country to country. From July 1, these different thresholds will be replaced by a common EU threshold of EUR 10,000, above which VAT will be payable in the Member State where the goods are delivered. To simplify life for these businesses and make it easier for them to sell in other Member States, online sellers can now register on an electronic portal called "One Stop Shop", where they can fulfill all their VAT obligations for their sales throughout the EU. This €10 000 threshold is already applicable to e-services sold online since 2019.
Instead of facing cumbersome procedures in other countries, they can register in their own Member State and in their own language. Once registered, the online retailer can declare and pay VAT on all its sales in the EU by means of a quarterly return submitted through the one-stop shop. The One-Stop-Shop will then transmit the VAT to the relevant Member State.
Similarly, the introduction of a one-stop import shop for non-EU sellers will allow them to easily register for VAT in the EU and ensure that the correct amount of VAT reaches the relevant Member State. For consumers, this brings much more transparency. When buying from a non-EU seller or platform registered at the one-stop shop, VAT should be included in the price paid to the seller, which will put an end to requests from customs or courier companies for additional payment on arrival of the goods in the country of residence, as the VAT will already have been paid.
Many companies outside the EU have already registered with the one-stop import shop, including the world's largest online marketplaces.
New VAT rules for e-commerce – Online Sellers
More information
There is complete information, including tips and fact sheets for businesses and consumers, this specific website