The European Commission has tabled a proposal for a new emergency macro-financial assistance (MFA) programme for Ukraine of up to €1.2 billion.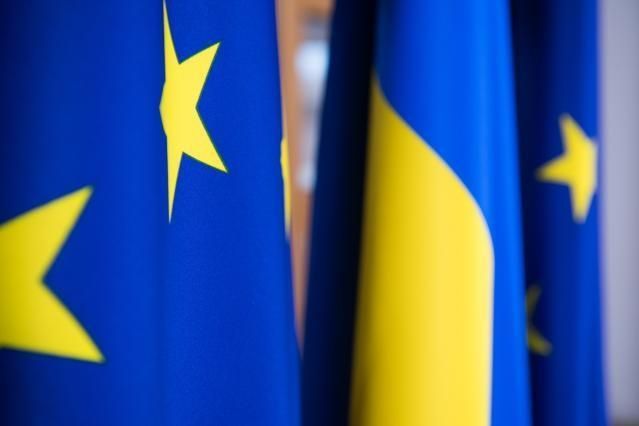 This proposal follows an earlier request from the Ukrainian authorities and direct discussions between Commission President Ursula von der Leyen and Ukraine's President Volodymyr Zelenskyy.
MFA funds will be made available to Ukraine in the form of long-term loans on highly favourable terms. They will contribute to enhancing Ukraine's macroeconomic stability and overall resilience in the context created by the sharp increase in geopolitical uncertainty and its impact on the economic situation.
A swift adoption of this proposal by the Council and the European Parliament will allow the Commission to immediately disburse a first tranche of €600 million to Ukraine. The second tranche will be disbursed following a positive assessment of progress made by the Ukrainian authorities with the implementation of a limited number of agreed short-term policy measures.
In parallel to today's proposal, the Commission has also decided to significantly increase the bilateral assistance it provides Ukraine in grants in 2022. This support will help to strengthen Ukraine's state-building and resilience efforts, thus complementing the MFA in helping underpin the country's overall stability.
Source: European Commission
More information
Speech by President Von der Leyen at the World Economic Forum
Declaration by the High Representative on behalf of the European Union on the cyberattack against Ukraine