The European Centre for Disease Prevention and Control (ECDC) seeks for a Administrative and Project Support Specialist.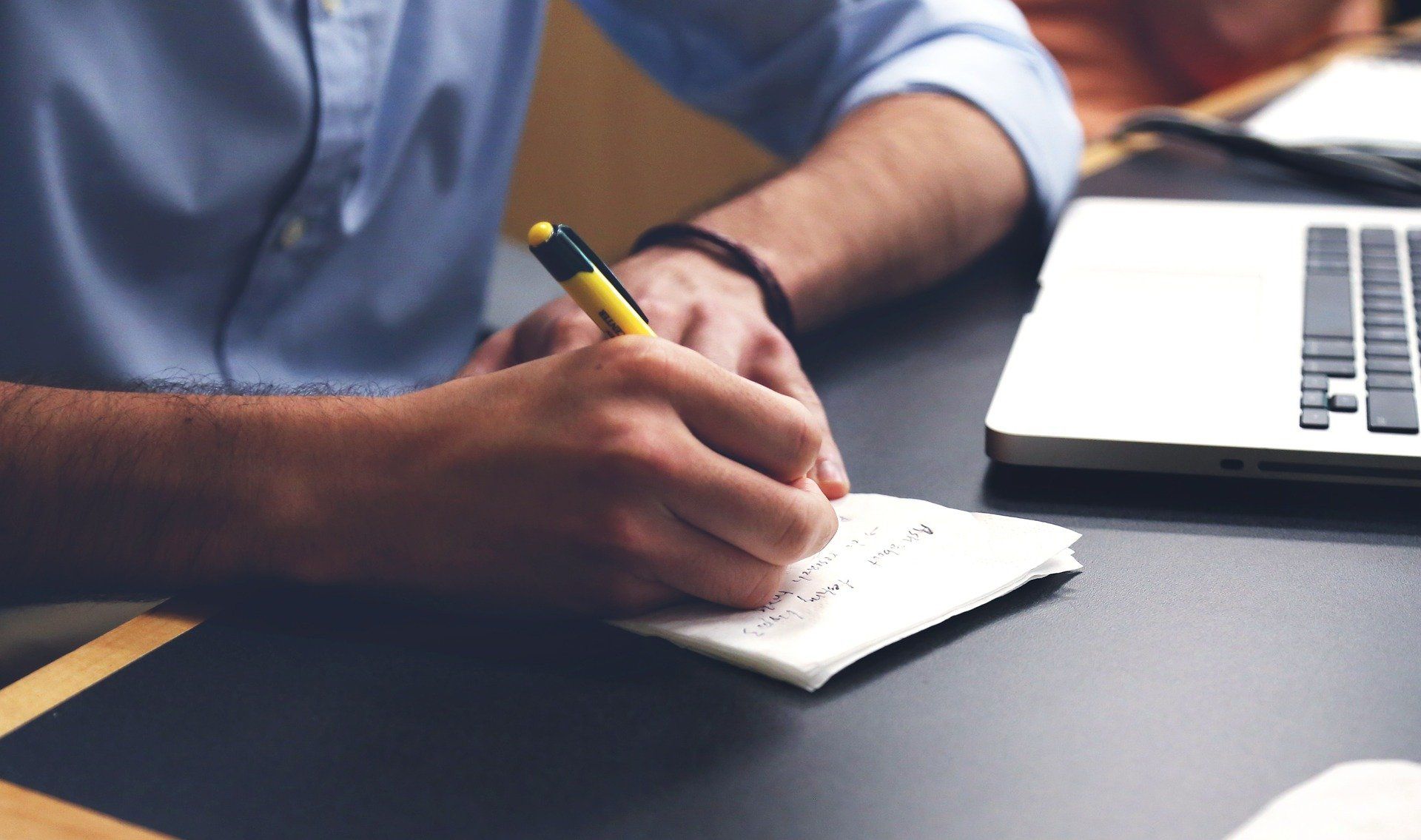 Job Description
The jobholder will support a grant-funded project at ECDC and be responsible for carrying out tasks in one or more of the following areas:
Project Management Support
Provide daily administrative management of the project, including drafting notes, minutes, correspondence and necessary follow-up;
Support the project monitoring and tracking of activities including compiling and reviewing project metrics;
Develop and maintain project related databases and reports;
Design and support project coordination meetings, events, prepare presentations in support of project needs;
Work closely with the project manager/members and the Centre's centralised support functions to identify and resolve issues related to the project.
Contribute to the preparation, implementation, and monitoring of project communication and visibility activities.
Business Travel and Event Organisation
Support the organisation of physical, online, virtual and hybrid meetings, workshops and events in compliance with ECDC procedures:
Collaborate with ECDC suppliers in the provisions of event-related services such as venue rental, catering, security, accommodation and travel arrangements;
Provide financial and administrative support in management of the events, including planning, preparation, organisation, and follow-up of events, including services to ECDC staff and meeting delegates with their travel and hotel arrangements;
Guide and support on workflows, guidelines and rules on travel arrangements, meeting organisations and reimbursements;
Process travel requests, mission orders, travel claims and reimbursement applications;
Verify invoices and registration of travel and financial information into ECDC monitoring systems.
Fellowship Administration
Provide logistic and administrative support to MediPIET fellowship modules and other training and network activities, including MediPIET training site visits, primarily in countries outside of the EU;
Support the selection process for each MediPIET cohort, including facilitating interviews, both face-to-face and through online technology;
Provide administrative and logistic support to MediPIET scientific coordinators and other staff, including in the design and implementation of processes (e.g. MediPIET site
visits);
Guide MediPIET fellows and network members on administrative requirements;
Support the maintenance of MediPIET online platforms (ECDC Virtual Academy, MediPIET website, Extranet);
General administrative support applicable to all areas mentioned above.
Qualifications and experiences required
Formal requirements
In order to be an eligible candidate you need to fulfil a set of formal requirements. These requirements are:
A post-secondary education attested by a diploma, or a secondary education attested by a diploma giving access to post-secondary education and appropriate professional experience of 3 years;
Thorough knowledge of one of the official EU languages and a satisfactory knowledge of another official EU language to the extent necessary for the performance of his/her duties;
Nationality of one of the EU Member States or of Norway, Iceland or Liechtenstein;
To be entitled to his or her full rights as a citizen;
To have fulfilled any obligations imposed by the applicable laws on military service;
Meet the character requirements for the duties involved; an
Be physically fit to perform the duties linked to the post.
Professional experience/knowledge
At least 3 years, following the award of the diploma, of professional experience acquired in positions relevant to the job description;
Proven professional experience and knowledge in at least one of the following fields
project management support, business travel and event organisation, fellowship or training organisation;
Experience in working with support tasks in the areas of procurement, contract management, budgets and/or statistics;
Experience in working in a multicultural environment;
Excellent command of Microsoft Office (Word, Excel, PowerPoint, Outlook) and experience in maintaining databases;
Excellent level of English, both written and spoken.
Location
Sweden
Deadline
12 February 2021
More information