ESMA is organising the selection procedure to recruit a suitable candidate for the position of Information Security Officer.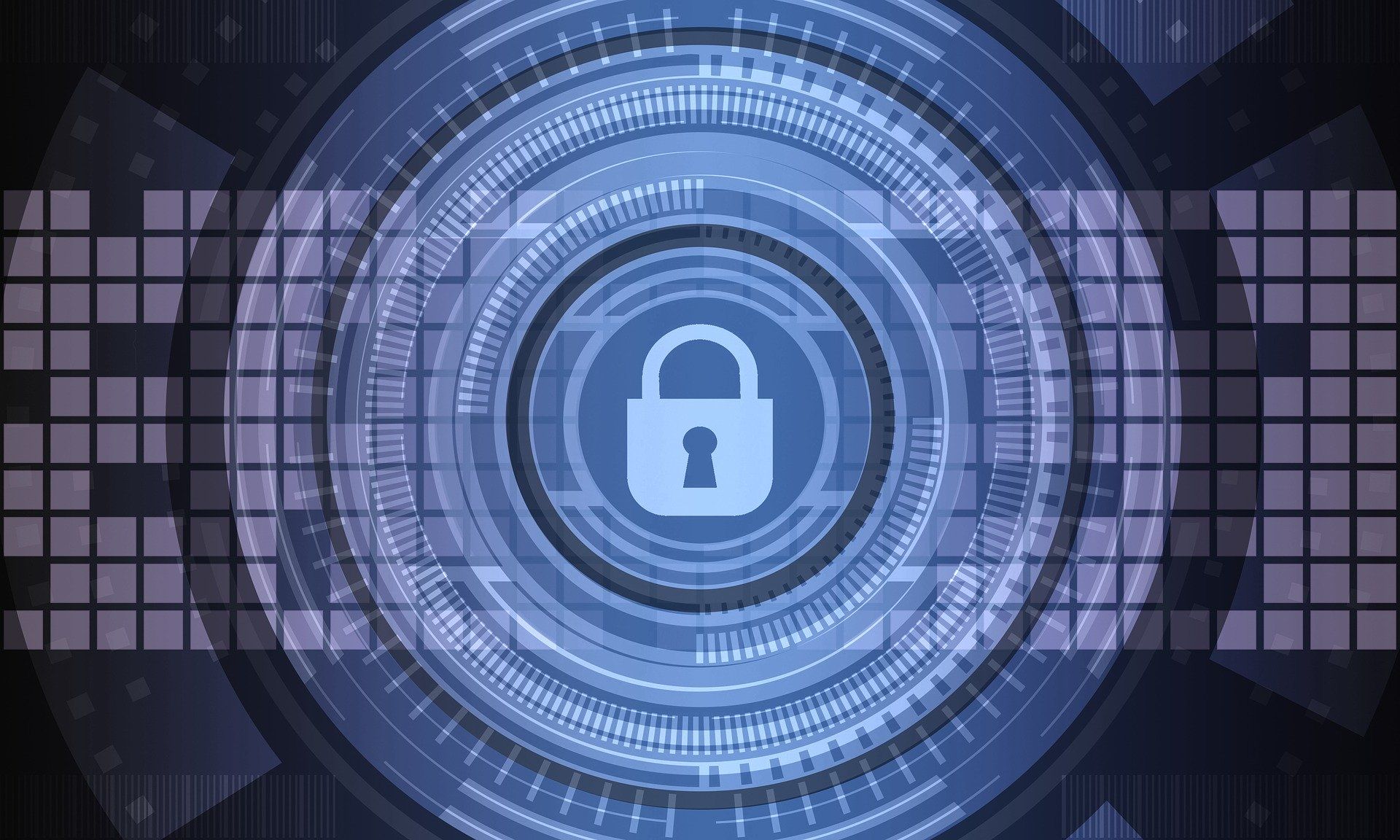 Description
Reporting to the Head of Resources Department and working together with a Senior Information Security Officer, the jobholder will be in charge of ensuring that ESMA data and documents is adequately protected against threats to their security and that security rules are respected and implemented. In particular, he/she assures that information created, acquired or maintained by ESMA and its authorised users, is used in accordance with its intended purpose; to protect ESMA's information and infrastructure from external and internal threats; and to assure that ESMA complies with statutory and regulatory requirements regarding information access, security and privacy. He/she will also contribute to the safe handling and processing of confidential information.
The jobholder's principal role would be to provide support in drafting the specific strategic documentation, policies, procedures, standards or guidelines regarding information security, safety, business continuity and disaster-recovery management at ESMA.
He/she will advise and support the Department in personal data protection matters according to the applicable European Data Protection legal framework (mainly EUDPR6 /GDPR) and perform data protection compliance analysis and evaluations. The jobholder will also be responsible for supporting the preparation, organisation and performance of specific security, safety or business continuity related awareness, outreach or briefing activities in ESMA.
Requirements
To be considered eligible, candidates must satisfy all the eligibility criteria listed below, by the deadline for submitting applications:
have at least a level of education which corresponds to completed university studies of three years attested by a diploma and after having obtained the diploma, one year of proven professional experience;
be a national of a Member State of the European Union or the EEA (Norway, Liechtenstein, Iceland);
enjoy full rights as a citizen;
have fulfilled any obligations imposed by the applicable laws concerning military service;
have a thorough knowledge of one of the languages of the European Union and a satisfactory knowledge11 of another language of the European Union, and
be physically fit to perform the duties linked to the post.
Essential requirements
Minimum three (3) years' work experience;
Knowledge and/or proven professional experience in Information Security Management Systems (ISMS) industry frameworks and standards, risk management methodologies and techniques;
Knowledge and/or proven professional experience in personal data protection matters;
Excellent written and oral English.
France
Type of contract
Contract staff
Deadline
13 January 2021
More information