This selection procedure is intended to establish a reserve list of successful candidates (indicative number is 3). There is currently 1 position available. Europol retains the right to make use of the reserve list to select candidates for similar posts, should business needs require so.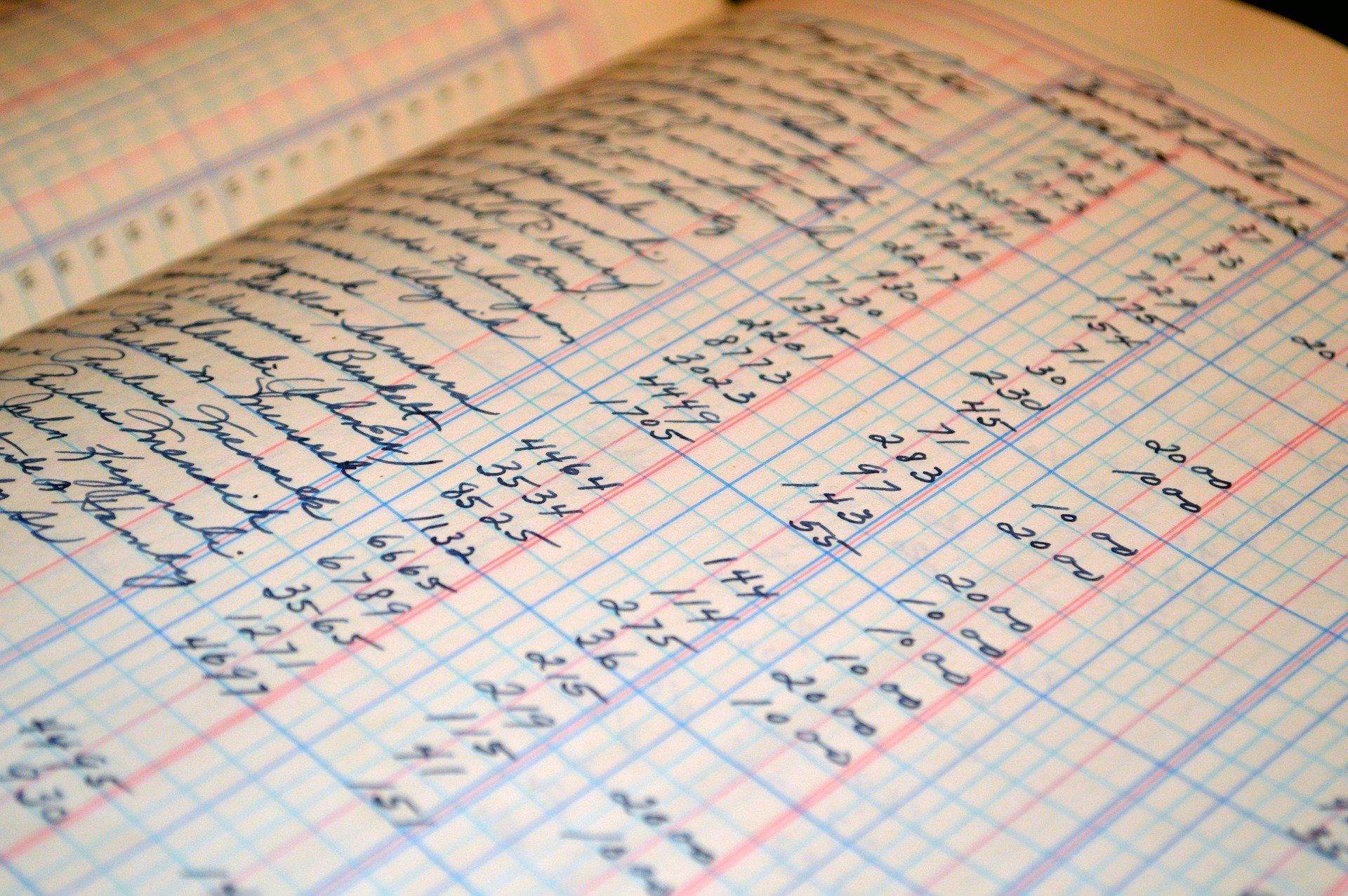 Tasks
The successful candidate will have to carry out the following main duties:
Implement payments;
Collect revenue/receivables;
Assist with treasury management including updating treasury management overview, preparing and approving bank transfers and handling correspondence from banks;
Assist in the preparation and presentation of periodic closings, financial statements and account analysis including updating and analysing general ledger overviews and the calculation of accruals and deferrals;
Assist with the preparation and coordination of audit processes including compilation of supporting documentation and direct contact with auditors on administrative matters;
Handle the administrative tasks of the Accountancy Unit;
Perform any other task assigned by line management.
Requirements
a. Candidates must
Be a national of one of the Member States of the European Union and enjoy full rights as a citizen;
Have fulfilled any obligations imposed by the applicable laws on military service;
Produce appropriate character references as to his or her suitability for the performance of the duties;
Be physically fit to perform the duties pertaining to the position (prior to appointment the successful candidate will be medically examined by one of the institution's medical officers in order that the institution may be satisfied that the candidate fulfils the requirements of Article 12(2)(d) CEOS);
Produce evidence of a thorough knowledge of one of the languages of the Communities and a satisfactory knowledge of another language of the Communities to the extent necessary for the performance of the duties.
b. Candidates must have
Possess a level of education which corresponds to completed university studies attested by a diploma when the normal period of university education is at least 3 years.
Selection criteria
a. Professional experience
Essential:
At least 3 years' experience in the field of finance and /or accounting;
Experience with generally-accepted accountancy principles (GAAP) and practices;
Experience with the international accountancy standards (IAS).
Desirable:
Experience with accountancy standards applicable in the international public sector (IPSAS);
Experience working in the public sector;
Experience with ABAC Assets and SAP;
Experience with other modules of the ABAC-system (for example ABAC workflow and ABAC data warehouse).
b. Professional knowledge
Essential:
Knowledge of generally-accepted accountancy principles (GAAP) and practices;
Knowledge of international accountancy standards (IAS);
Advanced knowledge of Microsoft Excel.
Desirable:
Member/affiliate of a programme like ACCA or equivalent.
Organisation
The Hague
Type of contract
Deadline
29 January 2021
More information