The European Asylum Support Office ("EASO"), established by Regulation 439/20101 , strengthens European Union (EU) Member States' practical cooperation on asylum, enhances the implementation of the Common European Asylum System (CEAS) and supports Member States whose asylum and reception systems are under particular pressure.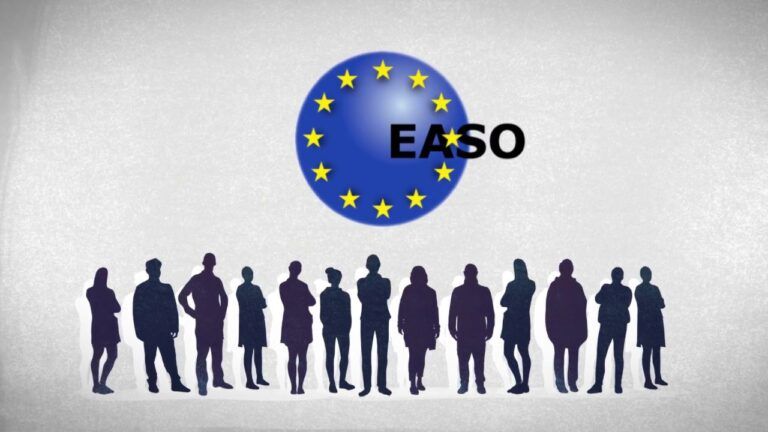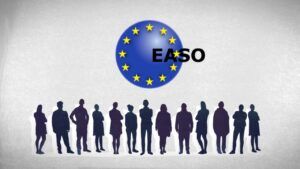 Tasks
The Social Media Assistant will be working in the Communications and Public Relations Sector within the Communications and Public Relations Unit and will be responsible for the following tasks:
1. Manage/Administrate EASO's social media accounts, serving as lead for the Agency's social media presence, producing and curating content that reflects communication priorities and key messages, and that speaks effectively to the audience;
2. Monitor and moderate comments on social media posts, intervening as appropriate to answer questions and guide the conversation. This includes replying to direct messages and enquiries, primarily from applicants for international protection;
3. Liaise continuously with the Agency's different Centres, Departments and Units, as well as operational offices, to ensure that all elements of EASO's work are given visibility;
4. Develop high-impact social media content including graphics, videos and other multimedia formats that effectively informs and engages external audiences and supports communication campaigns;
5. Manage contracts with third parties which are used to both promote and gauge/monitor/measure/evaluate the effectiveness/impact of social media content;
6. Work very closely with the Spokesperson / Head of Sector / Head of Unit to ensure that EASO's social media presence reinforces communication priorities and the Agency's activities;
7. Have direct contact with the Executive Director, particularly relating to her social media presence;
8. Keep abreast of new social media tools and trends in order to ensure that EASO's takes full advantage of such developments;
9. Collect and analyse social media metrics to gauge/monitor reach, engagement and other performance measures for social media posts, accounts and campaigns, helping to inform results-based decision making and drive the effective use of resources.
Requirements
Experience producing, editing and disseminating social media / multimedia content for online audiences, ideally for EU Agencies / Institutions, media outlets, international brands, political parties, NGOs, or other international organisations;
Experience managing online communities and driving social media engagement;
Experience using advanced tools for online publishing, including content management systems and social media management tools;
Experience producing and interpreting web or social media analytics to inform strategies and
work plans;
Fluent / native command of written English. Strong command of spoken English.
Dead line
3 August 2020
More information