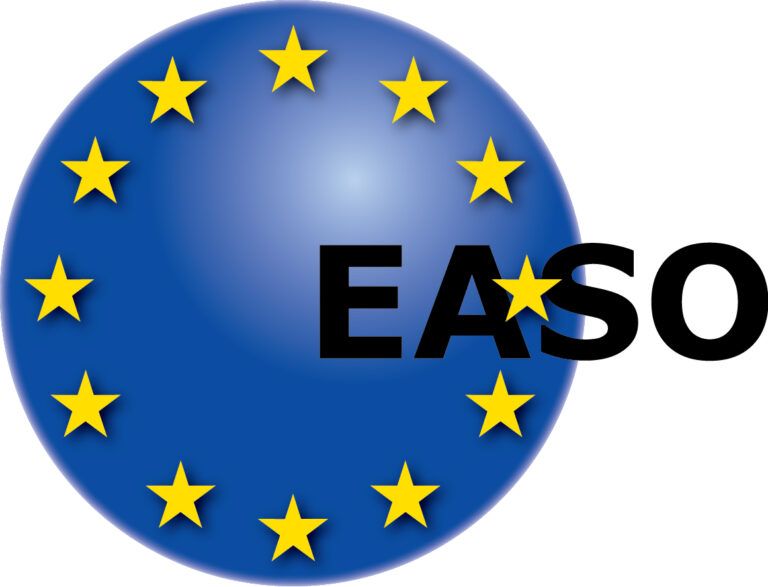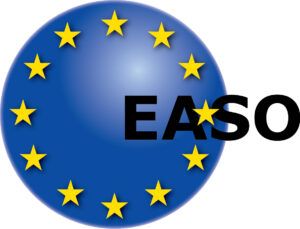 The European Asylum Support Office (hereinafter referred to as "EASO"), established by Regulation 439/20101 , strengthens European Union (EU) Member States practical cooperation on asylum, enhances the implementation of the Common European Asylum System (CEAS) and supports Member States whose asylum and reception systems are under particular pressure.
Place
Institution
EUROPEAN ASYLUM SUPPORT OFFICE
Profile
The Asylum Project Support Officer will be working in the Asylum Support Unit within the Department of Asylum Support (DAS) and will be responsible for the following tasks:
1. Contributing to the work of the relevant thematic networks of national contact points of the EU countries (the EASO Asylum Processes Network, the EASO Network of Dublin Units, the EASO
Reception Network, the EASO Exclusion Network, the EASO Vulnerability Experts' Network) managed by the Asylum Support Unit;
2. Researching in different thematic fields (Asylum processes, Dublin, Vulnerability and Reception) and cooperating with colleagues from the other EASO Departments and Units for the coherent
implementation of relevant activities;
3. Fostering the exchange of information and best practices within the framework of the CEAS through the respective networks and assisting with mapping of the different national practices
in support of this objective;
4. Contributing in workshops related to specific topics in the field of the respective thematic networks named above;
5. Assisting in the development of methodologies and tools for EASO support for the implementation of CEAS, particularly on the Reception Conditions Directive (2013/32/EU), the
Qualification Directive (2011/95/EU), the Asylum Procedure Directive (2013/32/EU) and the Dublin Regulation (EU No 604/2013);
6. Reporting periodically on activities of the respective networks;
7. Contributing to the development, analysis and implementation of projects within the Asylum Support Unit;
8. Drafting working documents, including concept notes, briefing notes, speaking points, technical documents, reports, monitoring and reporting on indicators, etc.;
9. Where needed, participating in external meetings and conferences and activities in the field of Asylum processes, Reception, Vulnerability and Dublin;
10. If necessary, the Asylum Project Support Officer may be deployed to a short term field operations;
11. Perform any other task as required by the Head Sector within the EASO Asylum Support Unit.
Dead line
31/10/2019 – 23:59(Hora local de Bruselas)
More information
Epso