The European Asylum Support Office is seeking for a Head of the MedCOI to work in the Asylum Knowledge Centre (C3), Third Country Research
Unit.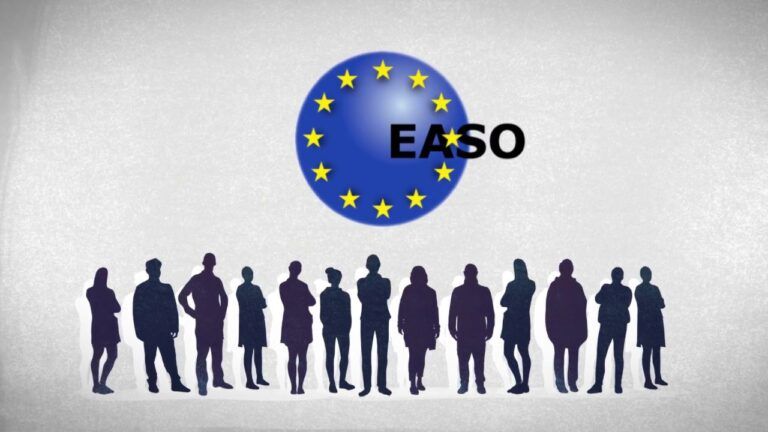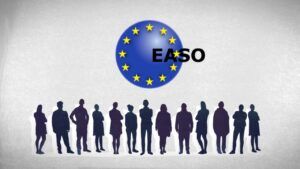 Institution
The European Asylum Support Office (hereinafter referred to as "EASO"), established by Regulation 439/20101 , strengthens European Union (EU) Member States' practical cooperation on asylum, enhances the implementation of the Common European Asylum System (CEAS) and supports Member States whose asylum and reception systems are under particular pressure.
Tasks
The Head of MedCOI Sector will be mainly responsible for:
Managing the MedCOI sector in view of the efficient, qualitative and timely provision of information services to Member States and Associated Countries on the health care situation in third countries;
Managing resources and programming for the provision of responses to individual requests on medical treatments in third countries, for information products on the health care systems in third countries and for the maintenance and development of a portal and database for these purposes;
Leading a multi-disciplinary team, enhancing the team mission and establishing individual team members' objectives and competency path;
Leading the sector strategically towards its objectives and ensure the implementation of the Agency's strategy, procedures, budget and work programme;
Representing the sector internally and externally, liaising with different stakeholders;
Participating in and organising strategic or technical stakeholders' events;
Supervising and ensuring quality in the work of the sector and its members;
Contributing to drafting, monitoring and reporting on the implementation of EASO's Annual Work Programme, budget estimates and other strategic and operational documentation;
Liaising with Member State experts, external experts, civil society organisations, international organisations, EU institutions;
Carrying out other tasks requested by the Head of Unit in the interest of EASO.
Requirements
Candidates will be considered eligible for selection on the basis of the following formal criteria to be fulfilled by the deadline for applications:
1. Have a level of education which corresponds to completed university studies of at least 4 years attested by a diploma2 and, after having obtained the university diploma, at least 9 years of appropriate professional experience, or a level of education which corresponds to completed university studies of at least 3 years
attested by a diploma and, after having obtained the university diploma, at least 10 years of appropriate professional experience;
2. Be nationals of one of the Member States of the European Union, Lichtenstein, Norway and Switzerland;
3. Be entitled to their full rights as citizens;
4. Have fulfilled any obligations imposed on them by the laws on military service;
5. Possess a thorough knowledge of one of the official EU languages and a satisfactory knowledge of another of these languages to the extent necessary for the performance of the duties pertaining to the post;
6. Meet the character requirements for the duties involved;
7. Be physically fit to perform the duties linked to the post
Dead line
30 March 2020
More information