Marine pollution risk management is an integral part of the Union Civil Protection Mechanism. It covers at-sea and on-shore implications of deliberate and accidental spills of oil and other harmful substances.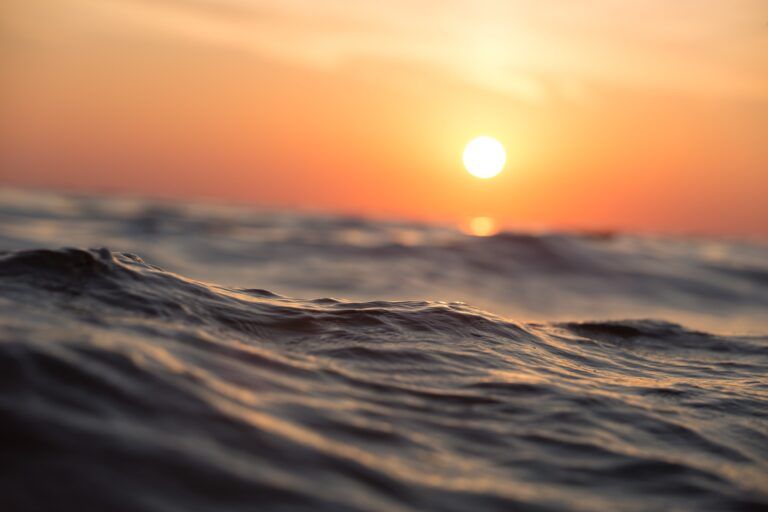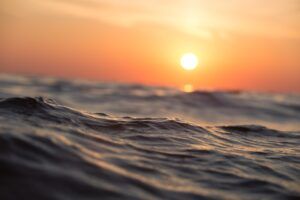 Scope
Although shipping has become safer over the past decades, the current trend shows a considerable increase in ship size, increase in the overall maritime traffic and variety of possible pollutants transported as well as a reduced navigational space due to other maritime activities and demand for space, such as energy generation and marine protected areas. The reported number of small and ''unknown'' spills has also risen significantly.
These and other developments require further risk reduction and preparedness measures, including the use of advanced and innovative technologies as well as the evaluation and reinforcement of existing capacities. Therefore, better ways of cross-sectoral cooperation of different authorities and actors involved should be explored and developed.
Objective
This topic aims to enhance the prevention of and protection from the effects of maritime disasters.
Applicants are invited to focus on one of the following call priorities (specific objectives):
Priority 1: Developing response capacity for marine pollution incidents
​Priority 2: Enhancing regional and cross-sectorial coordination
Deadline
05 March 2020 at 17:00 Brussels time
More information