Global plastic production has increased exponentially over the past decades. A significant proportion of the plastic produced is not disposed of properly and persists in the environment, especially the marine environment.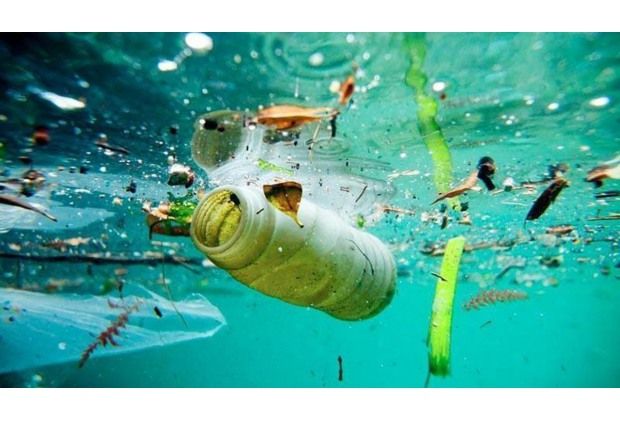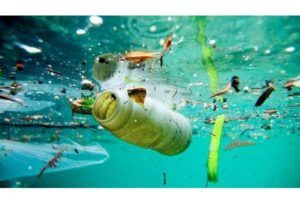 Specific Challenge
Risk assessments and reviews carried out in recent years have concluded that there is evidence that humans are exposed to micro- and nano-plastics through their diet, drinking water or inhalation. However, our understanding of the fate and toxicity of these plastic particles in humans constitutes a major knowledge gap, rendering it difficult to carry out proper science-based risk assessment and management.
Scope
Proposals should use innovative approaches to provide policy relevant scientific data in support of improved human health hazard and risk assessment of micro and/or nano-plastics.
The following research priorities, amongst others, can be considered:
Methods for identification and quantification of micro and/or nano-plastics in foods, environmental media and tissues.
Exposure levels of humans to micro- and/or nano-plastics and methods for human biomonitoring.
Analytical methods for detection of micro- and/or nano-plastics particles and contaminants.
Microbial colonisation of micro- and/or nano-plastics as vectors for potential pathogens.
Fate of micro- and/or nano-plastics in the gastro-intestinal or respiratory tracts and secondary organs.
Effects and transport of micro- and/or nano-plastics across biological barriers, and bioaccumulation and cell uptake of micro- and/or nano-plastics, including studies at the cellular and molecular levels.
This topic is in support of the European Strategy for Plastics in a Circular Economy. Selected projects under this topic as well as projects selected under other topics in Horizon 2020 supporting the Plastics Strategy are strongly encouraged to participate in joint activities as appropriate.
The Commission considers that a proposal requesting an EU contribution between EUR 4 to 6 million would allow this specific challenge to be addressed appropriately. Nonetheless, this does not preclude submission and selection of proposals requesting other amounts.
Proposals could consider the involvement of the European Commission Joint Research Centre (JRC) to provide added value.
Deadline
07 April 2020 at 17:00 Brussels time
More information