A researcher from the University of Almeria has co-edited a work led by the research team "Biología de la Conservación de Especies Amenazadas de la Estación Experimental de Zonas Áridas" (EEZA-CSIC). The objective was to study the ideal terrain for their survival using a GPS. Besides, researchers from the University of Almeria, such as Professor Yolanda Cantón, collaborated to publish the research results.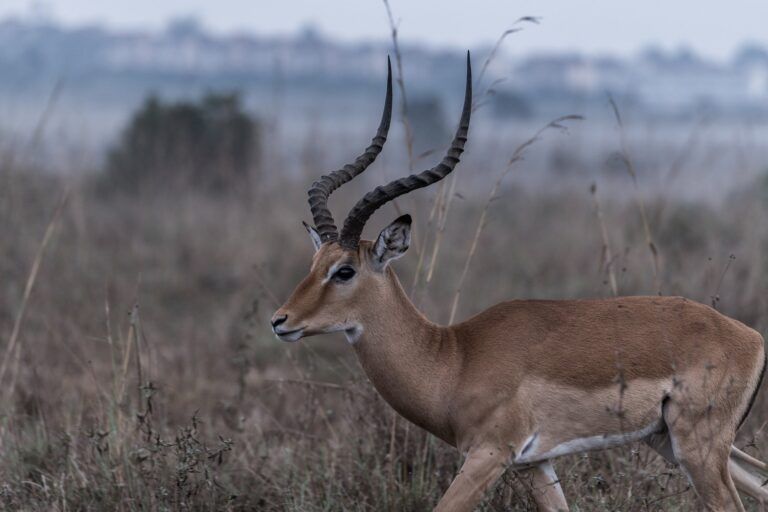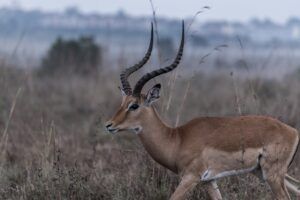 The Mohor gazelle (Nanger dama mhorr) is one of the most endangered gazelle species today, as there is currently no population in the wild. The objective is to ensure the survival of this species through an interrupted study of gazelles released in previously occupied territories.
Researchers are studying their movements to find out which is the priority terrain for the species to survive.
Researchers had encountered the problem so far in developing these reintroduction procedures because the species disappeared before further research was conducted. Therefore, there is no data on which region can best ensure the reestablishment of this species in the future.
Investigation using GPS tracking revealed the first data on the species' living preferences. The researchers then analyzed the shape of the area and the conditions required for their daily activities. The first result showed that the gazelle is a gregarious species and prefers a more straightforward terrain, and acacia being its primary food source.
More information