IFAC, the association that joins and coordinates worldwide all the tasks of teaching and research in control engineering, awards its proposal to create an online platform to support education in this area.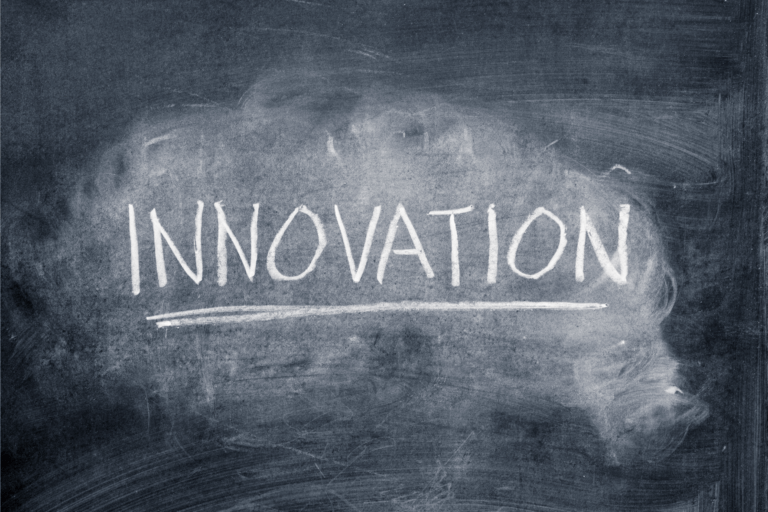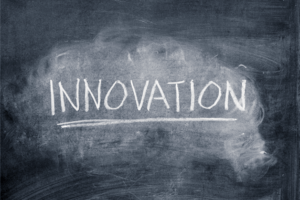 The Research Group 'Automatics, Robotics and Mechatronics' TEP197 of the University of Almeria, with two decades of experience and directed by Manuel Berenguel, continues to be successful. In July 2020, it had already been chosen as a "success story" by Mathworks, a renowned US scientific software company, and before the end of the year it received another award, this time in the form of an international prize. If on that occasion he was recognised for the practical application of one of his research projects for farmers, the GMaaS, this December he is being awarded for his contribution to teaching. Thus, the International Federation of Automatic Control, the control engineering association that brings together and coordinates all the tasks, both research and teaching, in this field of knowledge worldwide, has awarded him the IFAC Teaching Innovation Award.
Among its different activities, the International Federation on Automatic Control contemplates the encouragement and support of international initiatives that seek to promote and enhance the dissemination of control engineering in all areas of society. It was along these lines that the work of the 'Automatics, Robotics and Mechatronics' Group was recognised, specifically its proposal to create an online platform to support control engineering education, under the name 'An online benchmark for control engineering education'. This proposal has been endorsed by the experience of more than fifteen years in the development of teaching innovation projects by Professors Francisco Rodríguez, José Luis Guzmán and the aforementioned Manuel Berenguel, as well as by the IFAC Technichal Committee of Control Education, of which Prof. Guzmán himself is Vice-Chair. Bearing in mind the current situation, the development of distance activities within the framework of the pandemic has also been valued, thus allowing the availability of high performance learning and teaching resources for the entire academic community.
The aim of the group's project is to develop an open international platform that will allow students, teachers and researchers to carry out self-evaluation activities using industrial process simulators. This type of environment has been used successfully in the last decade, as part of a national Control Engineering competition organised by the Spanish Committee for Automation, in which the University of Almeria has won on several occasions through the participation of students from the Degree in Industrial Electronic Engineering and the Master's Degree in Industrial Engineering. Thus, this new project consists of transferring this type of platform and competition to the international sphere. The objective is to have a first version of the system by the end of 2021, and to propose an international competition as part of the IFAC Symposium on Control Education 2020.
More information