On April 29, the UAL and Kimitec have developed a project under the name of 'Cátedra Kimitec-Farm to fork' in which research, dissemination and research training activities will be launched under the concept 'Farm to fork' (from farm to fork). The purpose is to promote an agri-food production system that ensures food protection and, at the same time, the environmental impact it may have.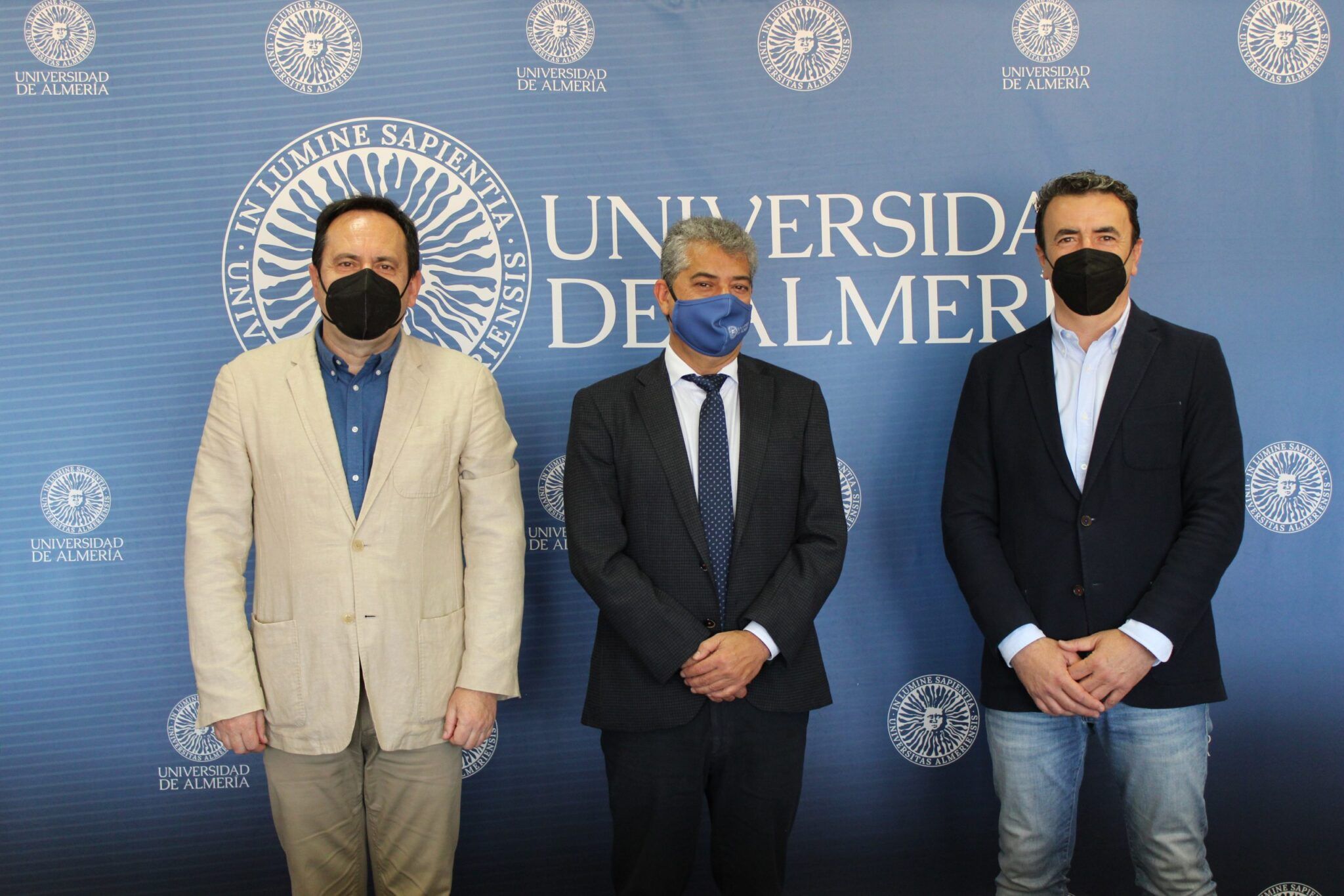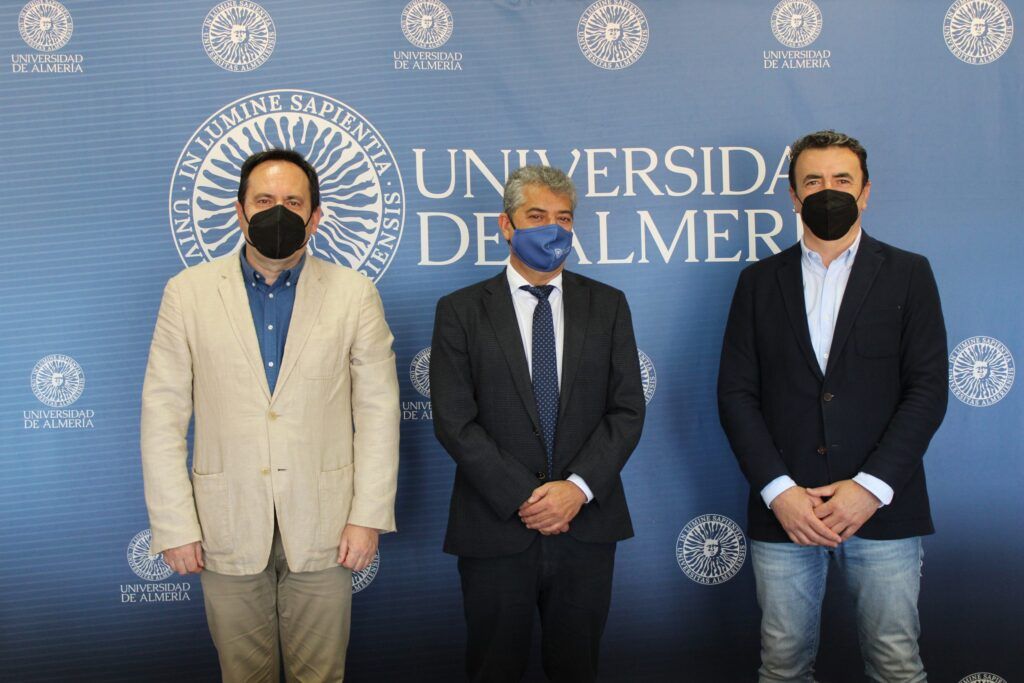 The activities will be focused on three areas. The first will aim to develop research, development and innovation activities that will be oriented to R&D&I cooperation between Kimitec and UAL. The second will be to highlight the scientific talent with formulas based on the promotion of training programs and development of research talent. The third will be scientific dissemination activities, dissemination and communication of the results of R+D+i activities carried out within the framework of the Chair.
The rector of the UAL, Carmelo Rodriguez highlights the importance of this project as it is about creating synergies with a leading company in biotechnology focused on agricultural production, while ensuring food security objectifying health. On the other hand, the vice-president of Kimitec comments that this alliance with the UAL is key to face the challenges that are proposed within the agricultural sector, promoting sustainable development and at the same time boosting European research.
Kimitec is a biotechnology company that researches, develops and commercializes biostimulants, biopesticides, seed treatments, pre- and probiotics based on obtaining natural molecules from the synergy of four natural sources: botany, microbiology, microalgae and green chemistry. This pact aims to promote a sustainable environment, focusing on a program for educational research and dissemination.
More information