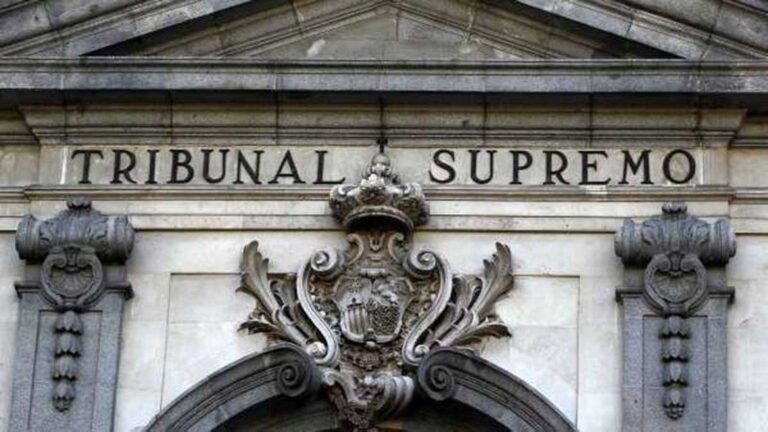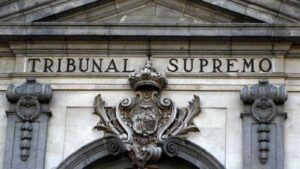 The Court of the 'procés' has refused to authorise Oriol Junqueras' transference to the headquarters of the European Parliament, as well as refusing to agree to his release. The Chamber considers that there is no need to declare the nullity of the sentence for which he was condemned to 13 years' of prison and 13 years' of incapacitation, nor is there any need to make a request to the European Parliament.
The Chamber has issued two orders in which it projects the doctrine of the CJEU's ruling on the current situation of Junqueras, once it is already firmly sentenced to imprisonment. In the second order, the court resolves the appeal filed by the defense of Junqueras when the Court denied him the exit permit to swear or promise his MEP position before the Central Electoral Board. That appeal, raised in the context of a separate piece to the main cause, led to the question referred by the Chamber before the Court of Justice of the European Union.
The Court concluded that the effect of the final prison sentence was, in conformity with the Electoral Law, to disqualify Junqueras as an MEP, which it agreed to communicate to both the European Parliament and the Central Electoral Board.
One day after all the oral trial sessions had concluded and the deliberation process had begun, on June 13, 2019, Junqueras was proclaimed elected by the Central Electoral Board. On June 14, the Chamber denied Junqueras the mentioned permission to travel.
The Chamber considers essential to underline the procedural framework in which the preliminary issue was raised in order to avoid the risk of blurring the analysis of the consequences of the ECJ's ruling on the main case that has ended in a guilty verdict.
More information