On 25 November 2021, the Council agreed on a general approach for the Digital Services Act (DSA) and the Digital Markets Act (DMA), two key legislative files to help create a safe and open digital space for EU citizens and businesses.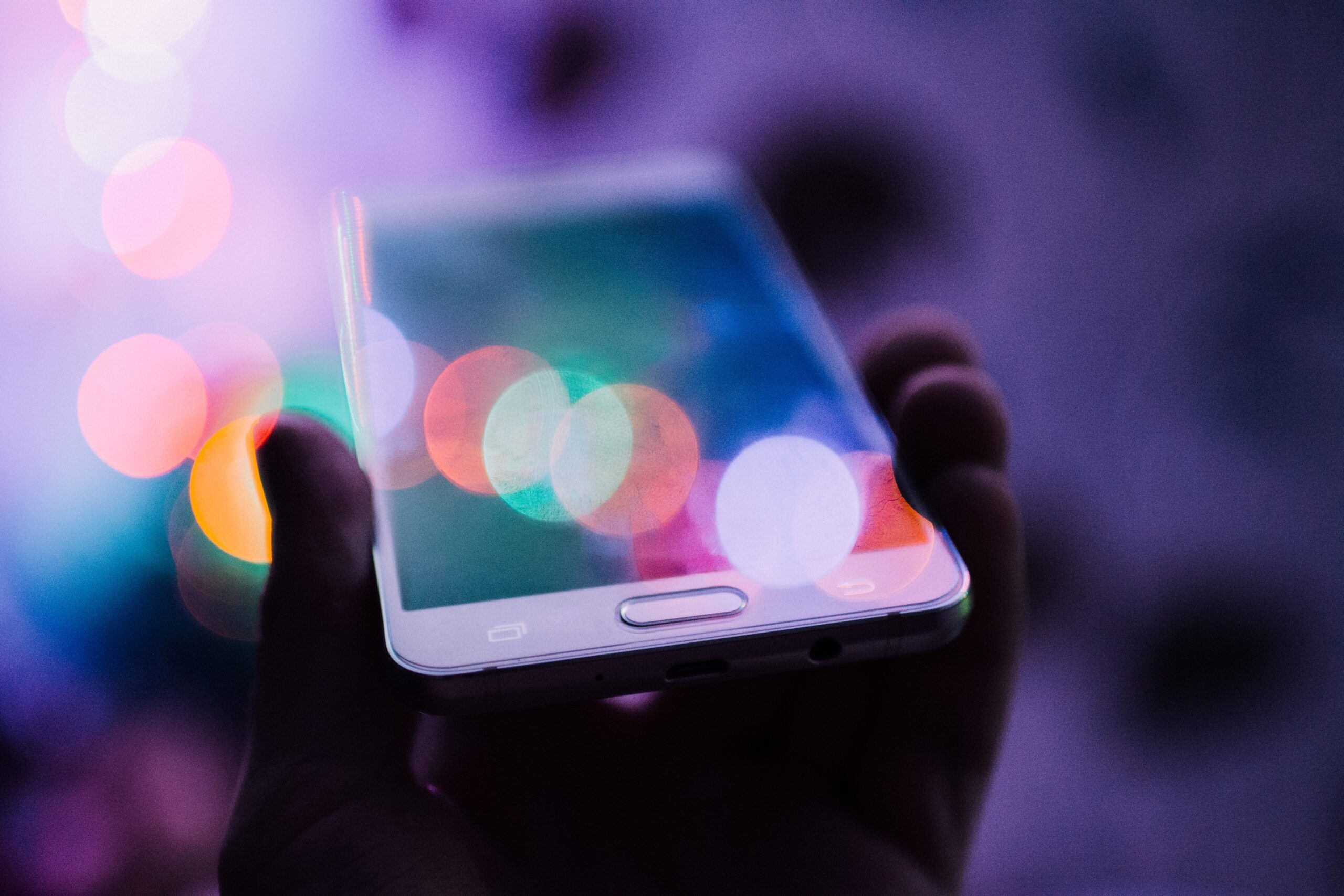 Over the last two decades, digital platforms have become an integral part of our lives – it's hard to imagine doing anything online without Amazon, Google or Facebook.
While the benefits of this transformation are evident, the dominant position gained by some of these platforms gives them significant advantages over competitors, but also undue influence over democracy, fundamental rights, societies and the economy. They often determine future innovations or consumer choice and serve as so-called gatekeepers between businesses and internet users.
To address this imbalance, the EU is working on upgrading the current rules governing digital services by introducing the Digital Markets Act (DMA) and the Digital Services Act (DSA), which will create a single set of rules applicable across the EU.
What is the Digital Services Act (DSA)?
The Digital Services Act focuses on creating a safer digital space for users and digital businesses by protecting fundamental rights online. Among the main issues addressed by this law are the trade and exchange of illegal goods, services and content online and algorithmic systems that amplify the spread of misinformation.
The Digital Services Act will give people more control over what they see online: users will be able to decide whether they want to allow targeted advertising or not and will have clear information over why specific content is recommended to them.
The new rules will also help protect users from harmful and illegal content. They will significantly improve the removal of illegal content, making sure it is done as fast as possible. It will also help tackle harmful content which, like political or health-related disinformation, doesn't have to be illegal and introduce better rules for content moderation and the protection of freedom of speech. Users will be informed about the removal of their content by platforms and be able to contest it.
DSA Objectives
create a safer online environment
define clear responsibilities for platforms such as marketplaces and social media
deal with current digital challenges, which include:
illegal products, hate speech and disinformation
transparent data reporting and oversight
E-commerce in the EU
Nowadays, e-commerce is on an unstoppable upward trend. An important milestone was reached in 2021: the number of e-commerce users exceeded 500 million.
In 2020 in the European Union, 73% of citizens made purchases via the internet and the total value of purchases amounted to 757 billion euros.
Among the countries with the highest number of e-shoppers are Germany with a population of 83.1 million people of which 96% of citizens use the internet, the percentage of e-shoppers is 88%. France, with a population of 67.3 million people and an internet usage of 94%, the percentage of e-shoppers was 79%. And Spain, with a population of 47.3 million people, an internet usage rate of 83% and 59% of e-shoppers.
Online purchases of goods 
Music as CDs, vinyls = 7%
Films or series as DVDs, Blu-ray = 8%
Printed books, magazines or newspapers = 27%
Clothes shoes or accessories = 63%
What is the Digital Markets Act?
The purpose of the Digital Markets Act is to ensure a level playing field for all digital companies, regardless of their size. The regulation will lay down clear rules for big platforms – a list of "dos" and "don'ts" – which aim to stop them from imposing unfair conditions on businesses and consumers. Such practices include ranking services and products offered by the gatekeeper itself higher than similar services or products offered by third parties on the gatekeeper's platform or not giving users the possibility of uninstalling any preinstalled software or app.
The rules should boost innovation, growth and competitiveness and will help smaller companies and start-ups compete with very large players.
The proposal targets large online platforms, the so-called gatekeepers, which control the core services of platforms such as e-marketplaces, app shops and online search engines.
Gatekeepers are digital platforms with more than 45 million active end-users per month and a turnover of EUR 6.5 billion or more in the last three financial years. Gatekeepers will not be allowed to:
over-promote their own products
limit payment possibilities to their own payment method
re-use personal data collected during one service for the purposes of another service
impose unfair conditions on business users
pre-install certain software applications
restrict business users of platforms
use certain bundling (selling different items as a package) practices
Companies that do not comply with the new obligations may risk fines of up to 10% of their worldwide turnover.
What are the benefits of the Digital Markets Act?
Business users who depend on gatekeepers to offer their services in the single market will have a fairer business environment.
Innovators and technology start-ups will have new opportunities to compete and innovate in the online platform environment without having to comply with unfair terms and conditions limiting their development.
Consumers will have more and better services to choose from, more opportunities to switch their provider if they wish so, direct access to services, and fairer prices.
Gatekeepers will keep all opportunities to innovate and offer new services. They will simply not be allowed to use unfair practices towards the business users and customers that depend on them to gain an undue advantage.
Source: Press release – European Parliament
More information:
2030 digital decade. Policy programme : a path to the digital decade
Infografía – Ley de Servicios Digitales
How digitalised are EU's enterprises?
The EU funds 47 million for green and digital transition of SMEs
Infografía – Ley de Mercados Digitales
One billion euros for "Connecting Europe"
HORIZON EUROPE: Smart solutions for the use of digital technologies for farms