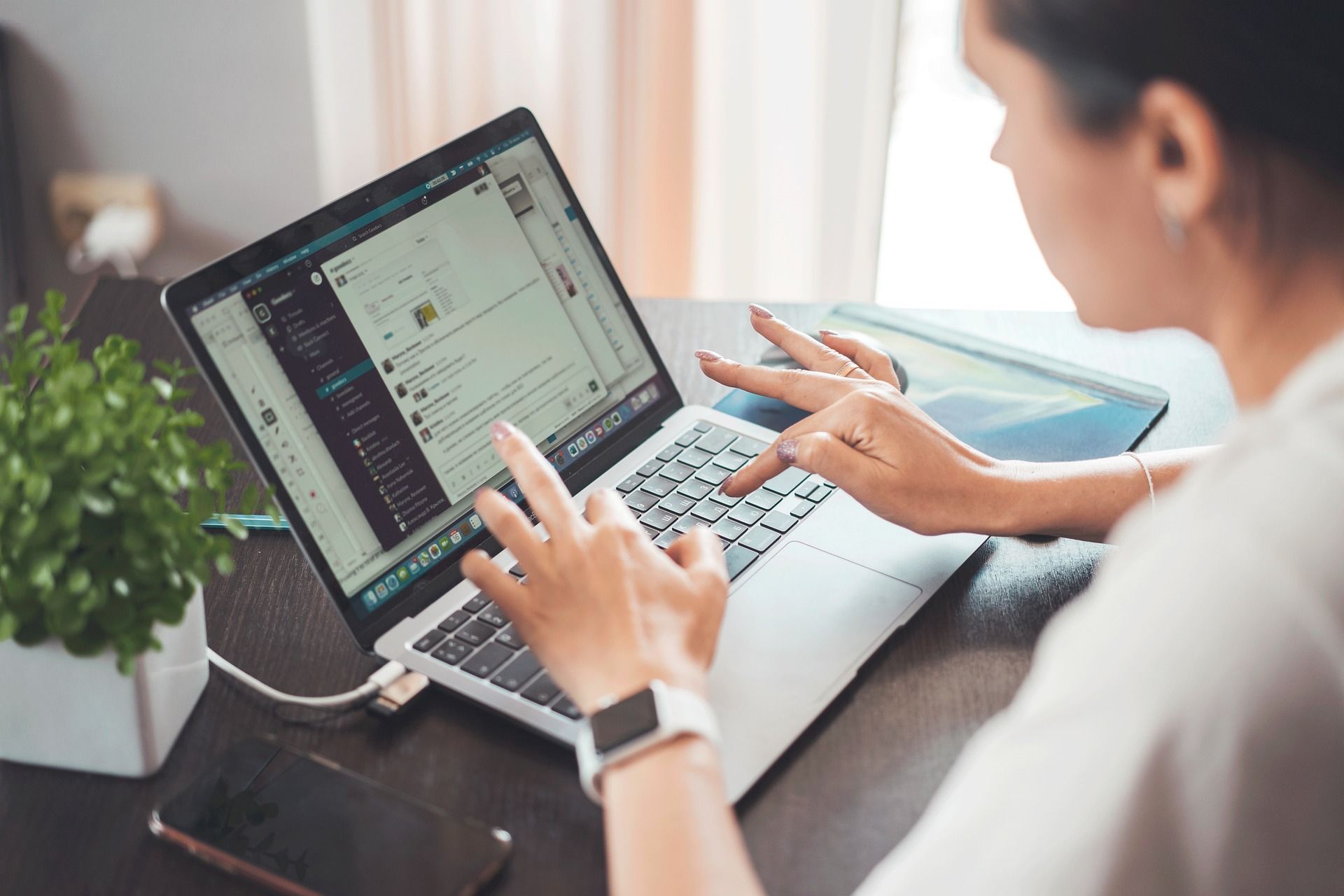 41.7 million people teleworked across the EU in 2021, double the number of 2019, as COVID-19 restrictions and changes in work culture significantly impacted work organisation. While there was a small decline in 2022, this upward trend in teleworking is set to resume as technological developments are increasing the number of teleworkable jobs, and employee and employer preferences lean more towards remote working.
A new report The rise in telework: Impact on working conditions and regulations presents Eurofound's research on telework during the COVID-19 pandemic in 2020 and 2021. It explores changes in the incidence of telework, working conditions experienced by employees working from home and changes to regulations addressing issues related to this working arrangement. The findings reveal a rapid escalation of telework triggered by the pandemic: in 2021, 2 out of 10 European employees were teleworking – a figure that most likely would not have been reached before 2027 had the pandemic not occurred.
Overall, the pandemic demonstrated the enormous potential of telework by improving workers' living and working conditions, allowing them to balance their working time around their private and family life. Workers also experienced less commuting time and greater work autonomy and flexibility, without any negative impact on productivity in the workplace.
However, a range of difficulties emerged during the pandemic for teleworkers such as feeling isolated and working longer hours, while many employers and managers faced problems linked to managing teams, supporting staff and facilitating teamwork and communication. A gradual focus on hybrid working can address, at least partially, many of these challenges and the monitoring of future developments will be critical to identifying risks and preventing any negative consequences of telework.
The rise in telework since the pandemic may have also further exacerbated the wage and employment gap between high- and low-skilled workers as it took place mostly in better-paid, higher-level occupations, creating inequalities between workers who have access to telework and those who do not. As employees with access to telework can enjoy greater job security, better wages, and potentially more autonomy and better work-life balance, policymakers have an important role to play in ensuring a level playing field between those who can telework and those who cannot.
Speaking on the publishing of the research, Eurofound Executive Director Ivailo Kalfin emphasised how the implementation and regulation of telework in Europe remains fluid as policymakers and social partners seek to address developing issues:
'Several countries in the EU have updated their regulation on telework, however, there is no one size fits all approach as sectors and companies require different combinations of regulation, practices and work culture. While tailored approaches are important, many workers do not enjoy the specific right to disconnect and continue to face constant connectivity associated with long working hours and working during free time.'
More information