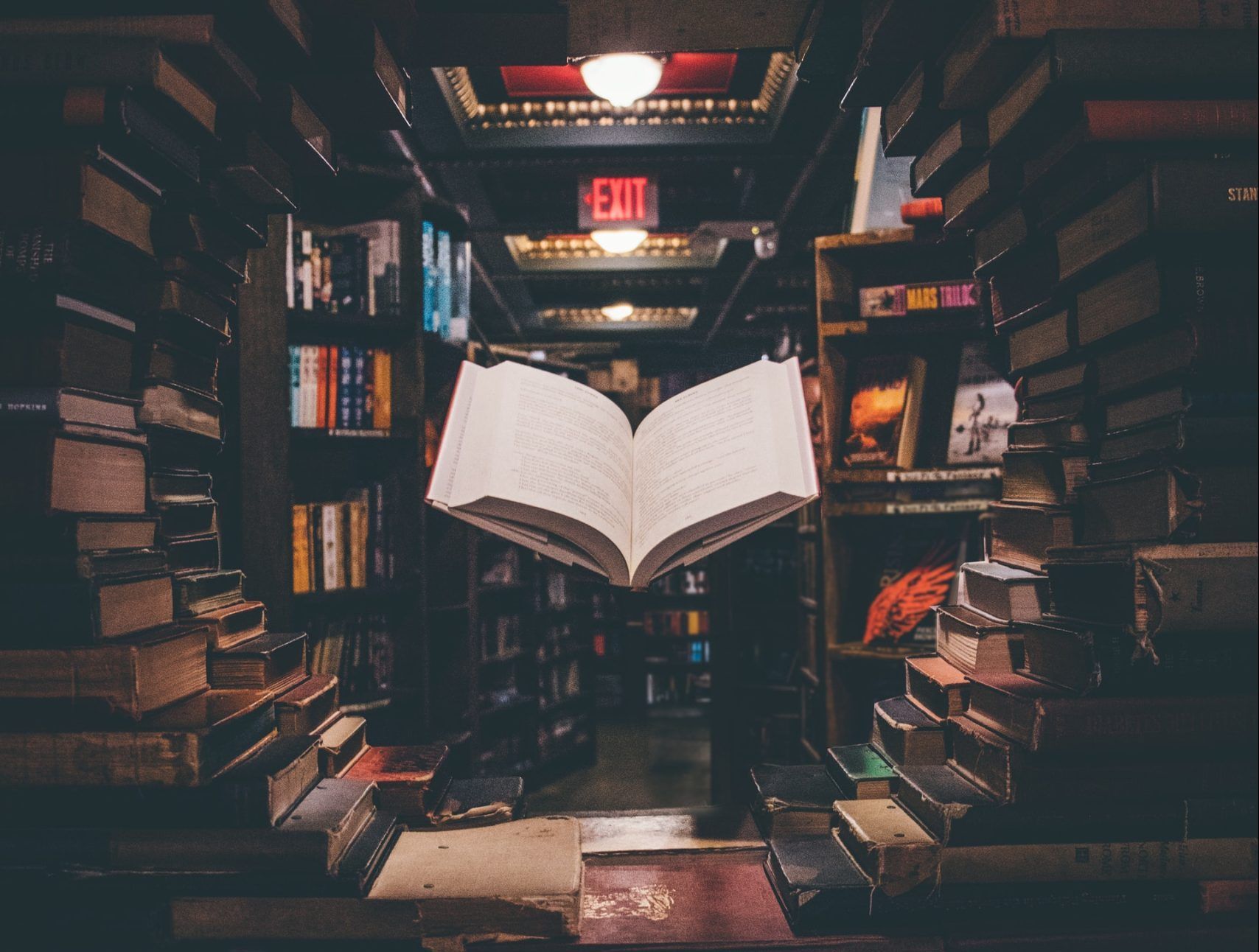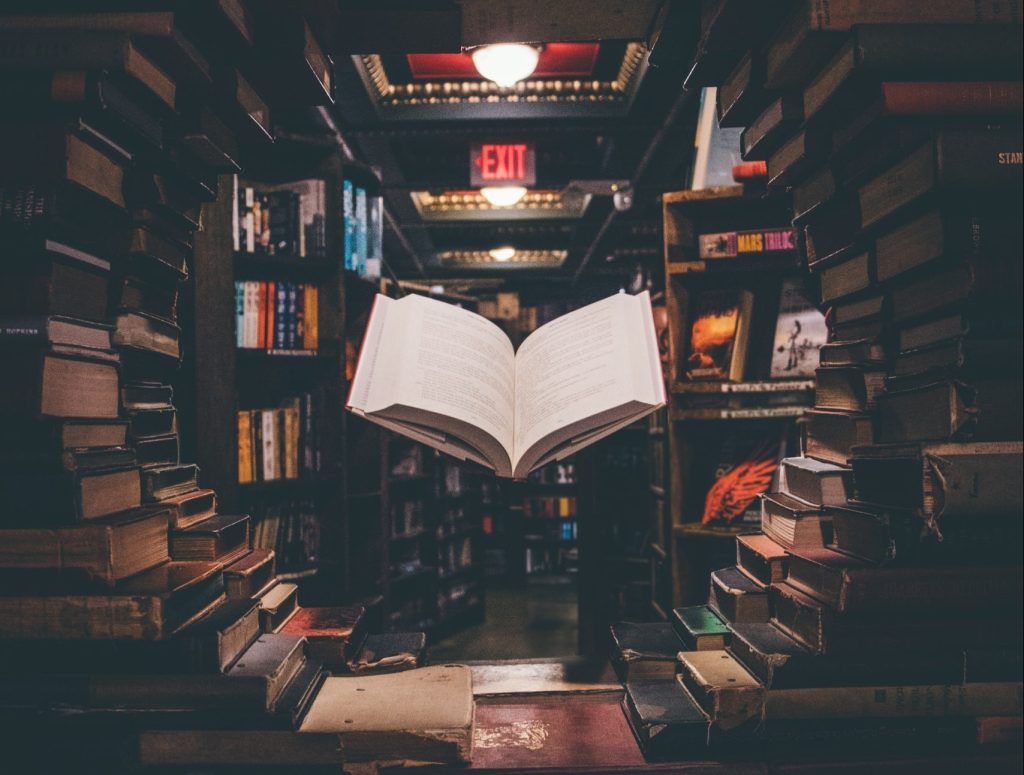 The European Commission congratulates the 27 young winners of its 'Juvenes Translatores' translation contest for secondary schools, as announced in February 10's online event.
The participants could choose to translate between any two of the EU's 24 official languages. Of the 552 language combinations available, the 2,940 budding translators from 689 schools that took part in the contest used 153, including less common combinations such as Portuguese into Finnish to Bulgarian into Swedish, and Slovak into Greek.
Based on the amount of positive feedback, the contest brought a much needed variety into participants' daily life. As the entrants of an Estonian school put it: "This was a wonderful opportunity for our students. After finishing their translations they shared what they had learnt about translation. This is a huge benefit for further language studies!"
The European Commission's translators selected 27 winners (one for each EU country) from among 2,940 students from across the EU. In addition, 219 students received special mentions for their outstanding translations.
The European Commission will organise an award ceremony for the 27 winners before the summer.
The European Commission's Directorate-General for Translation has been organising the 'Juvenes Translatores' (Latin for 'young translators') contest every year since 2007. Over the years, the contest has become a life-changing experience for many of its entrants and winners. Some have decided to study translation at university, and some have joined the European Commission's translation department as a trainee or a full-time translator.
Background
The goal of the 'Juvenes Translatores' contest is to promote language learning in schools and give young people a taste of what it is like to be a translator. The competition is open to 17-year-old secondary school students and takes place at the same time in all selected schools across the EU.
Multilingualism, and therefore translation, have been an integral part of the EU since the European Communities were first created. It was enshrined in the very first Regulation adopted in 1958 (EEC Council: Regulation No 1). Since then, the number of official EU languages has grown from 4 to 24, as more countries joined the EU.
2021-2022 'Juvenes Translatores' winners:
| | | | | |
| --- | --- | --- | --- | --- |
| Country | Winner | Name of the school | Number of schools | Number of students |
| Spain | Ana Ruiz de Alfonso | Colegio Marista San José, León | 59 | 263 |
Special mention students
Spain
Cristiàn Pitarch Cercós, IES Albal, Albal
Daniela Concepción Castanedo, IES Santa Clara, Santander
Elvira Cardona, Colegio Fundación Caldeiro, Madrid
Gabriela Gómez Cacho, IES Condesa Eylo Alfonso, Valladolid
Jesús Romero Moreno, Centro Cultural y Deportivo Tajamar, Madrid
Lucía Rico Sánchez, IES Al-Baytar, Benalmádena
Mikel Herskovits, International School SEK-Ciudalcampo, San Sebastián de los Reyes
Richard Wolfendale Caro, IES Padre Manjón, Granada
Víctor Fernández García, Colegio Marista San José, León