In 2022, sold production of wine (including sparkling wine, port and grape must) in the EU amounted to 16.1 billion (bn) litres.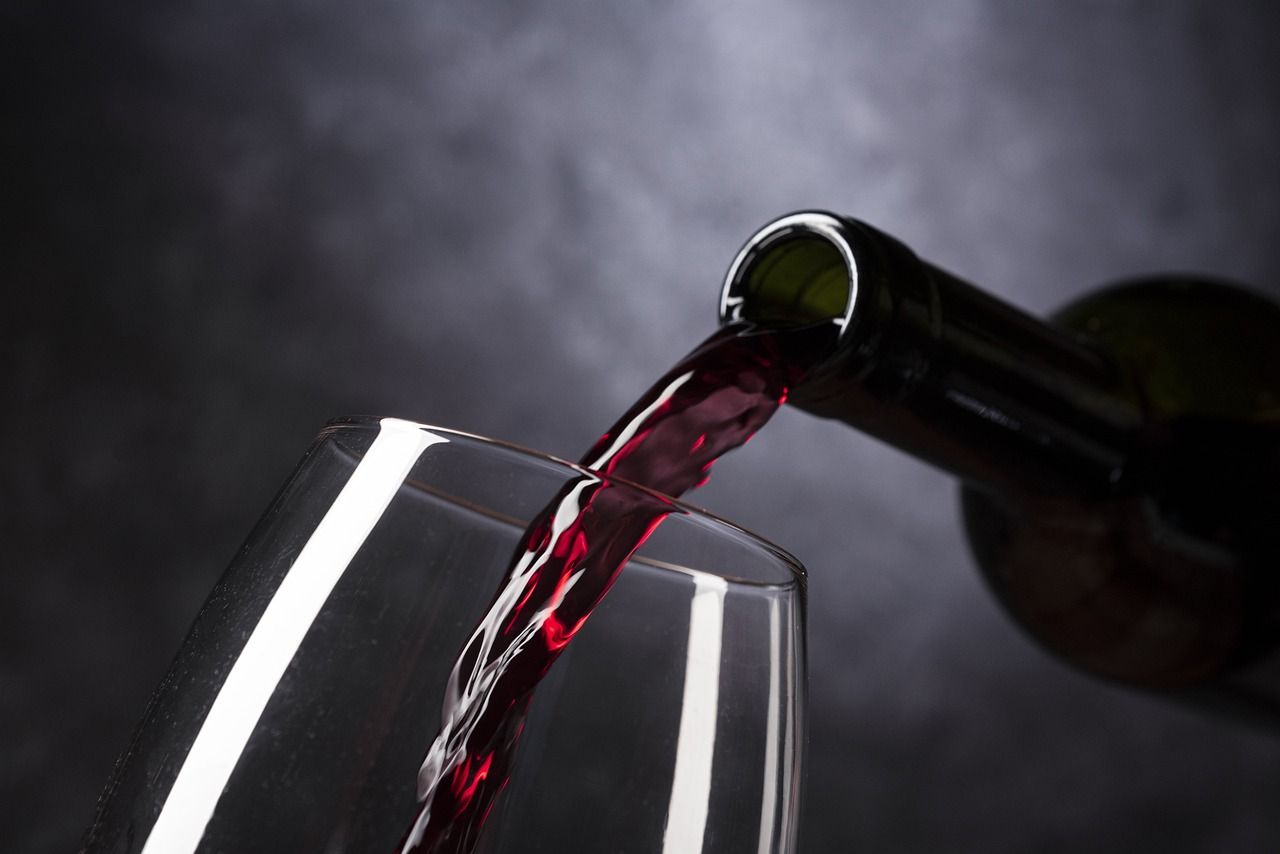 The top three wine producers accounted for 83% of EU production. Italy and Spain each contributed nearly 5.0 bn litres, representing together 62% of the total sold production in the EU, while France produced 3.4 billion litres, 20%. Other producers exceeding 1% of the EU total were Germany (4%), Portugal (above 2%), and Hungary (below 2%).
Italy: the leading wine exporter in 2022
In 2022, the EU members exported 7.2 bn litres of wine. Almost half  (3.2 bn litres, 44%) was exported to countries outside of the EU (extra-EU). Most of the wine was exported to the United Kingdom (0.7 bn litres 23% of extra-EU exports), followed by the United States (0.7 bn litres, 22%), Russia (0.3 bn litres, 9%) and Canada (0.20 bn litres, 6%).
Italy was by far the top exporter of wine, with exports of 2.2 bn litres in 2022, representing 30% of the EU members' exports of wine. It was followed by Spain (2.1 bn litres, 29%) and France (1.4 bn litres, 19%).
More information: Eurostat