The European Commission has approved, under EU state aid rules, a EUR 285 million program submitted by Spain to promote the transition from road to rail freight transport.
The program will be financed through the Recovery and Resilience Mechanism (RRM), following the Commission's positive assessment of Spain's Recovery, Transformation and Resilience Plan and its adoption by the Council. The program aims to encourage the transition from road to rail freight transport to reduce CO2 emissions. In addition, the program will support (i) the construction, adaptation or improvement of loading docks and rail freight terminals, as well as their connections to the country's main rail network, and (ii) the acquisition or retrofitting of rail freight wagons, particularly those suitable for the provision of rail freeway services.
Under this program, aid will be direct subsidies to companies operating in the rail freight sector in Spain. The program will run until December 31, 2025. The Commission assessed this measure under EU state aid rules, in particular Article 93 of the Treaty on the Functioning of the European Union on the coordination of transport.
In the Commission's view, the program is necessary and proportionate to encourage the use of rail transport, which is less polluting than road transport and reduces road congestion. The measure will therefore be beneficial for the environment and for mobility. On the other hand, the Commission considers that public aid will have an "incentive effect", as the beneficiaries would not make the corresponding investments in the absence of such aid. The Commission therefore concluded that the measure will contribute to the coordination of transport and facilitate the shift from road to rail freight transport, in line with the objectives of the EU Sustainable and Intelligent Mobility Strategy and the European Green Pact, without unduly distorting competition in the single market. On this basis, the Commission has approved the program under EU state aid rules.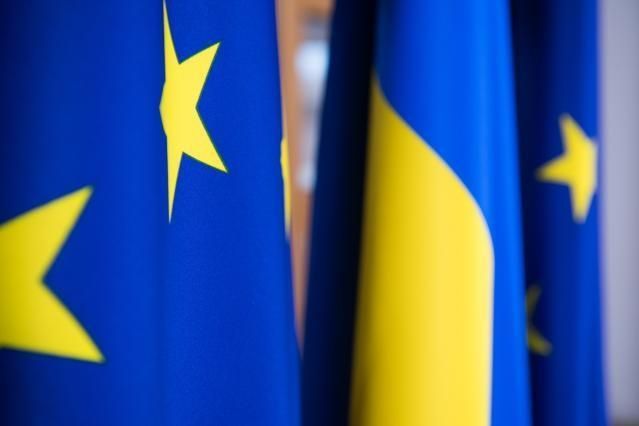 The Commission is assessing as a matter of priority the measures involving State aid included in the national recovery plans submitted under the Recovery and Resilience Mechanism, and has provided guidance and support to Member States in the preparatory phases of the national plans, in order to facilitate a rapid implementation of this Mechanism. The non-confidential version of the relevant decision will be published under the case number SA.62985 in the State Aid Register on the Commission's Competition website, once possible confidentiality issues have been resolved.
More information: Representation in Spain of the European Commission