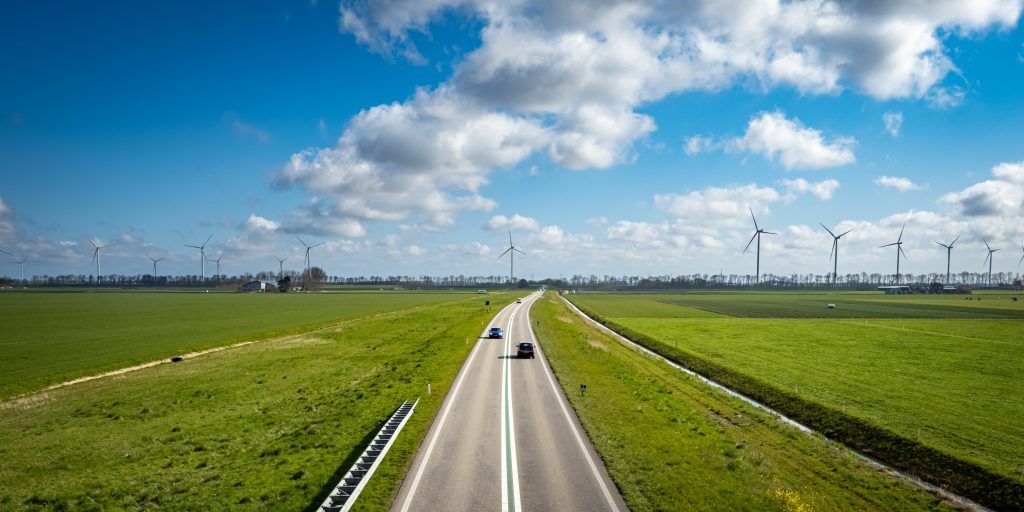 The Commission today approved two investments worth nearly EUR 100 million in Spain and Cyprus. In Spain, the European Regional Development Fund will allocate 77 million euros for the construction of a streetcar line between Alcalá de Guadaíra and Seville.
Cohesion and Reforms Commissioner Elisa Ferreira said: "These projects bring direct benefits to both citizens and the environment. A multimodal transport system will encourage citizens to use a sustainable means of transport and contribute to more sustainable future growth."
A project that will reduce carbon emissions by 4,130 tons a year
The streetcar line will have 12.5 km of double track and a park and ride facility in Alcalá de Guadaíra. The project will include the construction of a new streetcar depot and the purchase of six low-floor two-way articulated units with a maximum length of 33 meters and a minimum capacity of 200 passengers. The project is estimated to reduce carbon emissions from fossil fuels by 4,130.79 tons of CO2 per year and will result in an annual increase of more than 2 million public transport trips in the region.
More information on the EU-funded investments is available on the open data platform.
More information