Scientists and public health professionals say social distancing is key to preventing coronavirus from a more rapid spread worldwide.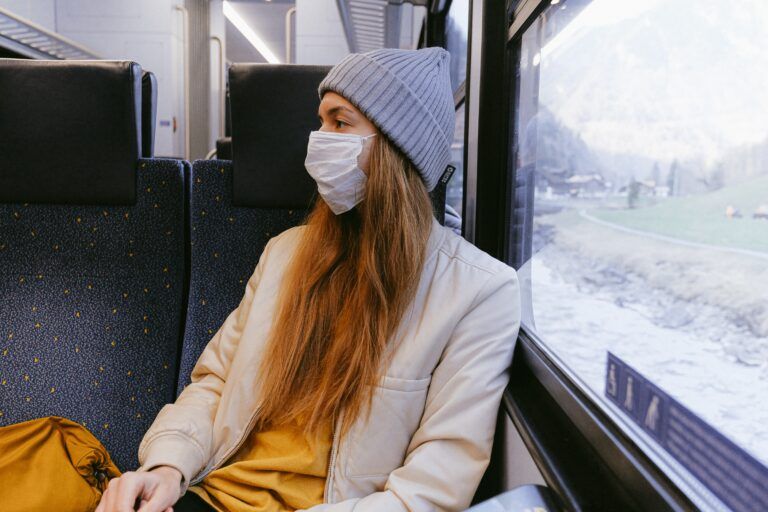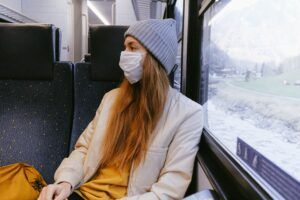 With Europe being the epicentre of the coronavirus pandemic according to the World Health Organisation (WHO), more and more countries are restricting the movement of citizens to avoid outbreaks of cases that would overwhelm health systems. They are urging citizens to practice social distancing, which consists of staying away from crowds and other people's personal space. As social distancing becomes the new norm, it is seen as one of the basic protective measures of WHO.
Dr Tedros Adhanom Ghebreyesus, WHO Director-General, said:
"The experience of China, the Republic of Korea, Singapore and other countries clearly demonstrates that aggressive laboratory testing and contact tracing, combined with social distancing and community mobilization measures, can prevent infection and save lives."
The European Centre for Disease Prevention and Control, a European Union (EU) agency that promotes Europe's defences against infectious diseases, has published a guide that explains various aspects of implementing social distancing measures.
Minimizing personal contact helps protect society
A recent scientific article published in "SSRN" by Australian academics emphasizes the procedures that should be implemented in all countries as soon as possible. These guidelines highlight common sense and present practical measures to keep workplaces, schools and homes safe.
As they write: "Most countries only attempt social distancing and hygiene interventions when widespread infection is evident. This gives the virus many weeks to spread at a higher basic reproductive rate (R0) than if they had been implemented before detection or widespread transmission. Preventive and low-cost improved hygiene and social distancing should be considered in the context of imminent community transmission.
The authors emphasize that early intervention is essential: "Countries, and sub-regions within countries, without recognized transmission of COVID-19 should assume that it is present and consider implementing improved low-cost hygiene and social distancing measures".
Today, social distancing is the most important factor with which we can control the outbreak. We need to buy time until a vaccine can be found. We are all social animals by nature, so it is not easy to cut off almost all social contact. However, what we can do is help protect society. Remember: we are all in this together, even if we are physically separated.
More information