The head of the UN Office of Humanitarian Affairs, Mark Lowcock, has released US$15 million from the Central Emergency Response Fund (CERF) to help fund global efforts to contain the virus responsible for COVID-19.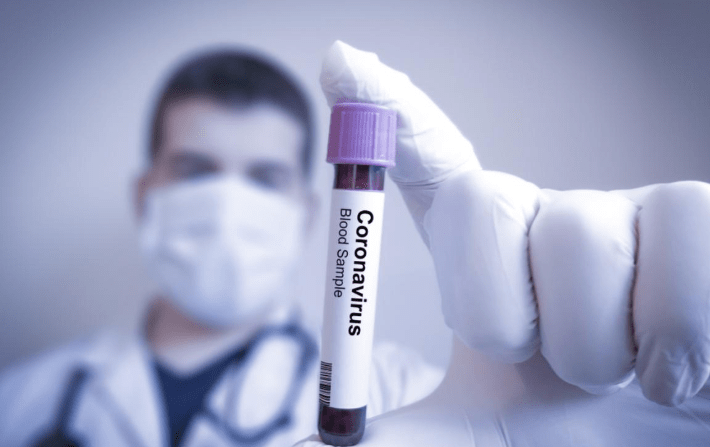 The announcement came as the World Health Organization (WHO) raised the global risk of a coronavirus outbreak to "very high", its highest level of risk assessment. WHO has said there is still a chance of containing the virus if its chain of transmission is cut.
The sudden increase in cases in Italy, the Islamic Republic of Iran and the Republic of Korea are of great concern. There are currently cases related to the Islamic Republic of Iran in Bahrain, Iraq, Kuwait, and Oman, as well as cases related to Italy in Algeria, Austria, Croatia, Germany, Spain, and Switzerland.
United Nations funds have been provided to WHO and the United Nations Children's Fund (UNICEF). They will be used to finance essential activities such as monitoring the spread of the virus, investigating cases and operating national laboratories.
WHO has launched an appeal for US$ 675 million to fund the fight against the coronavirus. There is an opportunity to contain the spread of the virus if countries take strong measures to detect cases early, isolate and treat patients, and locate contacts.
Emergency Relief Coordinator and Under-Secretary-General for Humanitarian Affairs Mark Lowcock said:
Quick and strong action is needed to identify cases early, isolate and treat patients, and to locate contacts. We must act now to prevent this virus from putting more lives at risk. […] This grant from the UN emergency fund will help countries with fragile health systems to strengthen their detection and response operations. It could save the lives of millions of vulnerable people.
This is a critical point in the evolution of the outbreak. Efforts should focus on containing the VIDRC19 by strengthening surveillance, conducting thorough investigations to locate contacts and implementing appropriate measures to prevent its further spread.
UNICEF is promoting preventive measures at the community level in the affected countries through risk communication activities, as well as through the provision of medical kits and hygiene kits to schools and health clinics, and monitoring the effects of the outbreak to support the maintenance of care, education, and social services.
UNICEF Executive Director, Henrietta Fore, said:
These critical funds will support our efforts around the world to strengthen the most fragile health systems and inform children, pregnant women and families how to protect themselves.
More information