This news item contains updated data on the evolution of the COVID-19 pandemic, obtained from various official sources, especially from the Ministry of Health and the Autonomous Communities, as well as from various international media such as Johns Hopkins University, the WHO and the European Medicines Agency.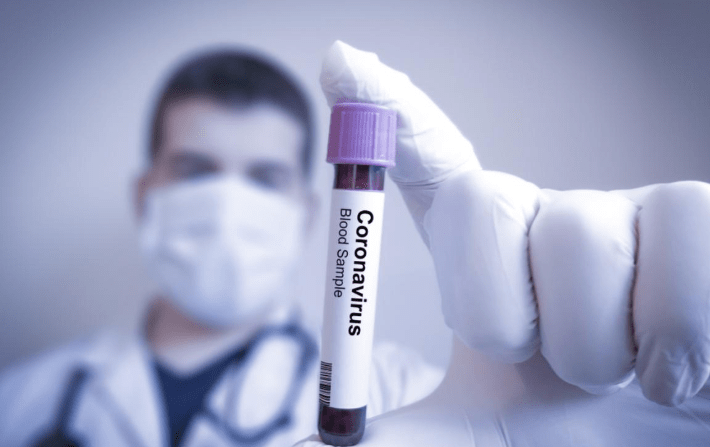 Update of COVID cases in Spain. Data updated as of 09-09-2022
Total confirmed cases reported in Spain
13.367.647
New cases reported

8.416
The Autonomous Communities with the highest number of confirmed cases in the days prior to the report date are Catalonia (1,252), Valencia (1,138) and Andalusia (1,122).
Severity evolution indicators
The total number of COVID patients admitted was 2,686, of whom 182 were admitted to the ICU.
By Autonomous Communities, Catalonia (467), Madrid (382) and Andalusia (350) are the regions with the highest number of patients admitted for COVID.
---
More information
Actualización nº 632. Enfermedad por el coronavirus (COVID-19). 09.09.2022