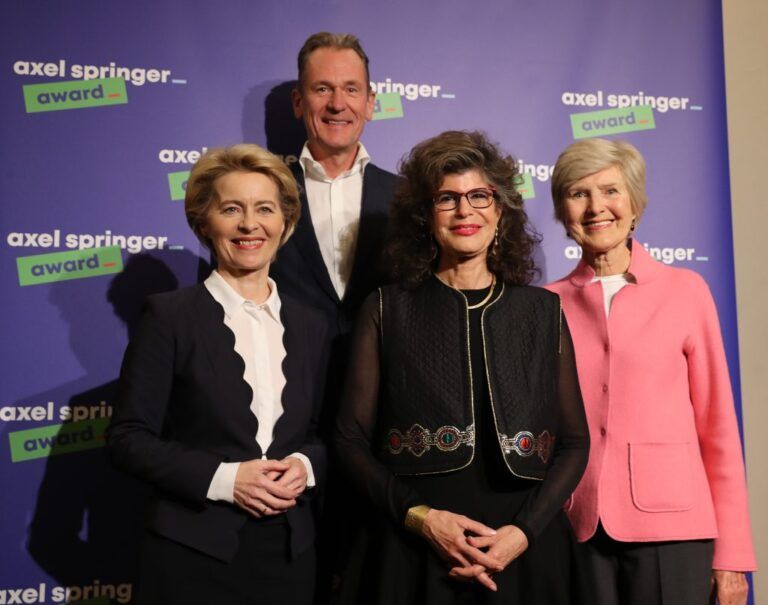 It is now more than three decades since Shoshana Zuboff published her book, The Age of the Smart Machine.
It predicted many of the challenges, trends and ways in which technology has influenced our lives and careers. It was – like many of Shoshana Zuboff's works – ahead of its time. Of course, the world around us and the technology we use every day has changed a lot since then. In the last 20 years we have gradually immersed ourselves in a worldwide web that has brought us enormous and unimagined benefits. But like any major change and opportunity, this has also created new risks and concerns. And this is why we need the work of people like Shoshanna Zuboff.
Thinkers, critics and people who challenge received wisdom are needed. This is what, Soshana, have done throughout her career as a an author as well as through her teaching and research at Harvard, where she started her career as student and later became one of the first tenured women at Harvard Business school. Her ideas and visions change markets and influence culture. Her pioneering work has opened people's eyes and minds on the social effects of the digital market. Her latest work, The Age of Surveillance Capitalism, is the perfect example of this.
Speech
In her speech, at the Axel-Springer Awards ceremony 2019 in Berlin, Shoshana Zuboff pointed out that Europe will have to work hard to increase its weight in the digital age. Long-term success is also a question of sovereignty. Technologically, it has to develop European solutions and standards (AI, 5G, next generation Cloud). To protect the individual, theh EU needs a dual-approach: increasing the digital literacy of our citizens and creating the necessary rules for companies to ensure a responsible attitude towards data. Last but not least, it will also be a matter of upholding the high standards of the rule of law and cultural openness that make Europe so attractive to the best talents of the digital age. If the EU meets these conditions, Europe has a fair chance of shaping the digital world.
More information