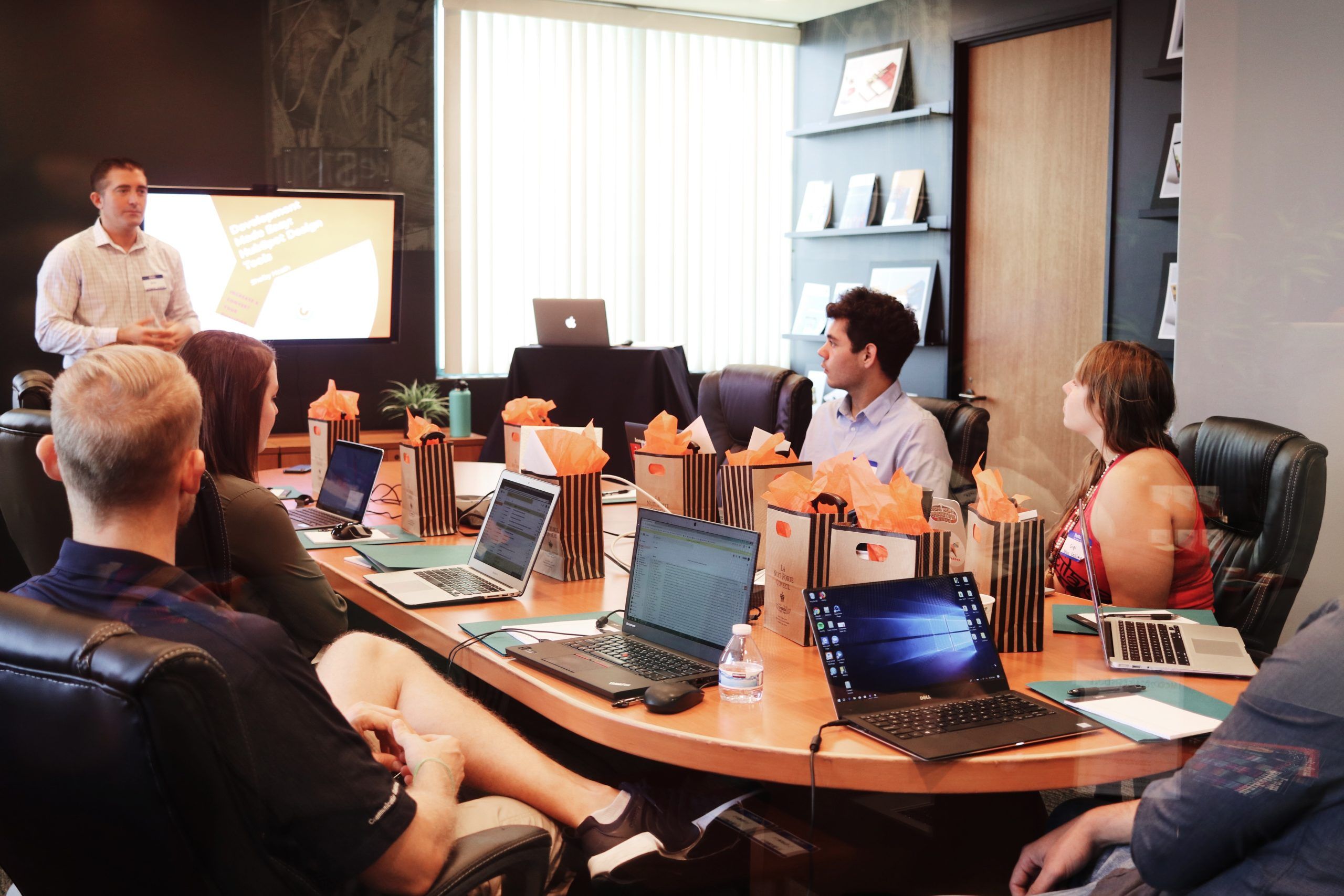 Purpose of the post:
The purpose of the post is to assist management and the Human Resources teams dealing with employment law-related aspects files, by providing (administrative) legal support.
Equal opportunity
Europol is an equal opportunity employer. Europol accepts applications without distinction on grounds of gender, sexual orientation, national, ethnic or social origin, religion or beliefs, family situation, age, disability, or other non-merit factors. All employment decisions are based on business needs, job requirements and qualifications, experience and skills.
Europol lives diversity and provides an inclusive work environment to all. Europol strives to recruit, develop and retain a diverse and talented workforce through application of equal opportunity and impartiality.
Functions and Duties
The incumbent carries out the following main functions and duties:
•    Produce summaries and briefing notes addressed to management on topics relevant to employment law/civil service law matters, more particularly in relation to the Staff Regulations of Officials of the European Union (EUSR) and the Conditions of Employment of other Servants of the EU (CEOS);
•    Assess internal requests and complaints pertaining to the EUSR and the CEOS;
•    Assist in adopting, establishing, reviewing and interpreting the legal framework applicable to employment-related obligations of Europol, including the EUSR/CEOS and their implementing provisions;
•    Draft and review as applicable the following: legal assessments, internal legal acts and policies;
•    Analyse legislation in force and case-law of the Court of Justice of the European Union on a wide variety of subject-matters in the area of employment law and civil service law;
•    Support the Head of Team in managing the correspondence and overviews of the Team;
•    Any other duties in the area of competence as assigned by line management.
Requirements – Selection Criteria
•    At least 3 years of professional work experience working on legal matters related to employment law/civil service law;
•    Work experience in drafting legal acts.
•    Comprehensive knowledge of legal matters related to the EUSR/CEOS;
•    Good ability to read French (at least B2 level for reading comprehension).
  Communicating:
•    Very good communication skills in English, both orally and in writing;
•    Very good drafting skills and attention to detail.
   Analysing & problem solving:
•    Keen eye for detail with the ability to maintain standards of accuracy under pressure of tight deadlines;
•    Strong analytical and problem solving skills including the ability to anticipate potential problems, determine and implement solutions;
•    Competent user of Microsoft Office applications (MS Word, Excel, PowerPoint and Outlook) and the internet.
    Delivering quality and results:
•    High degree of commitment and flexibility;
•    High level of customer and service-orientation.
  Prioritising and organising:
•    Good administrative and organisational skills.
    Resilience:
•    Ability to work well under pressure, both independently and in a team;
•    Very good interpersonal skills, including the ability to effectively liaise with other departments, groups and teams as well as with external partners.
    Living diversity:
•    Ability to work effectively in an international and multi-cultural environment.
Benefits
The basic monthly salary is: grade 13 (EUR 3,623.54), grade 14 (EUR 4,099.84) or grade 16 (EUR 5,248.48).
More information