The European Medicines Agency (EMA), also referred as 'the Agency', is looking to recruit financial assistants in Administration and Corporate Management Division (A Division) who will provide support to the financial activities of the Agency for the overall processing of financial transactions (revenue and/or expenditure), ensuring high financial standards for the Agency and the provision of consistent, relevant and correct financial information to all relevant parties.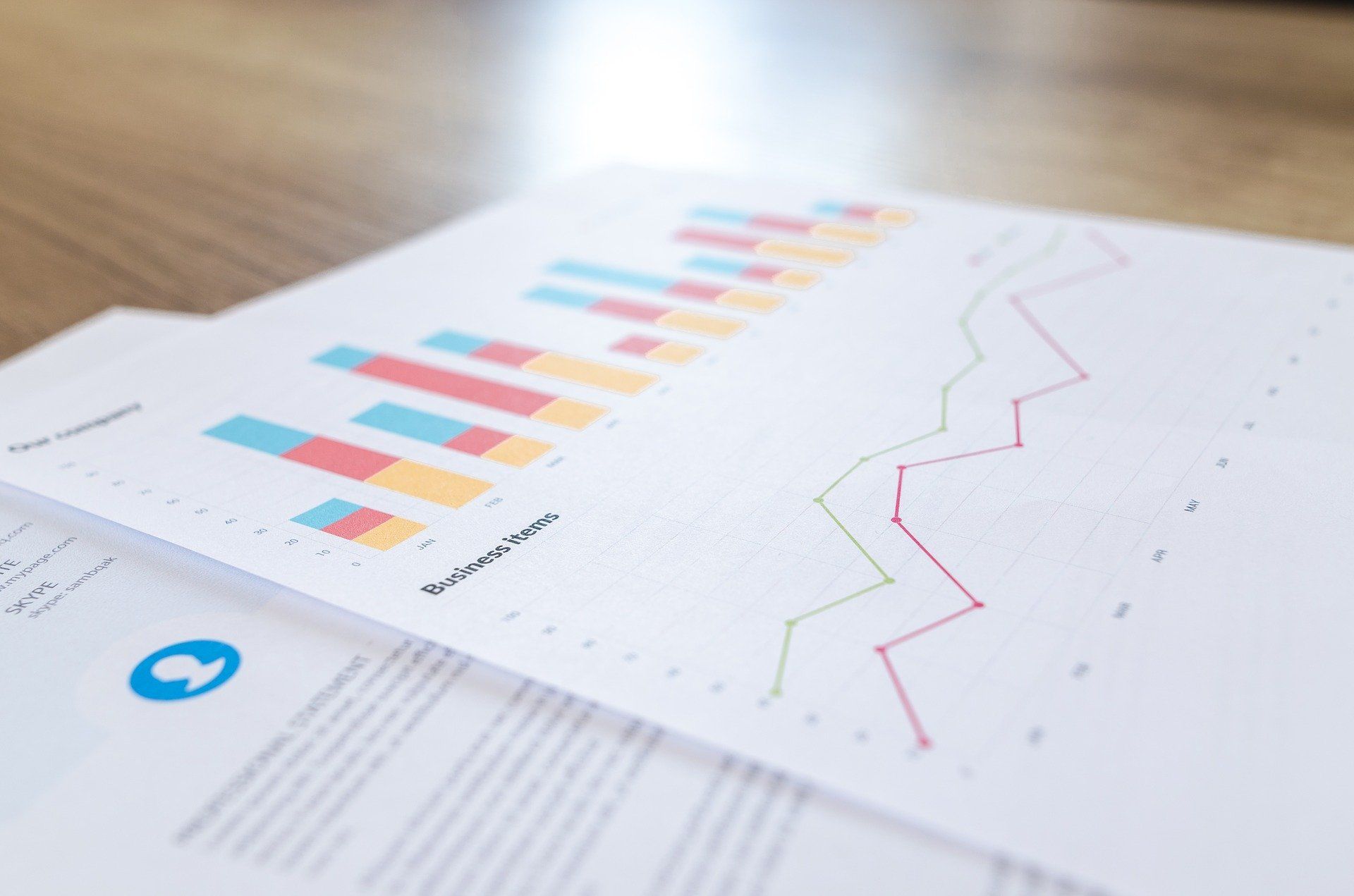 Job description
Reporting to the assigned head of service, the jobholder will be expected to multitask and to carry out the following financial initiation tasks to support the service and authorising officers, including but not limited to:
acting as initiating agent or as verifying officer for financial transactions and workflow of procedure related sales (recovery) orders, purchase orders and invoices;
initiating (SAP) financial transactions (i.e. commitments and purchase orders, invoices and payment requests, sales orders and recovery orders) including the handling of financial queries and disputes and the preparation of supporting documentation and information;
monitoring data for the correct initiation of recovery of fees and payments according to agreed defined milestones as defined in the Financial Regulation;
monitoring the budget implementation and following up with general budgetary housekeeping tasks;
creating and maintaining vendor and customer master data based on appropriate supporting documents, i.e. vendor financial identification form or customer form and entry in SAP;
supporting the authorising officers by collating and preparing information, and estimates pertinent to the establishment of budgets within the timeframe of each budget cycle;
carrying out the year-end closure activities in line with the established procedures;
Other tasks.
Requirements
To be eligible for consideration for this position, you are required to:
enjoy full rights as a citizen of an European Union Member State or Iceland, Liechtenstein, or Norway;
possess a post-secondary education diploma that must have been obtained by the closing date, or a secondary education diploma giving access to post-secondary education and relevant professional experience of at least three years that must have been obtained by the closing date ;
have a thorough knowledge of English (at least level C1) and a satisfactory knowledge of another official language of the European Union (at least level B2);
have fulfilled any obligations imposed by applicable laws concerning military service.
For criteria 1, 2 and 3, you will be required to provide proof in the application form and at the interview stage. Failing to present these documents may result in the disqualification from the selection procedure.
Minimum of 3 years of experience in a financial assistant role;
Experience of working with an (ERP) Enterprise Resource Planning system (SAP or similar) financial module;
Experience in entry, processing and financial data analysis; production of accurate and timely reports;
Experience in working with internal control processes and procedures;
Experience in working with MS Word/Excel/PowerPoint/Outlook.
Location
The Netherlands
Type of contract
Deadline
13 October 2020
More information