Applications are invited for the above Contract Agent post at the European Centre for Disease Prevention and Control (ECDC).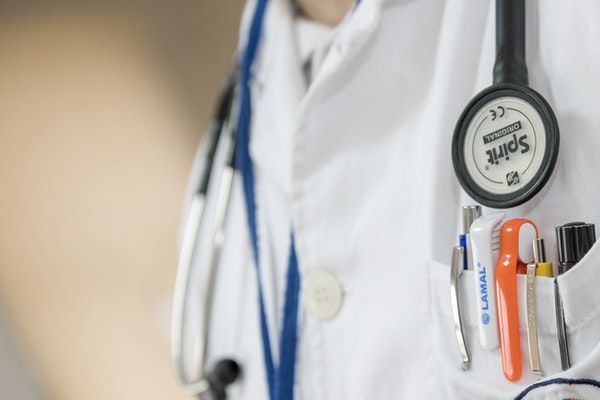 Job description
The jobholder will contribute to the implementation of one of ECDC's projects entitled EU Initiative on Health Security (EU HSI), specifically for the workforce-oriented capability building (MediPIET).
The jobholder will report to the Head of Fellowship Programme, in the Public Health Training Section, Public Health Functions Unit.
He/She will be responsible in particular for the following areas of work:
Identify, assess and promote project opportunities and assignments for the "learning by doing" training of the MediPIET fellows, including international assignments, considering the MediPIET core competencies and curriculum;
Mentor fellows, developing a relationship by sharing experience, exploring expectations, clarifying the roles of coordinator, fellow and supervisor, and guiding both MediPIET fellows and supervisors;
Provide technical support and monitor the fellow's progress;
Coordinate the organisation of training modules, and their subsequent evaluation;
Identify, review and develop content and training materials, applying learning methods, for modules, including practical case studies, blended learning, and train the trainers;
Contribute to the strategic development of the programme and its promotion;
Further develop the MediPIET curricular guide and other key technical documents;
Contribute to continuous quality improvement at host sites, providing support to supervisors in the development of their skills and techniques as trainers and mentors;
Promote region-wide participation of national institutes in the training activities and encourage partners networking to share training resources;
Closely liaise with the MediPIET partner institutions within the framework of the MediPIET "Training Sites" and "Training Centre Forum";
Collaborate with the ECDC Fellowship Programme (EPIET and EUPHEM), and with other relevant training programmes in the region;
Represent MediPIET in relevant scientific meetings and conferences;
Contribute to project management and administrative/budgetary oversight of training activities (e.g. modules, training site visits);
Any other tasks related to his/her area of work as requested.
Requirements
Formal requirements
Completed university studies of at least 3 years attested by a diploma and appropriate professional experience of at least 1 year;
Thorough knowledge of one of the official EU languages and a satisfactory knowledge of another official EU language to the extent necessary for the performance of his/her duties;
Nationality of one of the EU Member States or of Norway, Iceland or Liechtenstein;
To be entitled to his or her full rights as a citizen;
To have fulfilled any obligations imposed by the applicable laws on military service;
Meet the character requirements for the duties involved; and
Be physically fit to perform the duties linked to the post
Selection criteria
At least 3 years, (following the award of the diploma), of professional experience acquired in positions relevant to the job description;
Strong methodological background in intervention epidemiology, demonstrated by working experience and a relevant list of reports and publications in scientific journals or epidemiological bulletins;
Sound pedagogical skills and teaching abilities, proven experience of development and delivery of training, demonstrated by short descriptions in the Curriculum Vitae about the number and type of training activities developed and delivered;
Strong mentorship skills, e.g. listening actively, setting and following protocols for expectations on achieving goals, handling disagreements, tracking progress, helping the fellow to acquire and apply new knowledge and attitudes;
Strong skills in scientific writing, proven experience of oral and written scientific communication outputs;
Excellent level of English, both written and spoken.
Location
Sweden
Type of contract
Deadline
09 November 2020
More information