This project aims at developing Artificial Intelligence (AI) or Machine Learning methods to analyze animal movements tracked using IoT/Biologging devices and implement a system to forecast and alert of impending risks of encounters with wildlife that threaten humans or agriculture.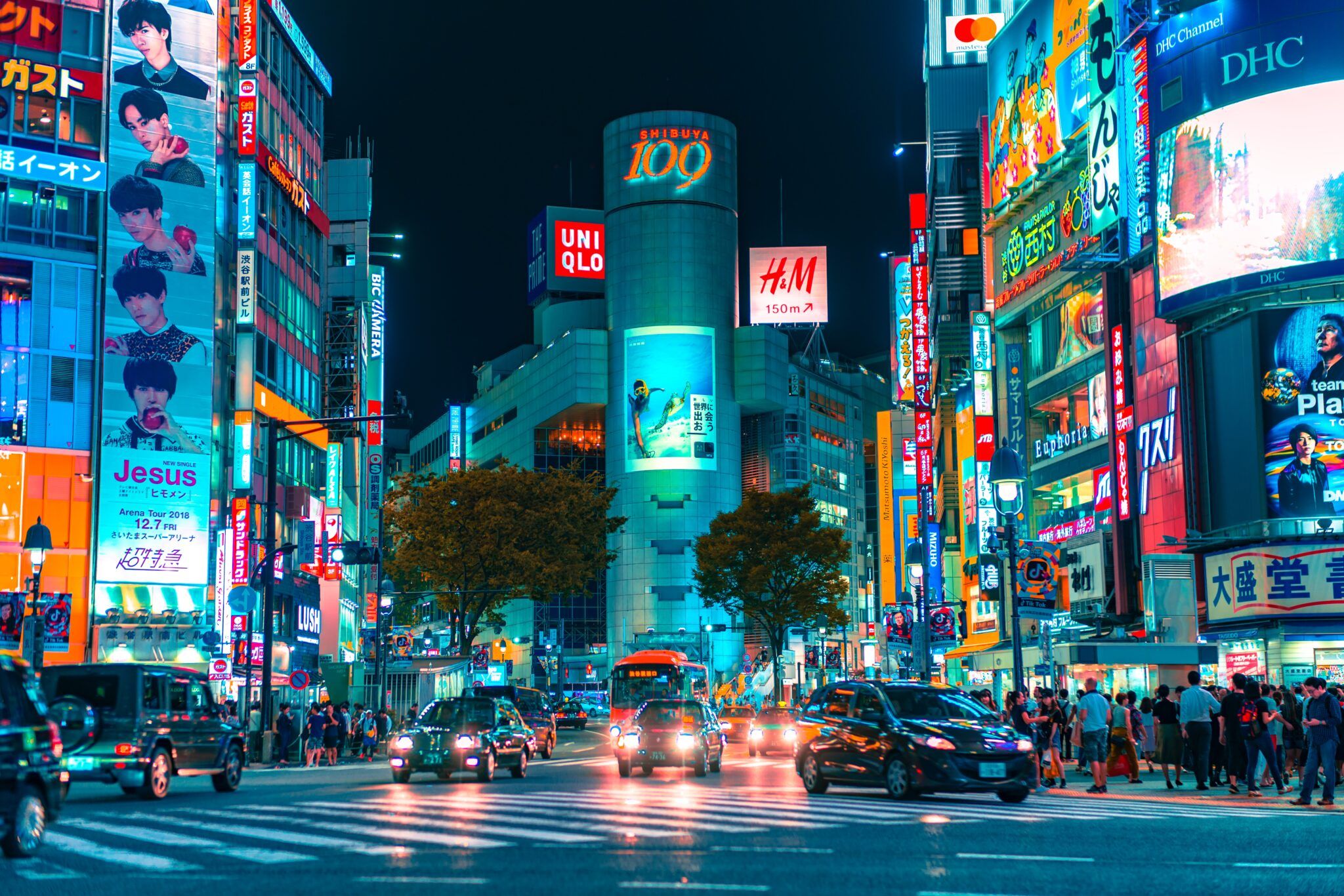 Description
You will carry out your research program in accordance with the project objectives. Participation in field work and interaction with other laboratory projects, while not mandatory or expected, will be possible if desired. Since the project will last for two years, efficiency and productivity are a must. In return, you can expect to boost your research profile very quickly.
Experience
A Master's or PhD degree (obtained or about to be completed). Please note that a candidate with only a Master's degree will be hired as a "Research Engineer" or similar.
Motivated, persevering, creative, and demonstrating initiative and ability to work both independently with limited supervision and collaboratively.
Sufficient communication skills in oral/written English to verbally discuss research and submit papers to high-level international journals. Additional proficiency in Japanese will be considered a significant advantage.
Knowledgeable in software engineering and expert in one of the following areas:
AI / Data Mining / Machine Learning.
Ecology, but only with very strong coding skills and technical capabilities.
Application
Applications should be sent by email, and the following documents should be included:
Your CV.
A brief description (max. 1 page) of experience and skills.
A brief description (max. 1 page) of why you believe you are a suitable candidate for this position (i.e. relevance to the project).
A list of publications (a link to Researchgate, Google Scholar, Loop or other similar online platforms is also acceptable) two representative articles.
The contact of two references (name, position, affiliation, contact email and relationship to the candidate).
Organization
Research field
Biological sciences
 › 
Zoology
Computer science
 › 
Computer systems
Computer science
 › 
Informatics
Computer science
 › 
Modelling tools
Computer science
 › 
Programming
Environmental science
 › 
Ecology
Location
Japan › Kyoto
Deadline
23rd August 2021
More information