Research on environmental chemistry and monitoring, environmental control and biotechnology.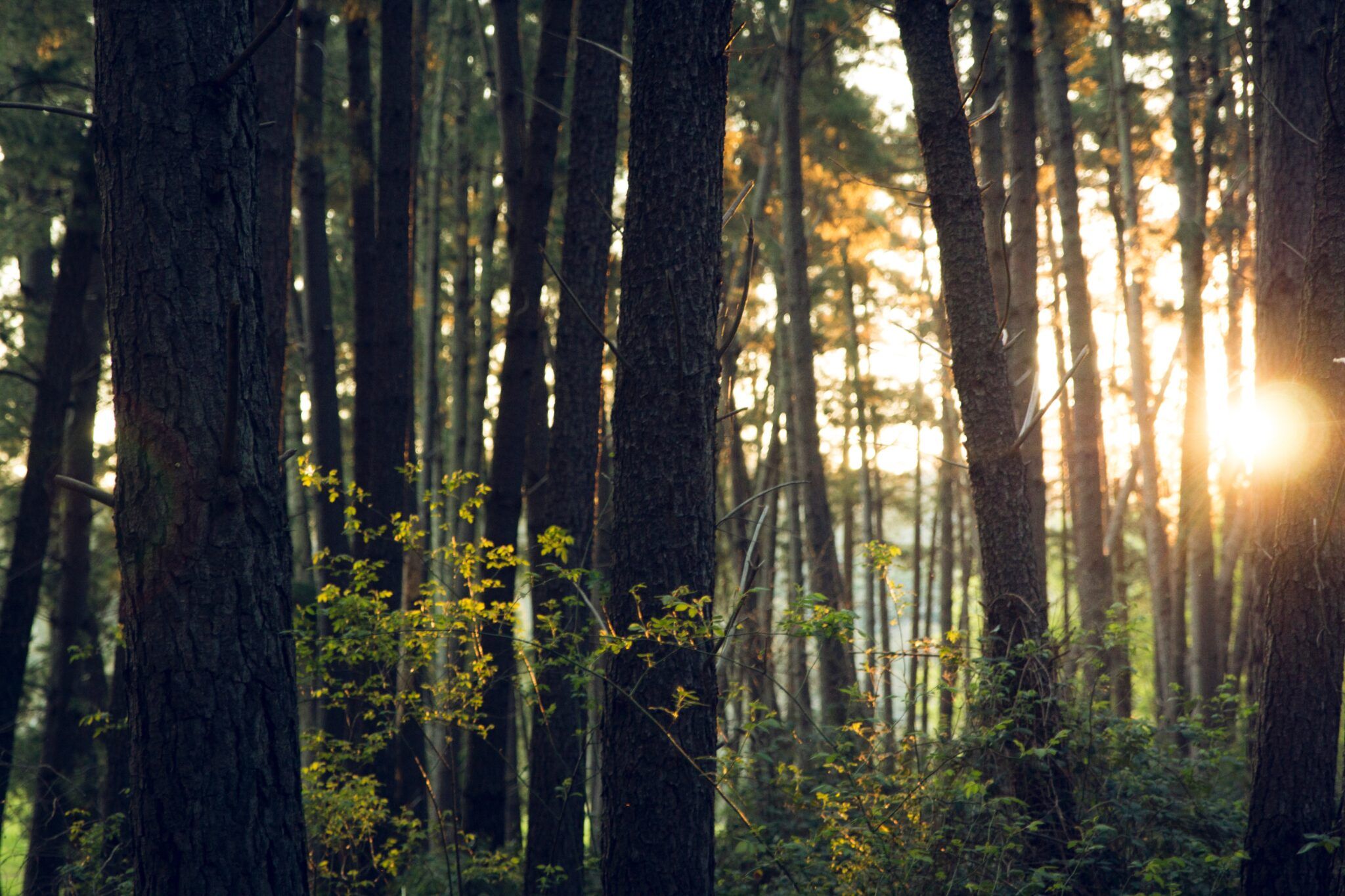 Benefits
Reasonable salaries and benefits based on that of the permanent staffs in our institution, attractive treatments for advanced talents.
Requirements
The candidate should have 1 to 4 years of experience in the research sector.
Must have excellent English skills.
Under 35 years old, PhD, major in Environmental Sciences, Molecular Biology, Microbiology, etc.
Organization
Guangxi Nanning Talents Exchange and Development Center
Research field
Location
China › Nanning,Guangxi
Deadline
1st September 2021
More information